Good luck to Junior Drew Horn in the IHSA Bowling Sectionals at Camelot Bowl in Collinsville today at 9:00. Good luck Drew

Athletic Events and Athletic Recap Today-Friday Jan 20th HS Boys Varsity Basketball at O'Fallon First Baptist Academy 6:00, Bus 5:10 Saturday Jan 21st Good Luck to Junior Drew Horn at IHSA Bowling Sectionals in Collinsville at Camelot Bowl at 9:00 AM Weekly Recap JH Boys 7th grade Basketball lost to O'Fallon First Baptist but beat Pocahontas JH Boys 8th grade basketball defeated O'Fallon First Baptist and Pocahontas HS girls basketball lost at home to Maryville Christian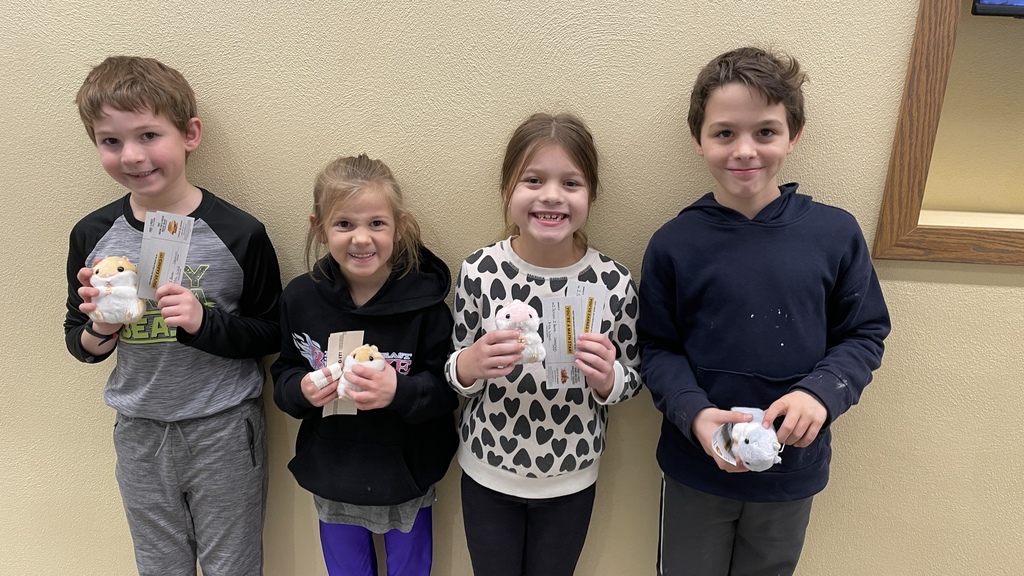 Humphrey made some more classroom visits this morning! Be sure to finish chapters 14 and 15 this weekend. Here's a hint to last trivia question. I like Christmas gifts--I hope Humphrey does too!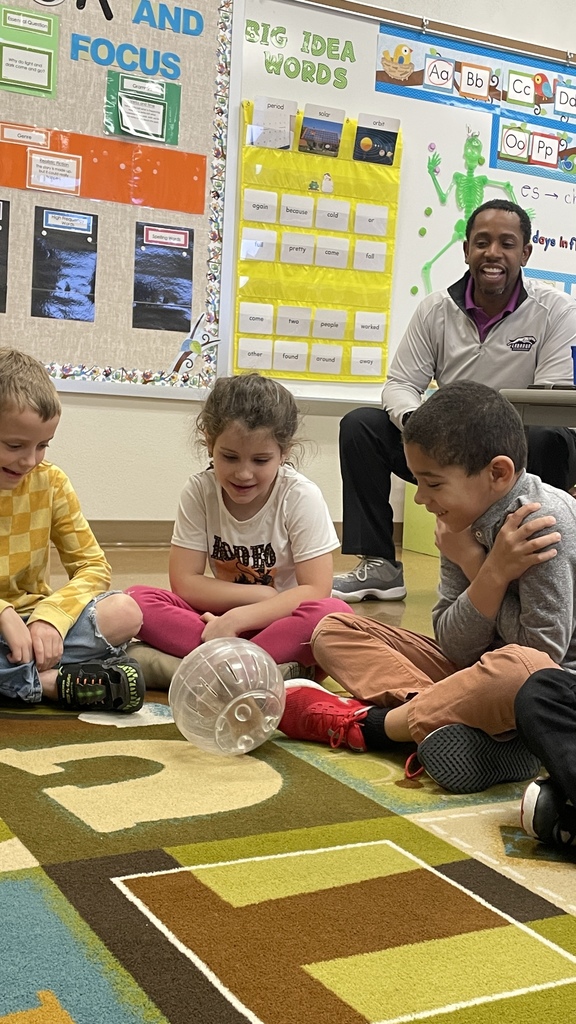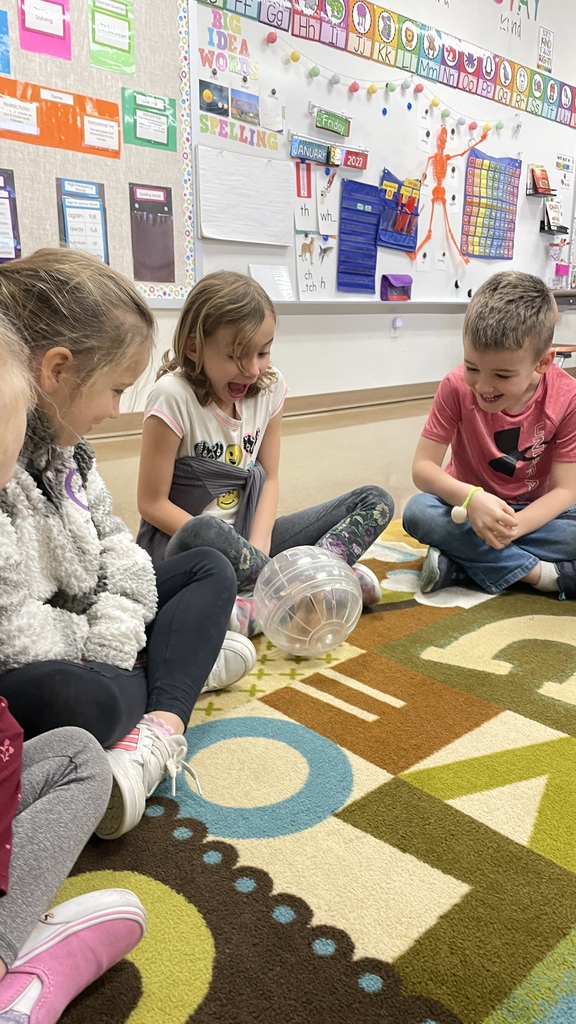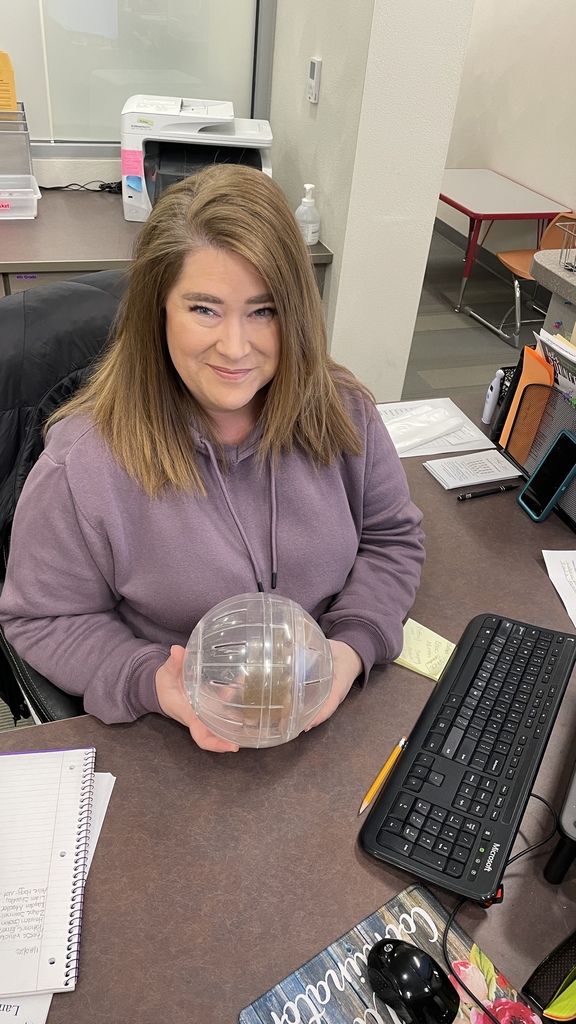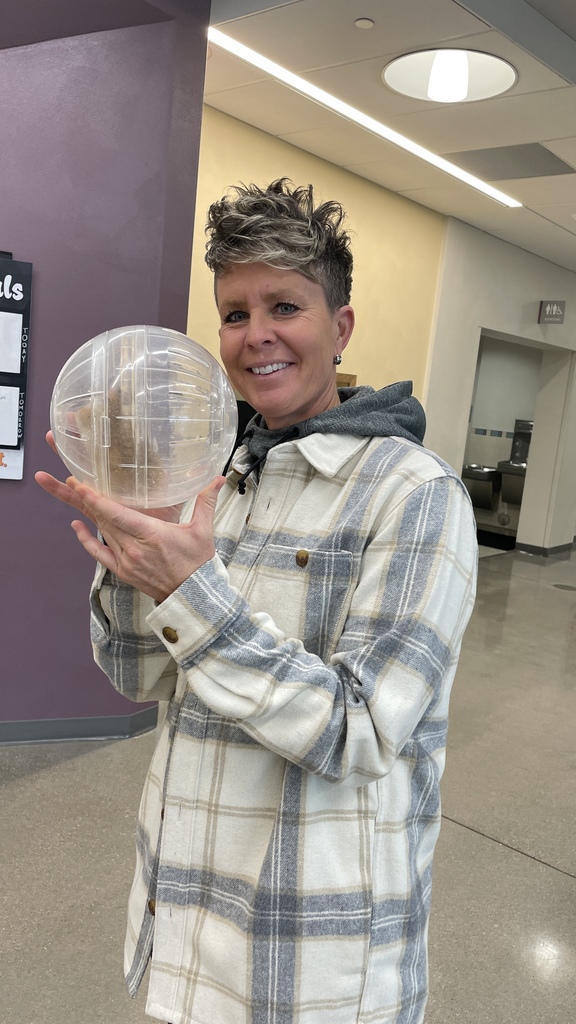 The 4th and 5th graders had a virtual author visit from Ellen Potter. They learned some tricks and tips on how to be good writers. They even started their own story with a prompt from Mrs. Potter.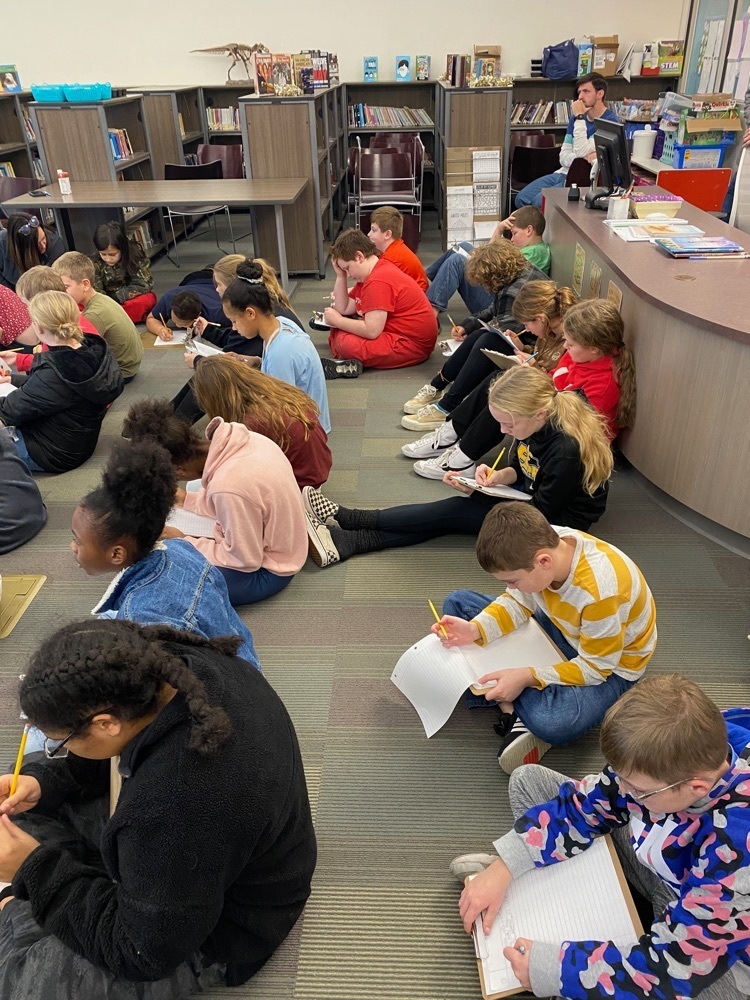 Here are the Chapter 12 trivia winners! Humphrey was awake when the students arrived this morning!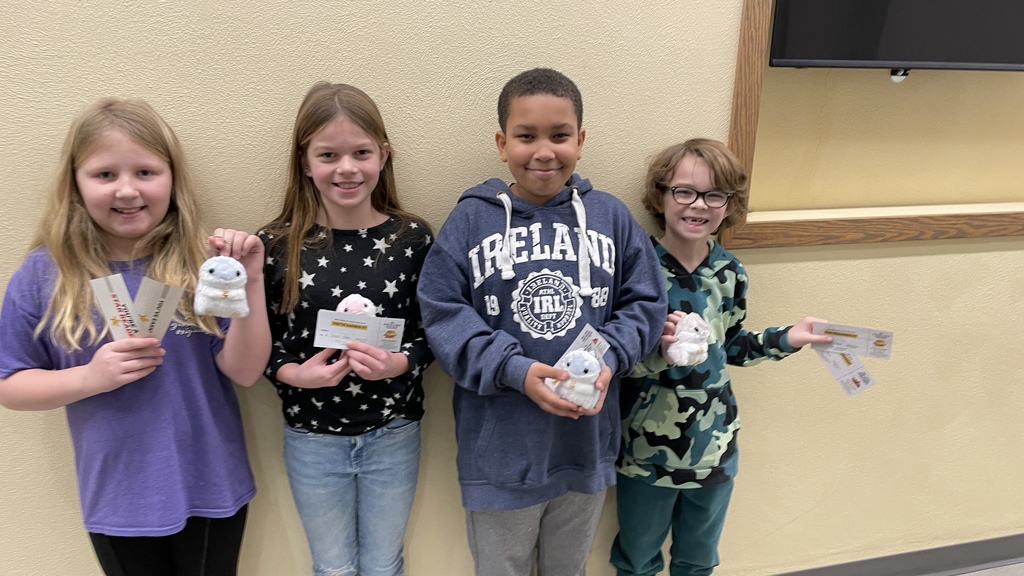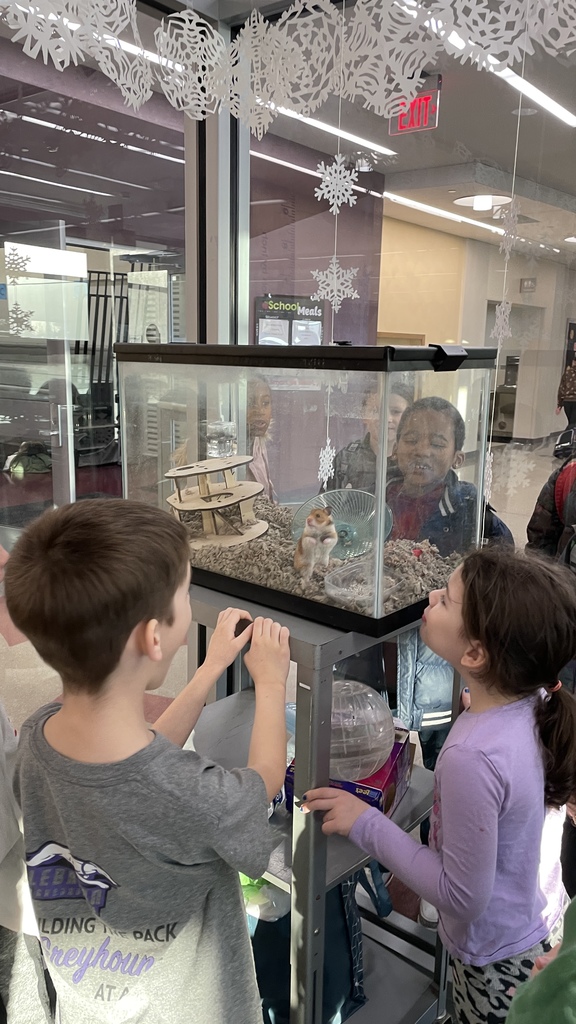 Congratulations to our HS Boys and our HS Girls Bowling teams for winning the Cahokia Conference Bowling Tournament Championships -Small Division on Tuesday. This is the Boys first conference championship since the tournament was started 3 years ago and the Girls have now won the team championship 2 years in a row! Also Jr. Drew Horn is the Conference Champion for the small division, Sr Freddy Kittstein placed 2nd and Soph. William Foxworth placed 7th so they all made the All-Conference Team. Also Soph. Neela Missey placed 2nd as individual in the small school division and Sr. Savannah Webster placed 6th making the All-Conference Team. Great Job Greyhounds and Coaches!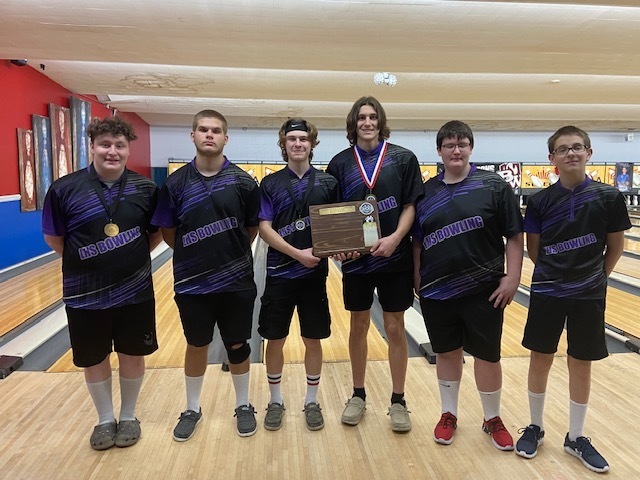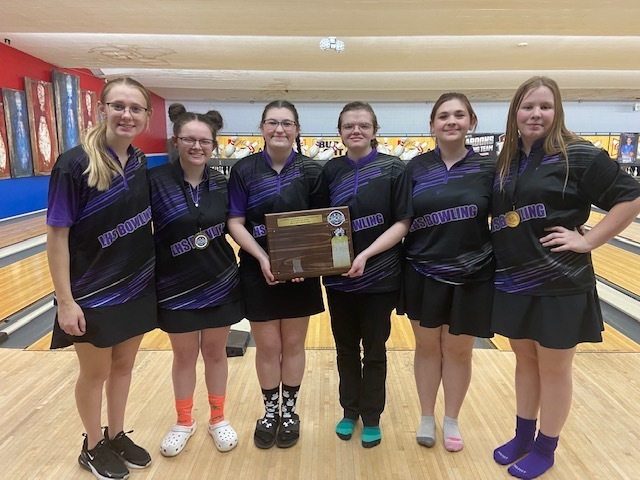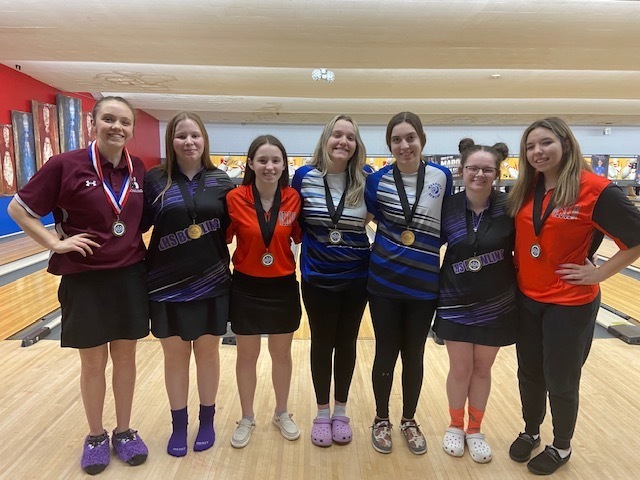 Here are our chapter 11 winners. Also the students enjoyed their turn on the giant hamster wheel with Ms. Arbeiter in PE! Humphrey is worried at the end of Chapter 12. I wonder why?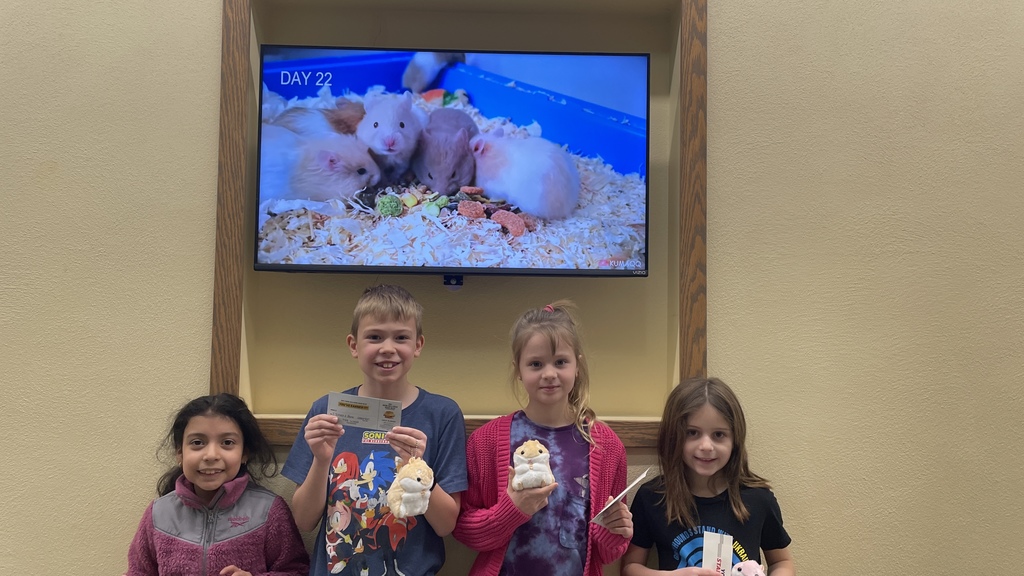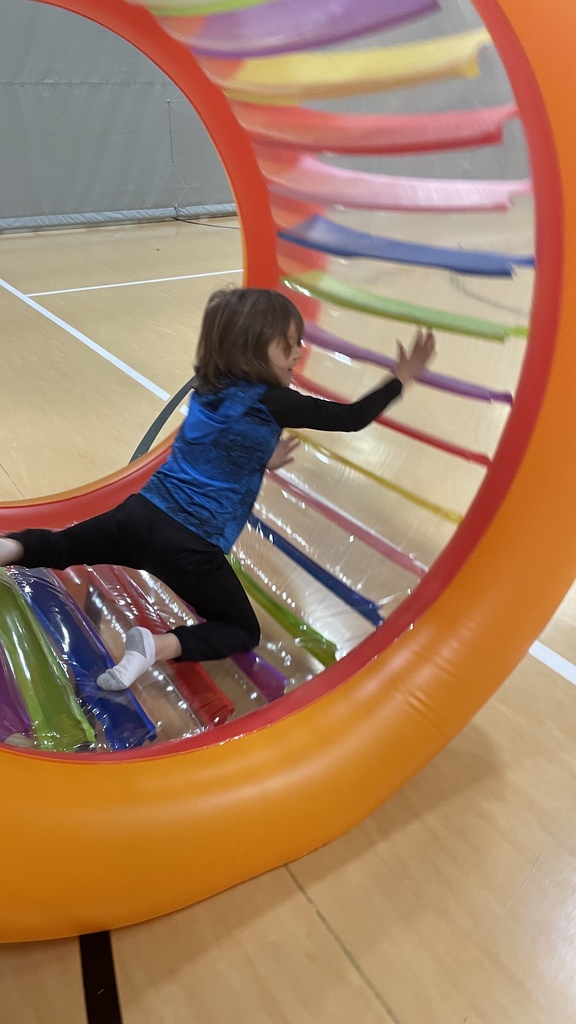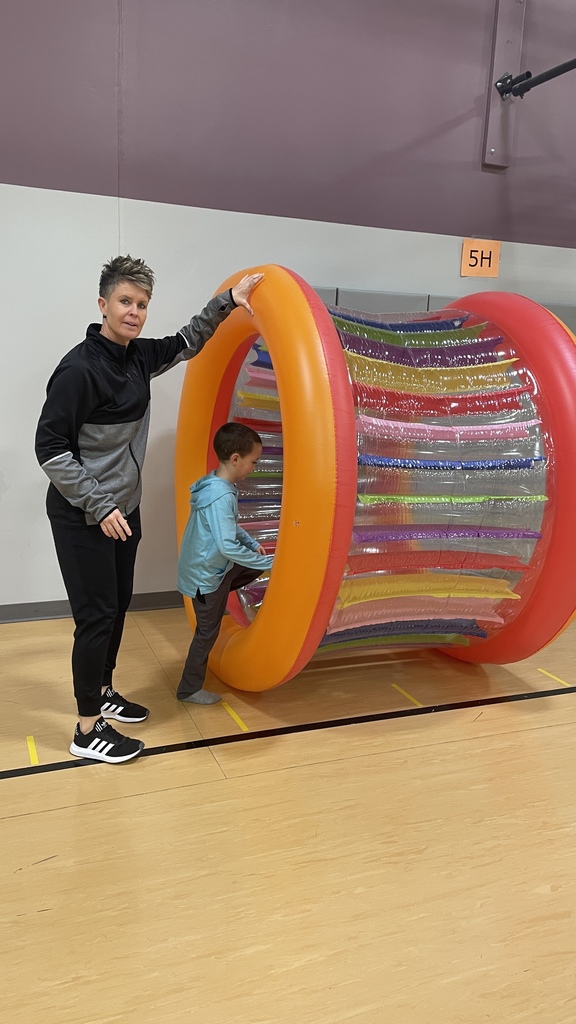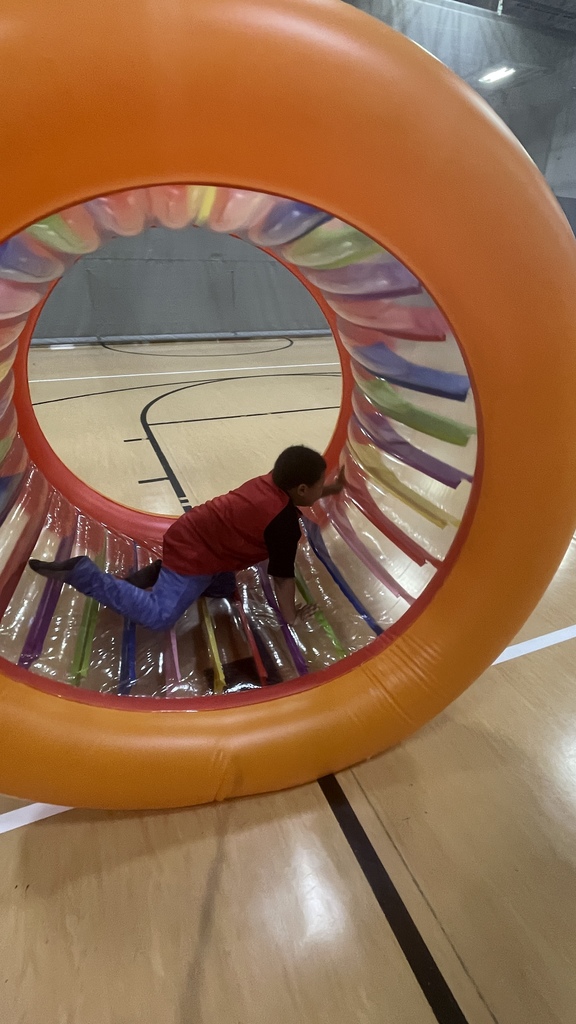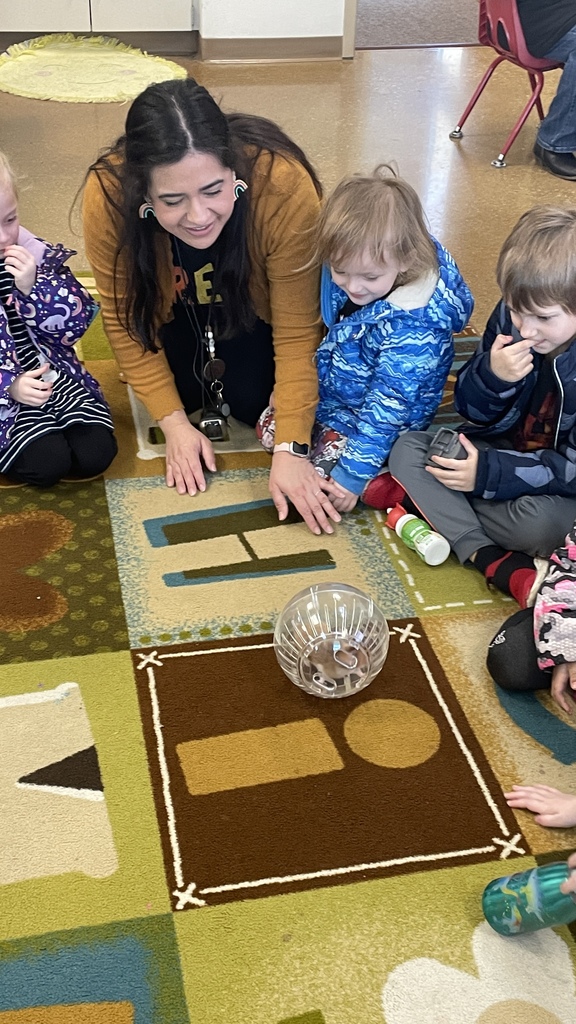 We honored our 8th graders for cheerleading, boys basketball and girls basketball this past week. Here are some pictures of the groups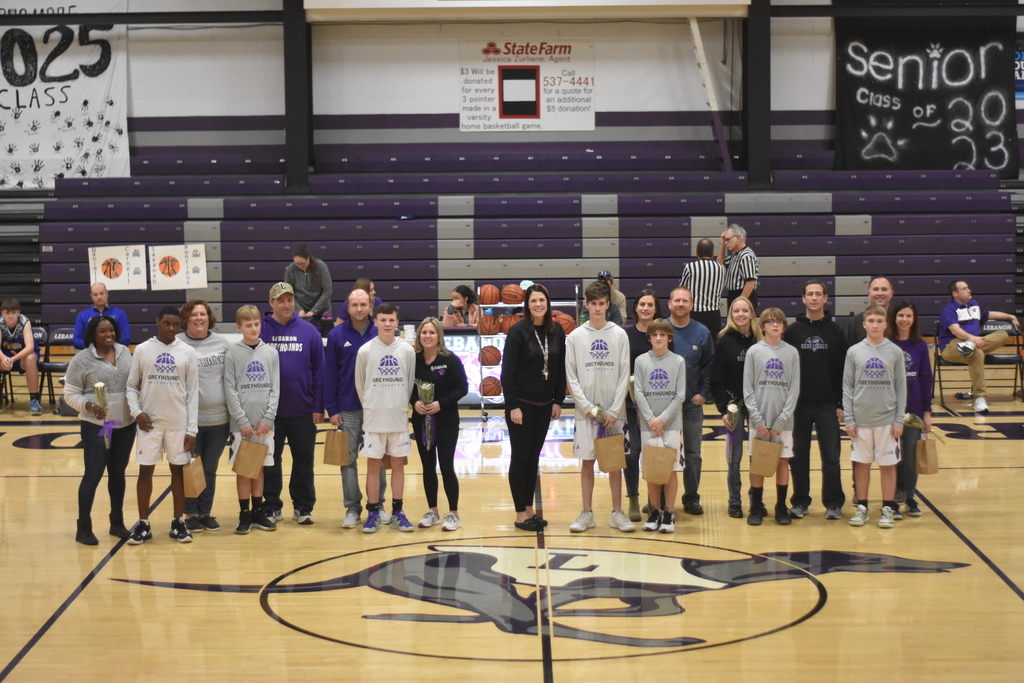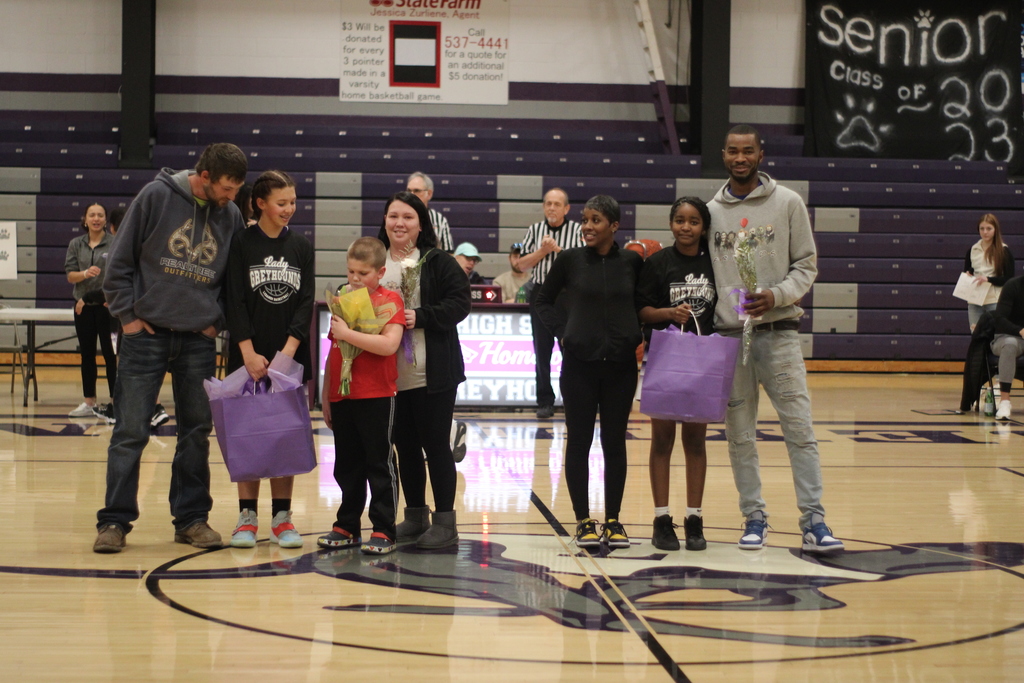 Any high school girls that are interested in playing softball, Coach Cummings is going to start conditioning this coming Saturday Jan 21st at 8 am- 10 am in the hs weight room. And Sunday Jan 22nd she will have open gym in the hs gym from 3pm-5pm Athletes must have a current physical on file with the school to participate

Reminder that jh volleyball tryouts will start tomorrow(Tuesday Jan 17th)in the elementary gym from 3:30-5:30. Athletes must have a current physical, online paperwork filled out in the parents power school portal and pay their $40 sports fee either in the myschoolbucks app or in the high school office.

Congratulations to junior Drew Horn for advancing to the IHSA State Bowling Sectionals in Collinsville at Camelot Bowl next Saturday January 21st. At Salem Drew bowled 1174 for 6 games and placed 5th as an advancing individual not on an advancing team. The boys team placed 12th out of 16 teams Great job Drew and coaches!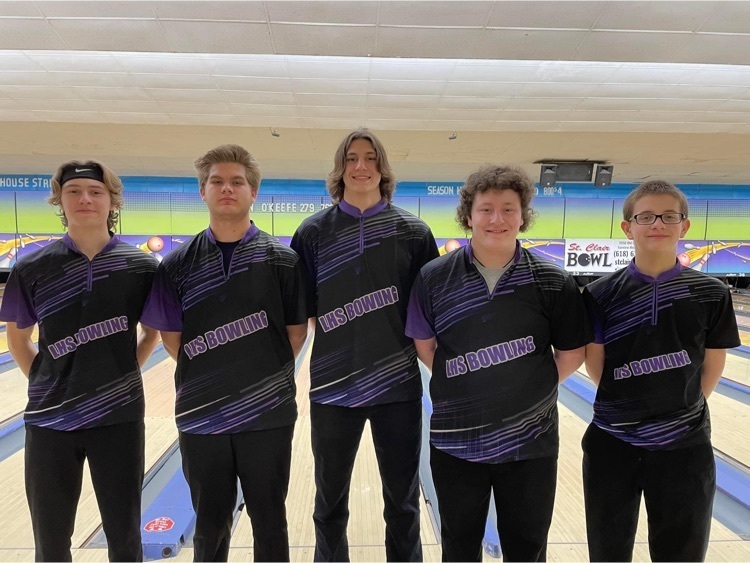 Today's practice will be at the the elementary gym from 10-12

Good luck to the hs boys bowling team today at iHSA Regionals in Salem!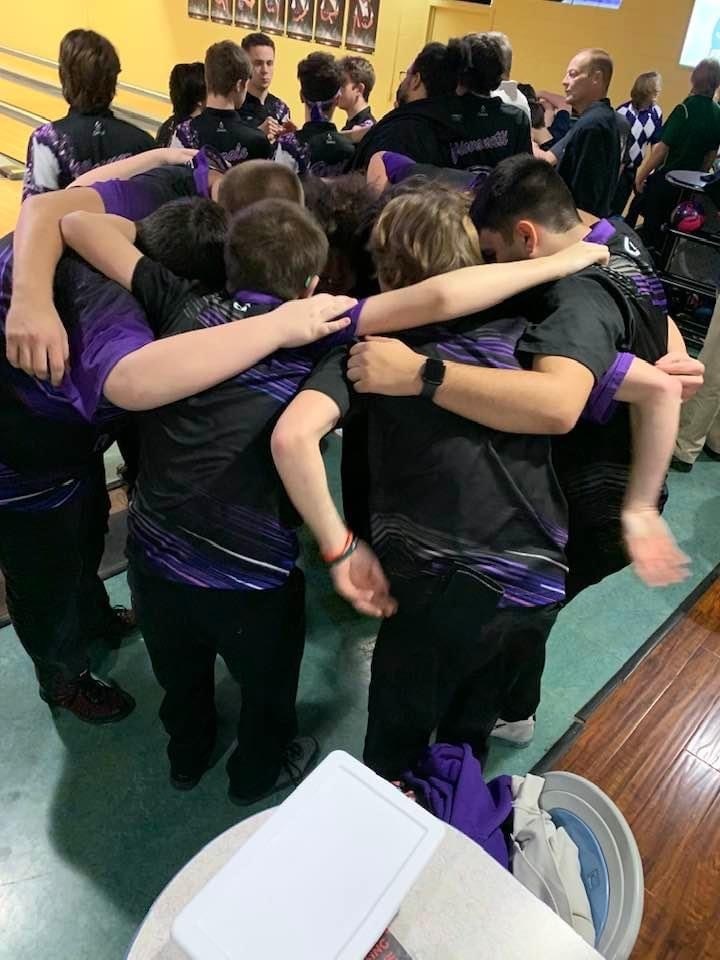 Friday and Saturday Events and Thursday night recap Friday HS Varsity boys basketball at Steeleville 6:00 Bus 4:15 Saturday HS Boys Bowling IHSA Regionals at Salem Bowl in Salem 9:00 AM, bus 7:00 AM GOOD LUCK BOYS! Thursday Recap JH boys basketball 7th grade and 8th grade teams lost at Roxana HS Girls Basketball team lost at home to Steeleville HS Girls varsity bowling defeated Wesclin HS Boys varsity bowling lost to Wesclin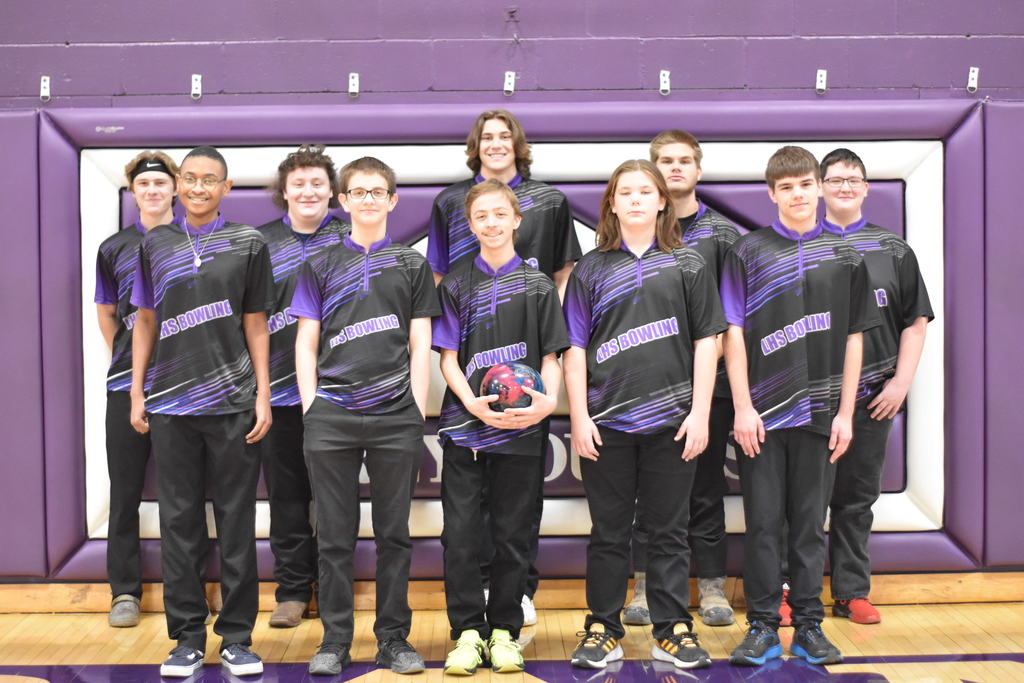 Special shout out to Kustom Innovations and Doug Kittstein for donating the time, knowledge, and manpower to install our new baseball and softball scoreboards. We can't wait to put them to use this spring. It's a great day to be a greyhound!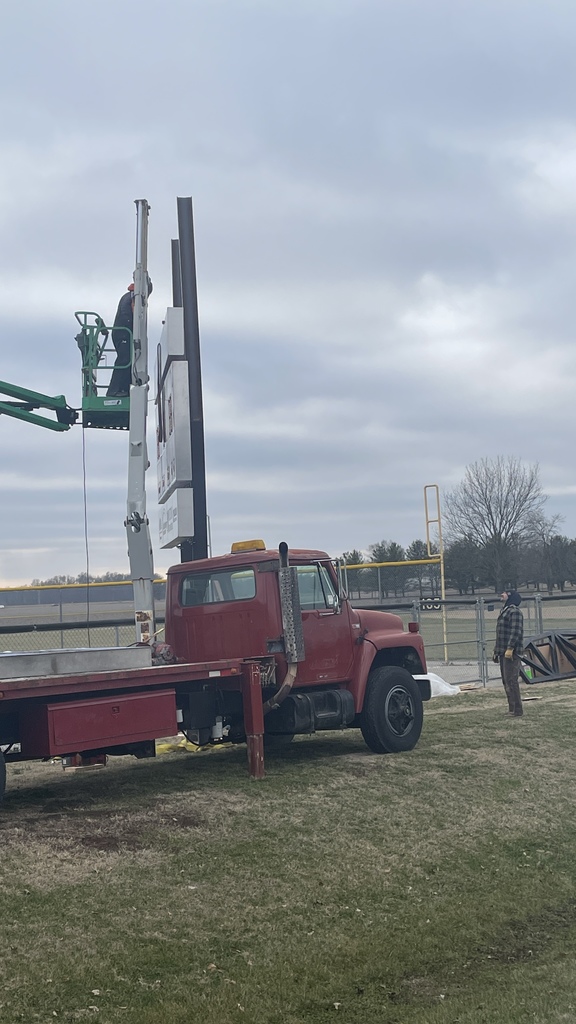 Congrats to our Chapter 8 WINNERS! Humphrey made some classroom visits today!