A fund has been set up in remembrance of former high school soccer coach and junior high basketball coach Robert Rutherford who passed away Tuesday August 29th, 2023. Robert was a graduate of Lebanon High School and a lifelong resident of Lebanon. He had a great impact on many young men and women during his tenure as a coach here at Lebanon. This fund will be used to help purchase some shelters for the soccer benches in his honor. Please see the attached flyer so that you can see how you can donate if you choose to do so. Please share this information, thank you

Hey Greyhound fans, here is a great way to show support for our high school and junior high athletes. We are bringing back the Hound Pound to support our teams. Click on the link below to get your shirt ordered. Orders are due by Sept 20th. Payment can be made by check(made payable to LHS), cash brought to the high school office or you can pay by Venmo to @Chad-Cruthis Please share this with anyone you know!
https://docs.google.com/forms/d/e/1FAIpQLSf9AZyzNldXFJOwmPvANxlNg8pXYOqGMygi5VYVReR3fvh3DA/viewform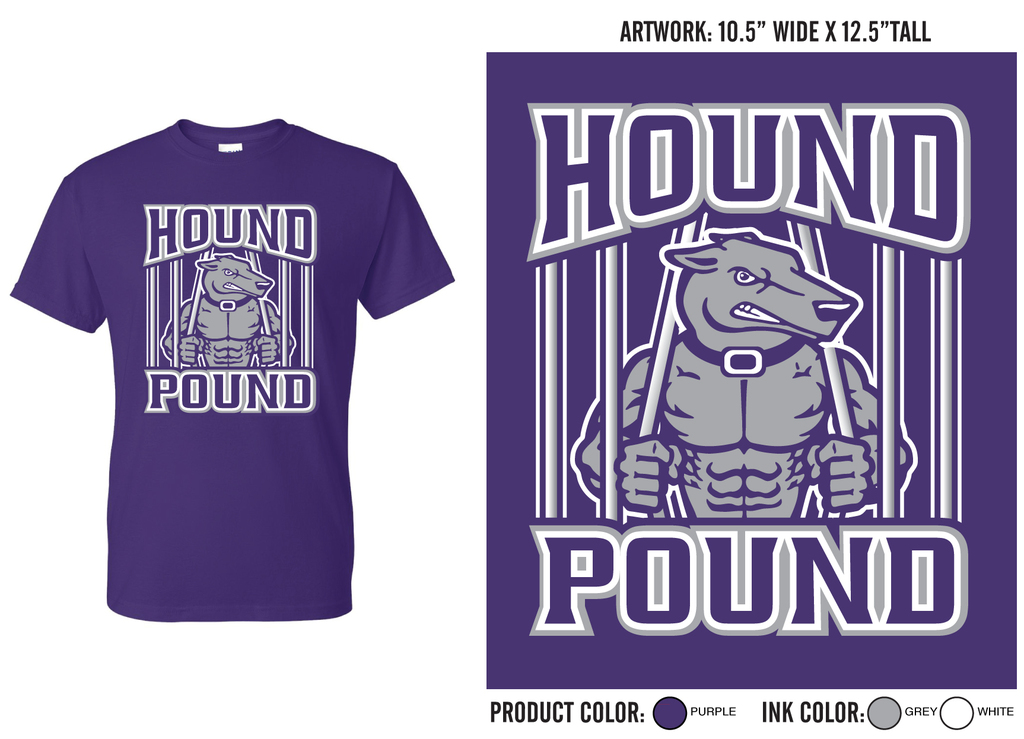 Thank you Dr. Ganey for reading The World Needs More Purple Schools to our LES students today. She will be reading to more classrooms soon!

Tonight some of our FFA members traveled to SIU Carbondale for the 2023 Greenhand Leadership Conference. At the conference, they worked on their team building and leadership skills! It was a great way to kick off the school year!!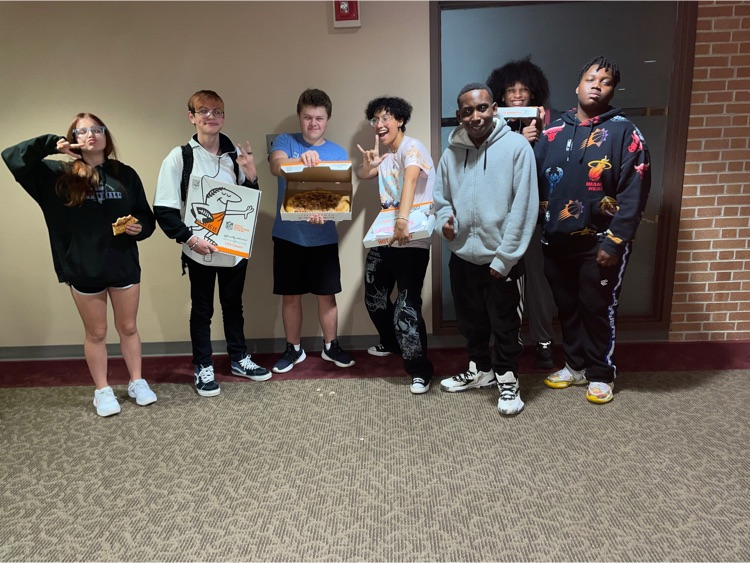 Today's soccer game at home has been postponed due to Valmeyer having to send some players home this afternoon for being sick, leaving them without having enough players to field a team. So this game will be played Oct 6th at 4:30. Players have practice today from 3:15 to 5:15.

Basketball Intramurals starts today!! Participants that have signed up and paid will meet in the grade school gym right after school. Pick-up is at 4:15 behind the school. This will be every Tuesday and Thursday throughout the month of September. Contact Lori Reinneck (618) 537-4423, ext. 230 or
lreinneck@lcusd9.org
for any questions! Thanks for participating in Lebanon Intramural Sports!

Come grab a book from our Little Lending Library!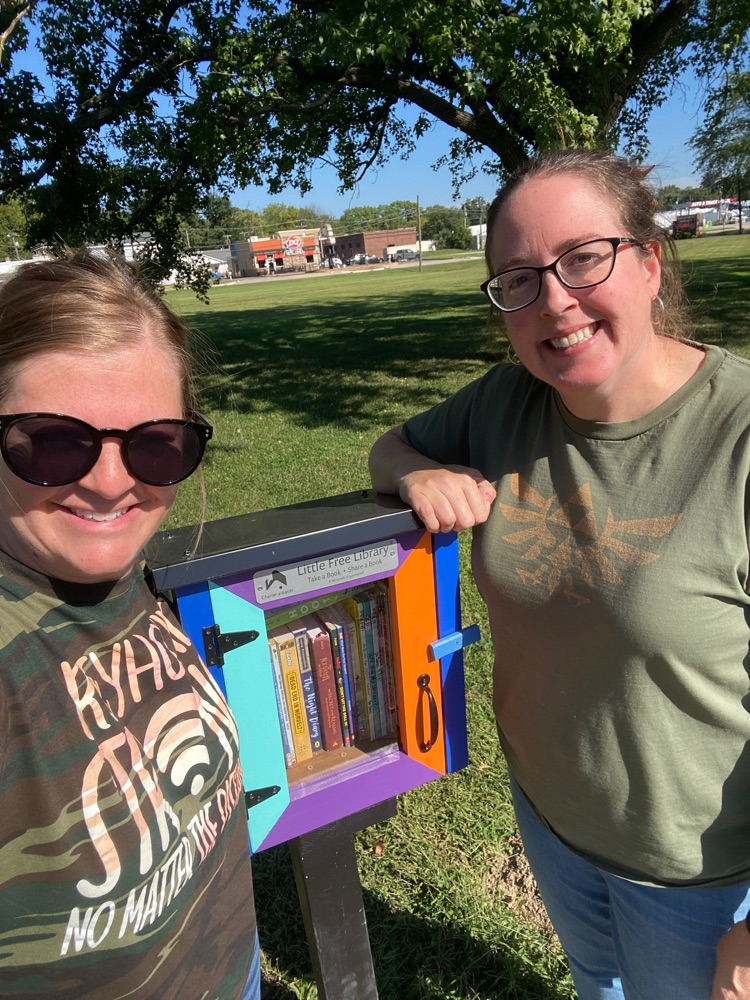 The Junior High Student Council is hosting a "Fill Our Backpacks" drive from September 5 - September 29. We will be collecting items to donate to area shelters. We appreciate your support.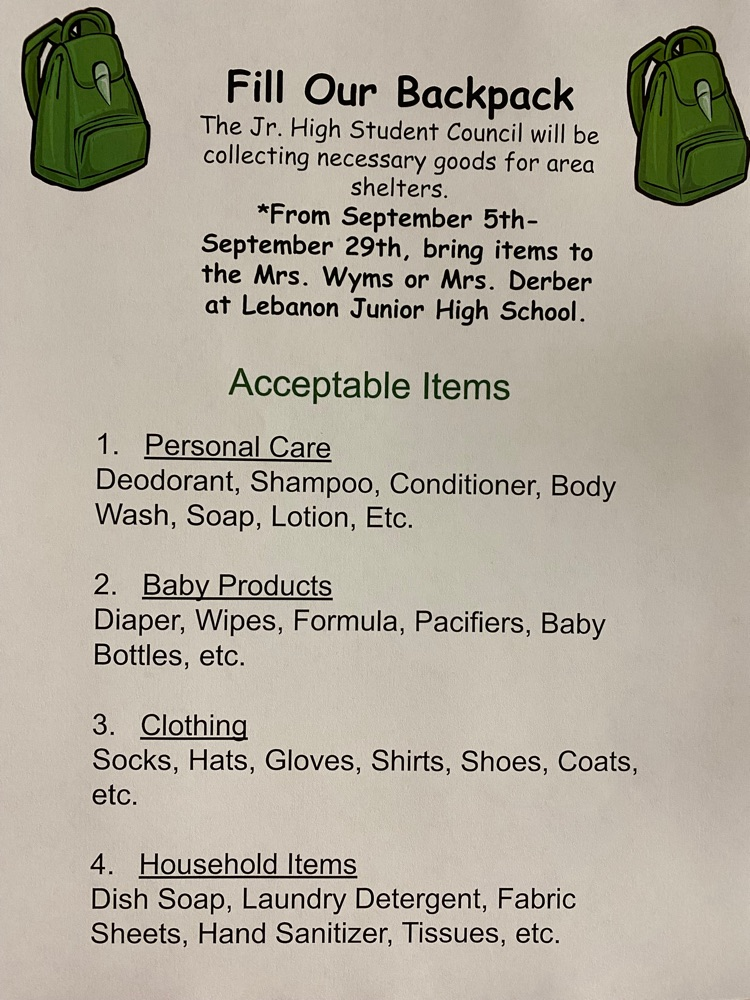 Mrs. Wyms and Mrs. Derber's green team put up a Little Lending Library between the flag pole and the old bell tower. Stop by to take a book.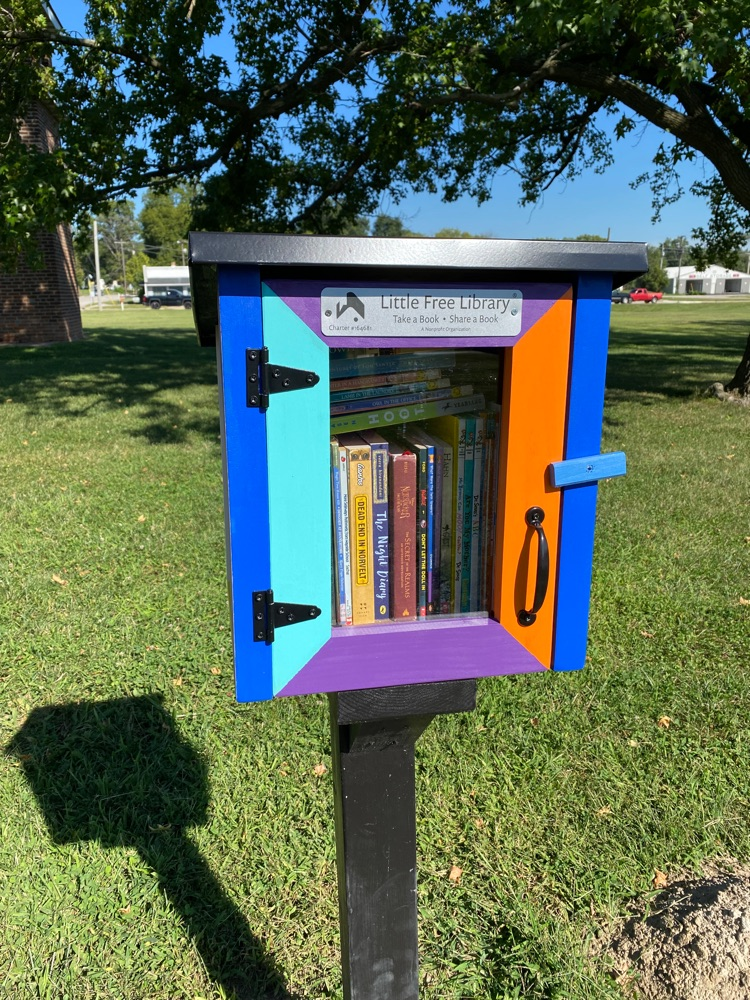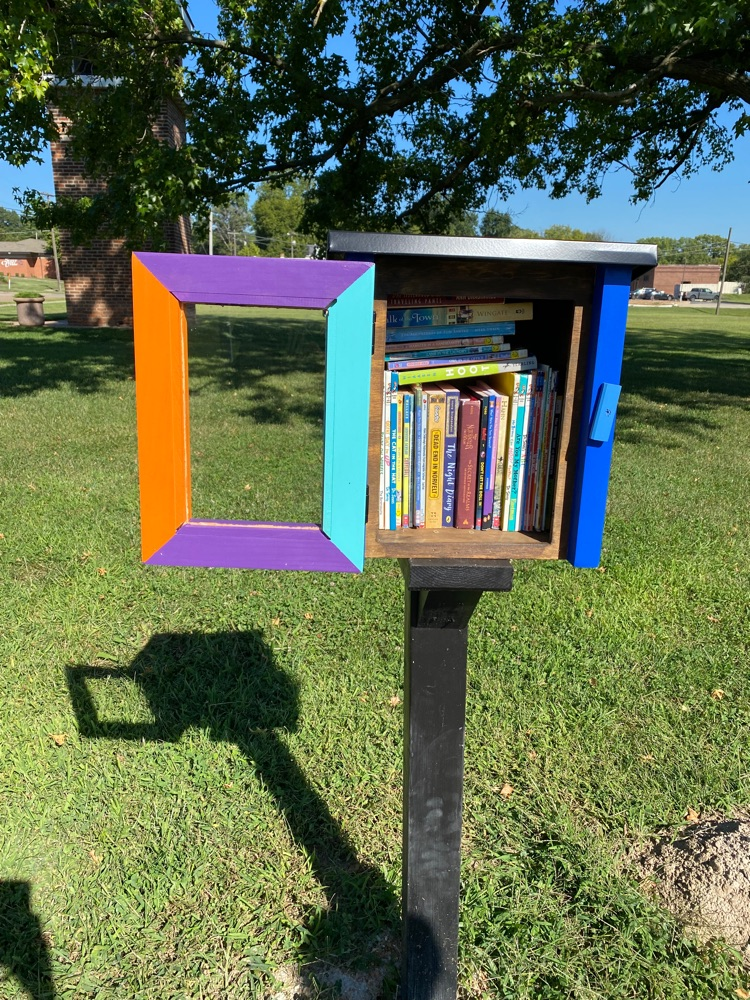 First Junior High House Assembly! The Zora House Won!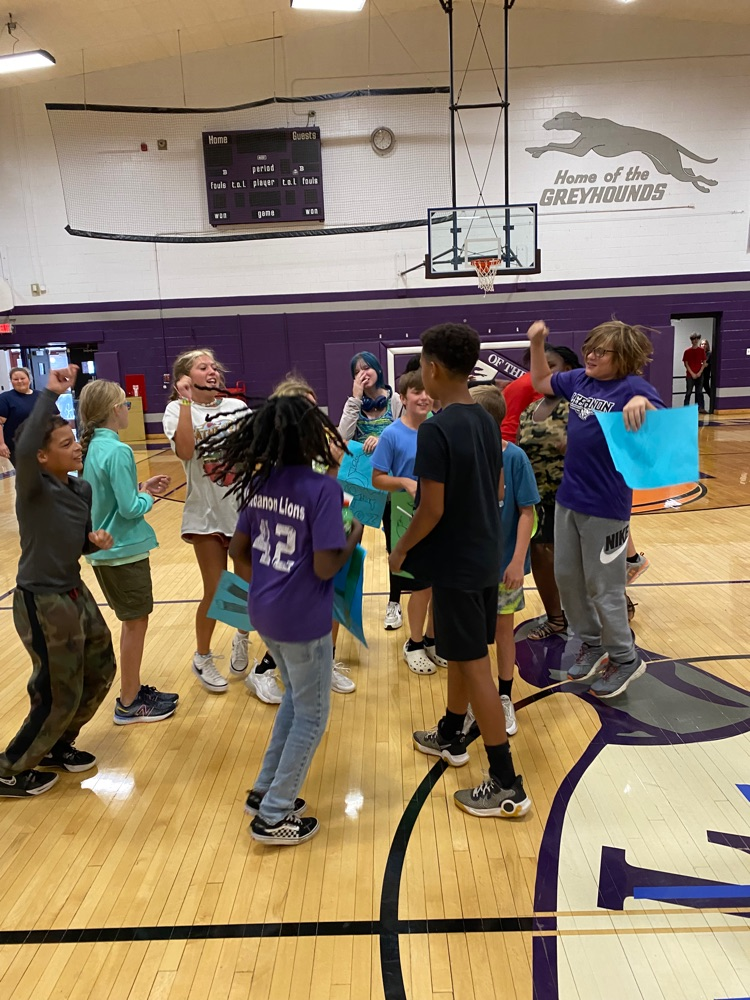 Junior High Students of the Month for August!

Junir high girls basketball is starting open gyms next week. Grades 5th-8th are eligible to participate They will start on Wednesday 9/6 in the grade school gym after school till 4:00 They will go every Monday, Wednesday, Friday after that for the month of September. If you are thinking of playing basketball and not in a fall sport, this is a great opportunity to get some work in with Coach Derber. If you have any questions, contact coach Derber at
lderber@lcusd9.org

Today is the last day to sign up and pay for Basketball Intramurals!! Please pay today if you have not done so yet. The first date is Tuesday, September 5th, and will continue every Tuesday and Thursday throughout the month of September. Sign-ups can be done by going to lcusd9.org, click on Basketball Intramurals or go to the link:
https://docs.google.com/forms/d/1RNLG49x4THBhQG73CEZ3RbIqCkqIoNXUHTs1oXhXN-A/edit
Payments can be made on myschoolbucks or students can send in cash or check in an envelope with their name on it marked Basketball Intramurals. If you have any questions contact Lori Reinneck at
lreinneck@lcusd9.org
or call the school (618) 537-4423, ext. 230. Thank you for participating in Lebanon Intramural Sports!!

Today's jh softball game is canceled because Shiloh has too many players out sick and cannot field a team today. There will be practice tonight from 3:00-5:00

Good morning, this is a reminder that tomorrow is the last day for students to register and pay for the PSAT/NMSQT. Again, this is a practice for the SAT and the only way to be recognized as a National Merit Scholar (depending on scores). Please see Ms. Schorfheide to pay and register.

Mrs. Derber's junior high students practiced safety lab procedures, developed skills measuring chemicals with a graduated cylinder, and tested precision and ability to follow directions in the Rainbow Lab.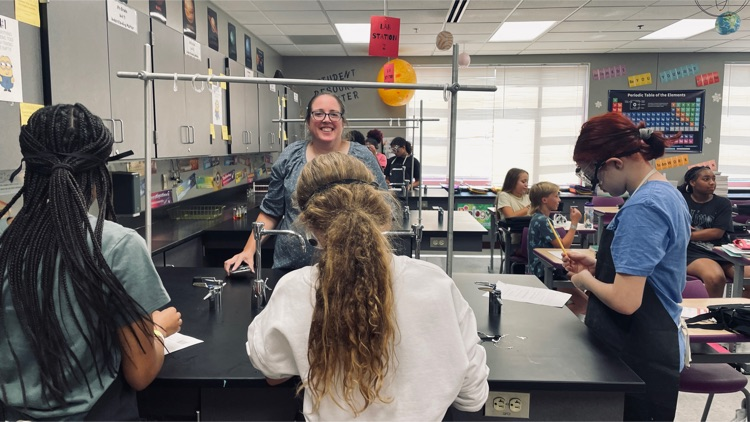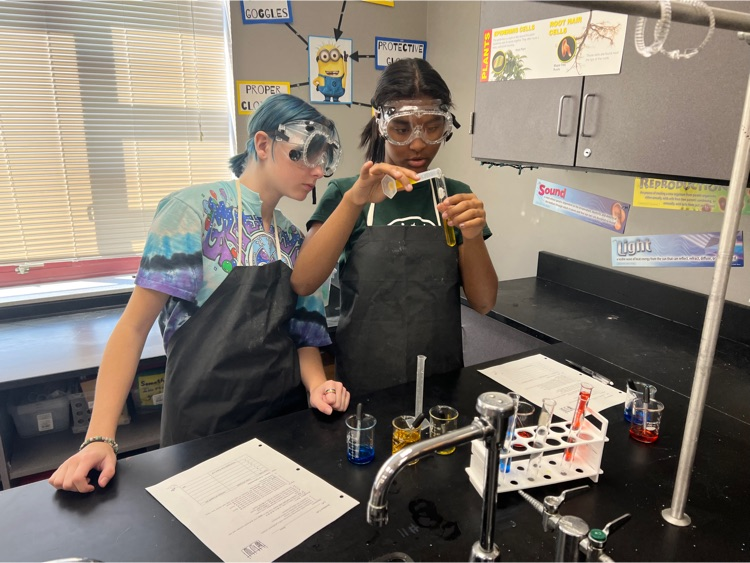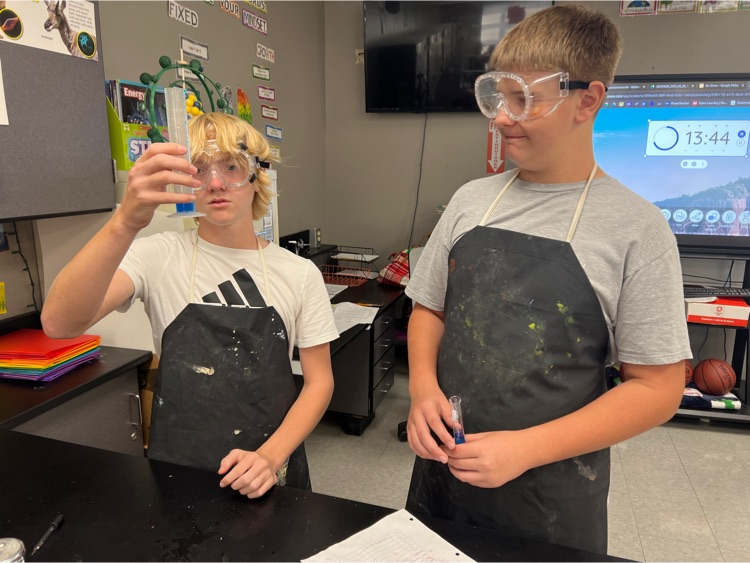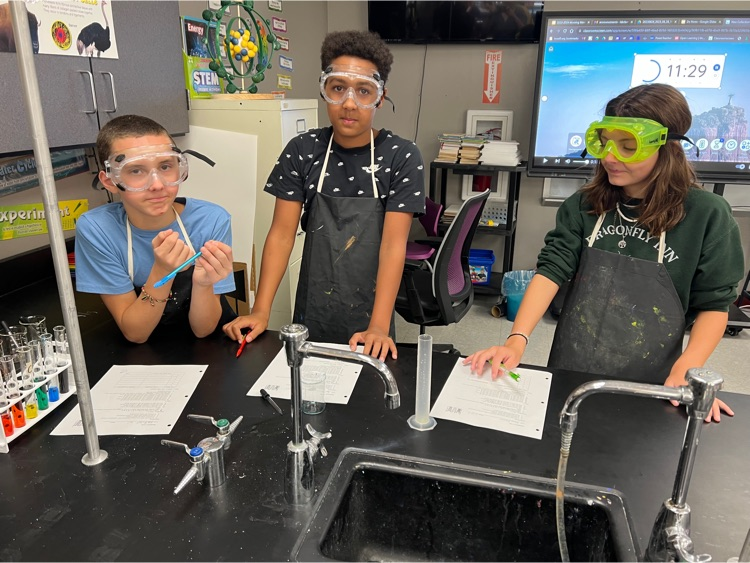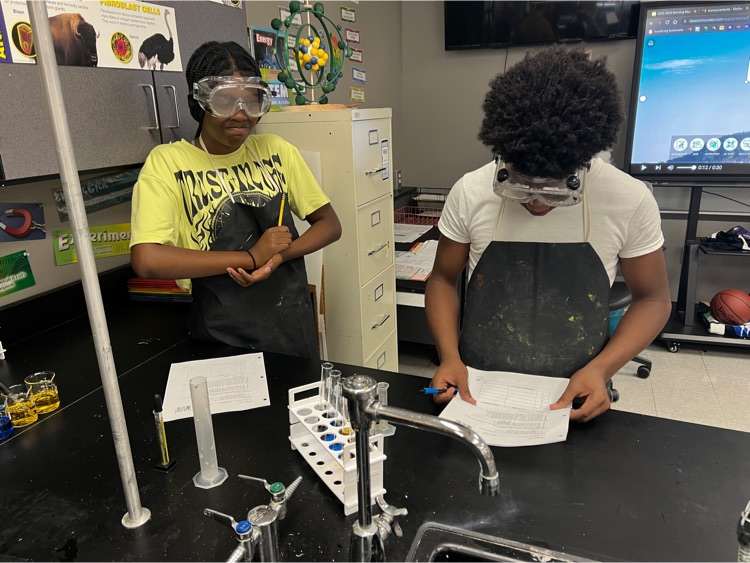 Reminder: In observance of Labor Day, we will not be in attendance on Monday, September 4.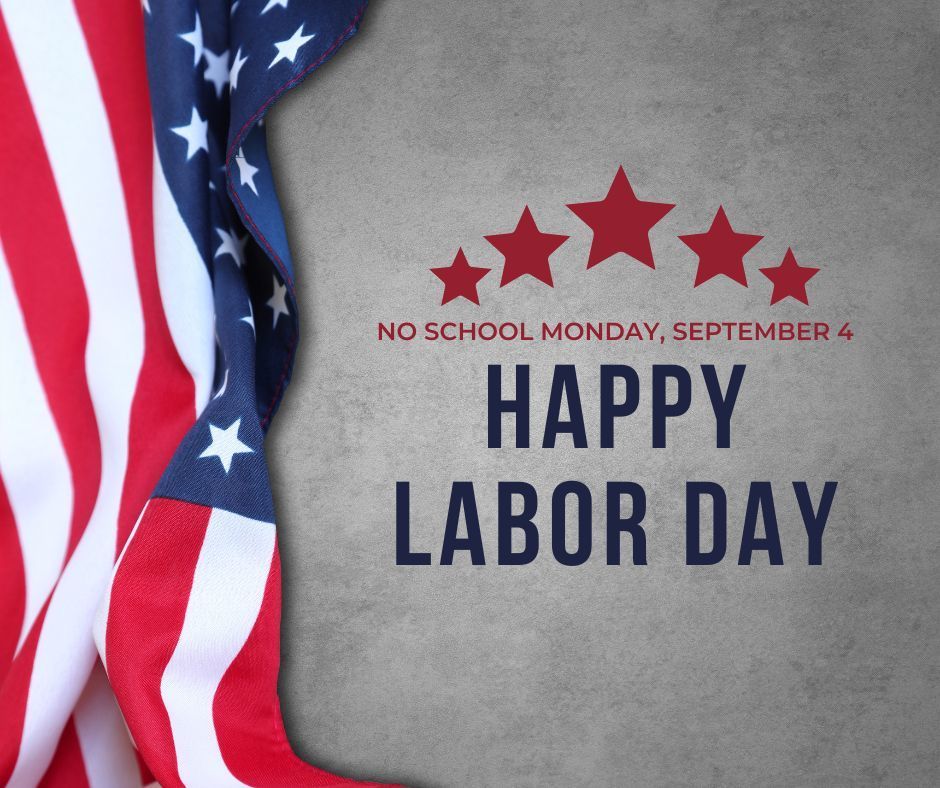 Reminder, come down to the school and watch the Greyhounds! JH Baseball and JH Softball start at 4:15 HS Boys Soccer starts at 4:30, also we will introduce our town soccer teams around 5:15 HS Volleyball starts at 6:00 Also FINE SWINE BBQ will be set up and serving 4:00-7:30 behind the school. 10% of sales will go back to the Lebanon Athletic Dept so spread the word and come down to the school for dinner tonight!

This is a reminder that juniors need to register for the PSAT/NMSQT by the end of the day Thursday. Checks for $18.00 should be made to Lebanon High School with PSAT/NMSQT in the memo line. See Mrs. Schorfheide for registration and a receipt.

Reminder tomorrow(Monday) is Lebanon Day! Jh baseball and softball are home vs Highland St Paul at 4:15, hs soccer is home vs Breese Central at 4:30 and hs volleyball is home vs Bunker Hill at 6:00 Fine Swine BBQ trailer will be here serving great food from 3:30-7:00 behind the high school. The Lebanon Athletic Dept will receive 10% of gross sales so come have dinner at the school and help out your Lebanon athletes! Go Greyhounds!