Tuesday Sept 20th athletic events and Monday night recap Today JH Boys Regional Game-Good Luck Greyhounds! JH Boys Baseball plays Marissa at 4:00 at Aviston Elementary School, Bus 2:50 Monday Night HS Boys Soccer defeated Valmeyer 7-1, they are now 9-4 on the season

Correction, picture day is tomorrow, September 21, 2022.

We are currently in need of a JH boys assistant basketball coach. Please contact athletic director Chad Cruthis at
ccruthis@lcusd9.org
or 618-537-4423 ext 218 if you are interested and/or help spread the word. We will be starting practice Monday Oct 3rd. Thank you.

Seniors who are first-generation college students or underrepresented students and are planning to attend UMSL are eligible for scholarships ranging from $8,000 a year up to a full ride scholarship. Learn more at osp.umsl.edu.

Monday's Athletic Events and Weekend Recap Today Soccer is home vs Valmeyer at 4:30 Weekend Recap Friday HS Soccer lost at Wesclin 3-0 Saturday HS Volleyball went 1-3 at the Vandalia Tournament JH Cross Country ran in the Aviston Invitational 5 of 6 runners posted personal records and Sage Hardy finished the highest at 29th place.

Mrs. Hurley's class is using Osmos. They are learning kits that blend hands-on play with digital games to create an augmented reality-based interactive learning experience.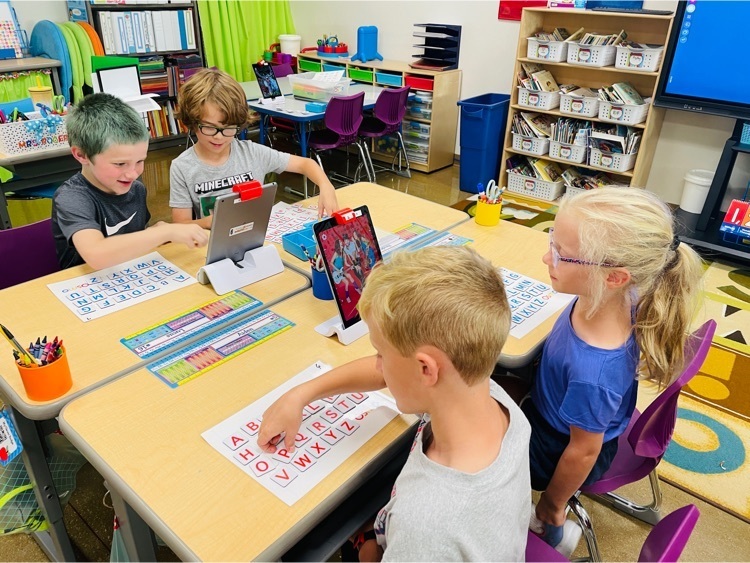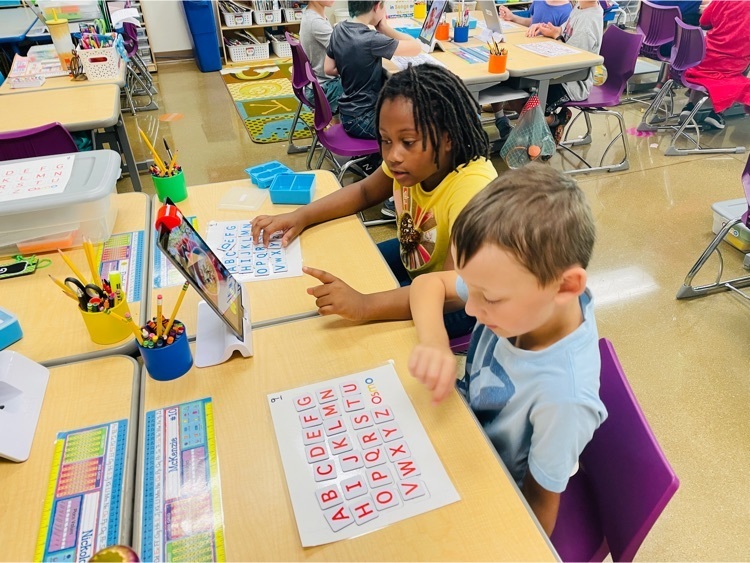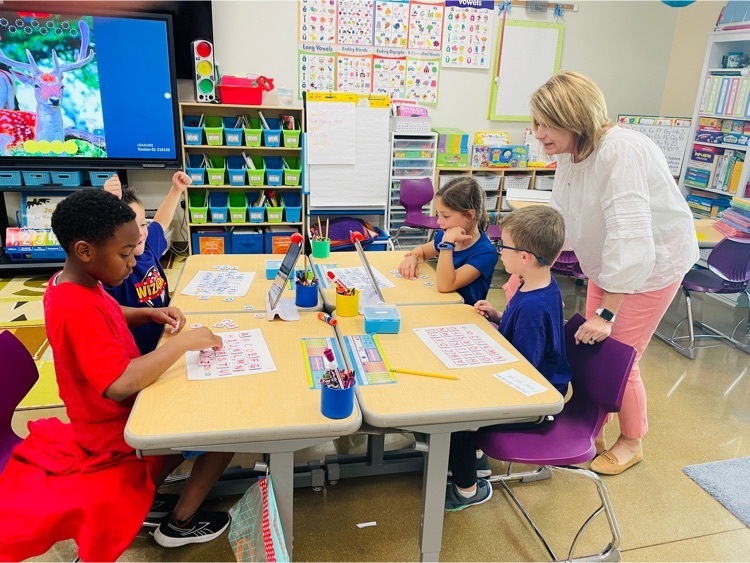 Friday and Saturday Athletic Events and Thursday night recap Today HS boys soccer plays at Wesclin today 4:30, bus 3:15, field is at the high school Saturday HS Volleyball goes to Vandalia Tournament bus 8:00 10:00 Carlyle at Junior High School 11:00 South Central at Junior High School 1:00 Cowden Herrick at Junior High School TBA Place Game JH Cross Country runs at the Aviston Invite, bus 7:45, run at 9:00. Run at Breese High School JH Girls Softball will play a scrimmage game vs Pontiac JH at home at 10:00 AM Thursday night recap HS Soccer won 2-1 over Carlyle JH Baseball lost to Carlyle 6-3 JH Softball lost to Carlyle 14-2 HS JV Volleyball lost to Valmeyer in 3 sets 25-21,11-25,21-25 HS Varsity Volleyball won at Valmeyer 14-25,25-16,25-23

Reminder that tomorrow, 09/16, will be Purple Pride Friday! Make sure to wear your purple and/or Lebanon Greyhounds gear! Special gifts will go to the classroom with the highest percentage of students that participate! Also, there will be special gifts for students at random if their names are drawn and they're wearing Lebanon gear! Happy Friday Eve! Thank you.

Thursday Athletic Schedule and Wednesday night recaps Today HS Volleyball at New Athens-TIME CHANGE, they will play JV at 5:00 today instead of 6:00 and the bus will leave now at 3:30 HS Soccer is home vs Carlyle at 4:30 JH Baseball is at Carlyle at 4:30, bus time is 3:00 "A" game only JH Softball is at Carlyle at 4:30, bus time is 3:00 "A" game only Wednesday Results JH Softball "A" team lost to St Bonafice JH Softball "B" team won vs St Bonafice
Thank you, Mrs. Venhaus and Mrs. Casperson, for reading The Dot to Pre-K! We worked hard to make dots that were unique and special; just like us! We love our library days!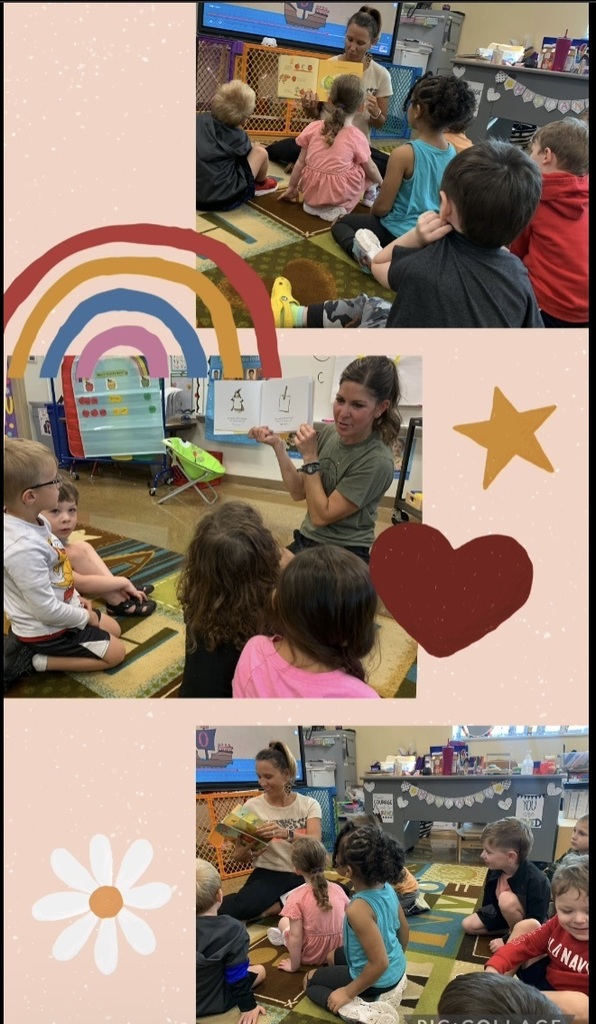 We are working on our new math curriculum today at LES.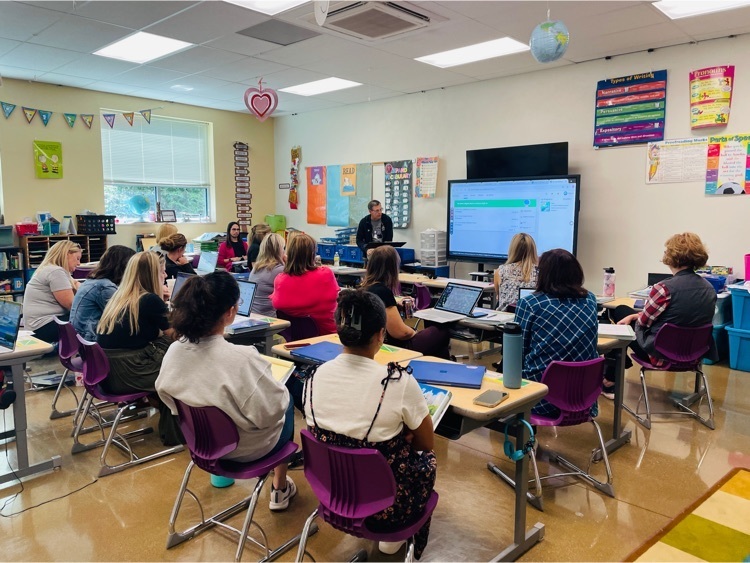 Wednesday Athletic Schedule and Tuesday night recap Today JH Softball plays St Bonafice at 4:15, this game will be played at Father McGivney H.S.(7190 Bouse Road, Glen Carbon, IL 62034), they will play "B" innings after the "A" game Tuesday night recap HS boys varsity soccer defeated Roxana 3-0 at home JH Baseball "B" team lost to Valmeyer at home JH and HS Cross Country ran at Sparta JH Girls Ava Dannenbrink placed 1st! Sage Hardy placed 9th Savanah Pontious placed 22nd Finley Toth placed 32nd Danika Toth placed 41st HS Girls Alexia Marwa placed 28th Carli Gorka placed 48th (both girls set personal records!)

The cross country team had an excellent outing at the Sparta Invitational! The junior high girls took 4th place as a team and were lead by MEET CHAMPION Ava Dannenbrink and 9th place medalist Sage Hardy! Also, seniors Alexia Marwa and Carli Gorka set personal bests!

We will have our Junior High Early Winter Sport Parent/Player/Coach meeting on Monday Sept 26th at 7:00 in the HS gym. This meeting is for any 5th -8th grade athlete who is going out for jh boys basketball, jh girls basketball and jh cheerleading. We will go over important information for the upcoming season from the Athletic Director and then the coaches will talk to athletes about their overall expectations, rules and schedules. Athletes must have a current physical on file at school, all athletic paperwork turned in electronically on the power school app and $40 sports fee paid in order to practice. Practice begins Oct 3rd, and practice times and places will be announced soon. You can email me at
ccruthis@lcusd9.org
if you have any questions

It's game day for HS Soccer and JH Baseball "B" Teams Parents pick up your soccer athlete's sign after the game

Tuesday's Athletic Events and Monday's Recap Today HS Soccer is home vs Roxana for a varsity only contest at 4:30 JH Baseball is home for a "B" game vs Valmeyer at 4:15 JH and HS Cross Country will run at Sparta(World Shooting Complex) today bus is 1:40 Monday Night JH Baseball "B" team lost to Breese JH Softball "B" team lost to Breese HS Volleyball lost to Maryville Christian
Attention all 1st-4th graders!! Sign-ups for Baseball/Softball Intramurals are ready on our website! Baseball/Softball Intramurals will start October 4th. They will take place throughout the month of October on Tuesdays and Thursdays after school until 4:15. We will be using the HS fields. If rained out, we will utilize the elementary gymnasium. Cost is $25 per student. Go to the link to sign up now! The last day to sign up will be Tuesday, Sept. 27, 2022. Go Hounds!
https://docs.google.com/forms/d/1rWj_gkKcZT3DFQkPyWu8EPKx3HkL8E2KjM__oEapOds/viewform?ts=63208a6f&edit_requested=true

Coach Vaughn will have open gym this evening from 6-7 in the grade school gym for any hs boys interested in playing basketball this season.

Monday athletic events and Friday and Saturday recaps Today Jh baseball plays at home vs Breese is a "B" game at 4:15 Jh softball plays at home vs Breese in a "B" game at 4:15 HS volleyball plays at home vs Maryville Christian Let's pack the games today like we did on Friday! Friday scores Soccer defeated Vandalia 6-0 Saturday scores Volleyball went 1-4 in the Carlyle Tournament