Aftercare Friday fun!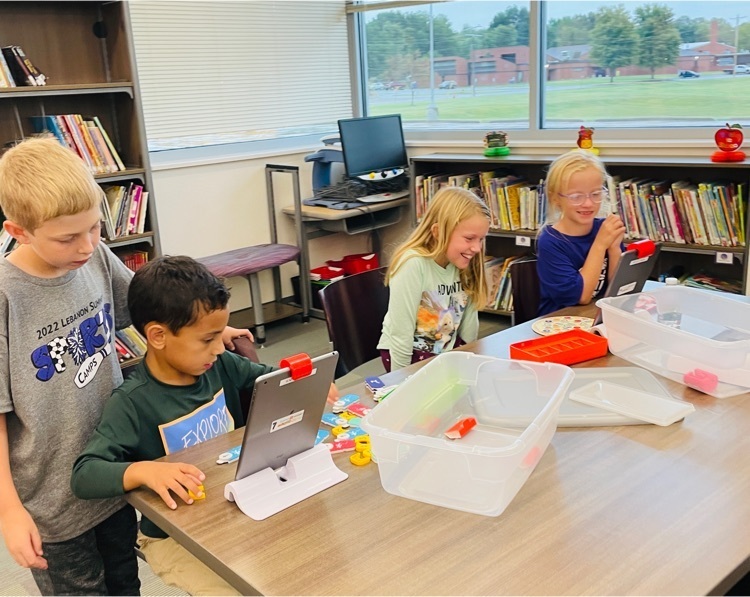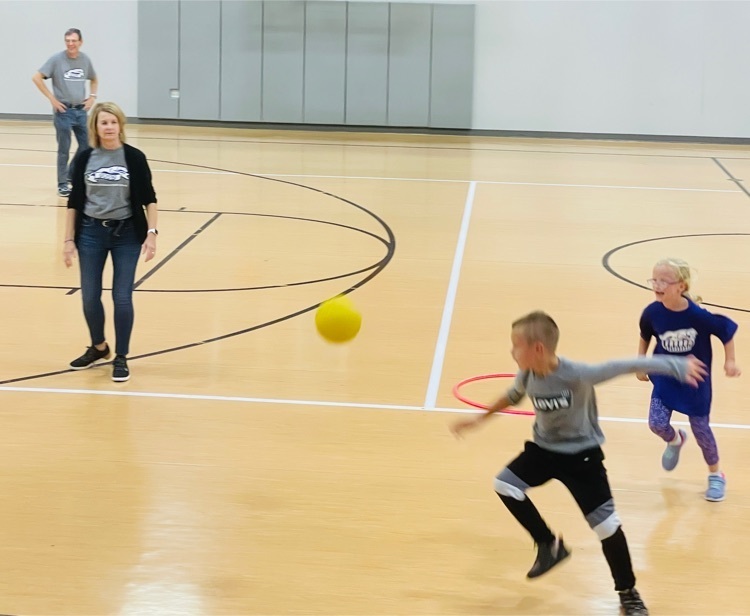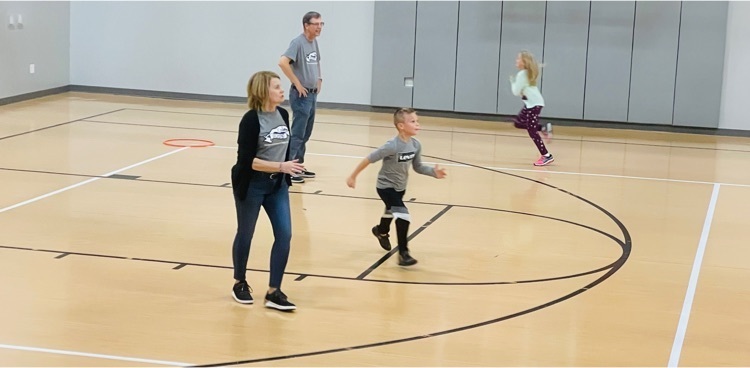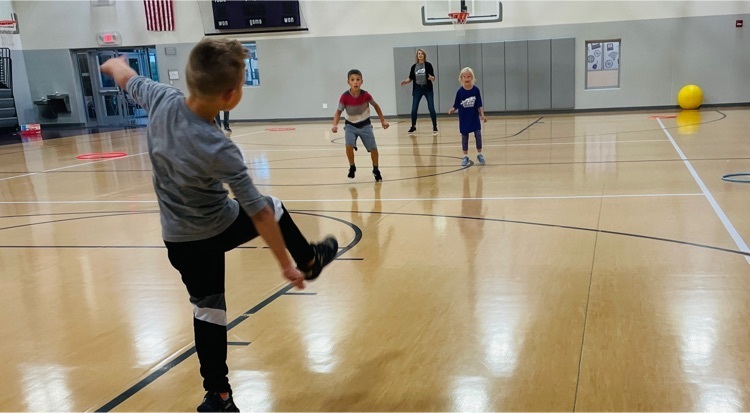 No athletic events today Tomorrow Soccer plays at Carlyle 11:00 AM Bus is 9:45AM JH Cross Country runs at DuQuoin Invite 9:00 AM at the DuQuoin State Fairgrounds Bus is 6:50AM Thursday Night Recap HS JV Volleyball lost at home to Valmeyer in 2 sets HS Varsity Volleyball lost at home to Valmeyer in 2 sets


Come join in the fun as we host the 2nd annual Junior Greyhound Basketball League! It is our goal to provide a fun, competitive and instructional learning opportunity for boys and girls in our community! Who: Pre-K-6th grade Girls and Boys What: 9 week basketball clinic/league When: Week of Jan. 7- March 5 Where: Lebanon, Trenton, New Baden Sign up link below:
https://forms.gle/d2LTuZwu1AAzov746

HS soccer practice for tonight(Thursday Sept 22) is canceled. There will be practice after school tomorrow

Thursday Athletic Events and Wednesday Night Recap Today HS Volleyball is home vs Valmeyer at 6:00, tonight is a "black out" theme, so come support your Greyhounds and wear black attire tonight Wednesday Night HS Soccer lost at Jerseyville 5-0 HS JV Volleyball lost in 3 sets at Dupo 25-16, 15-25, 23-25 HS Varsity Volleyball won in 2 sets at Dupo 25-14, 25-21 JH Softball lost to Breese in the Regional at Breese

Juniors, seniors and their parents/guardians are invited to Financial Aid Night September 27, 2022, in the Jr/Sr High School commons. The event starts at 7:00pm. Also, October 5, at 6:00pm in the commons we will host a FAFSA completion for seniors. The FAFSA is required by the State of Illinois to be completed and submitted for graduation from high school. Contact Mrs. Schorfheide at 618-537-4423 if you have questions.

Wednesday Sept 21st Athletic Events and Tuesday Night Recap Today JH Softball plays in the Regional at Breese Southside Park vs Breese at 4:00 HS Soccer plays at Jerseyville 4:30 HS Volleyball plays at Dupo 6:00 Tuesday Night Recap JH Baseball lost in the Regional to Marissa 13-12

Reminder about JH Boys Basketball, JH Girls Basketball and JH Cheerleading parent/player/coach meeting Monday Sept 26th 7:00 in the HS gym. Coaches will handout tryout/practice schedules that night. Athletes must have a current athletic physical on file with the school(this can be turned in to the HS or GS office), $40 sports fee paid in the HS or GS office or on the myschoolbucks app and all athletic paperwork filled out on the students power school account in order to tryout. Tryouts are Oct 3rd so get this information in now so they can tryout. If this has already been done for a sport this school year all you need to do is pay the $40 and make sure athletic physical is still current. To fill out athletic paper work online: 1. Log in to your students power school account 2. Click on the "Forms" tab on the left 3. Then click on the "Enrollment" tab 4. Next scroll down to the bottom of the next page and click on "Lebanon Athletics Registration Grades 5-12 only" 5. On the next page, check the boxes, type in parent/guardian name, date and then the athletes name and date 6. Click submit Grades 5th-8th are able to try out

It's picture day today! SMILE!!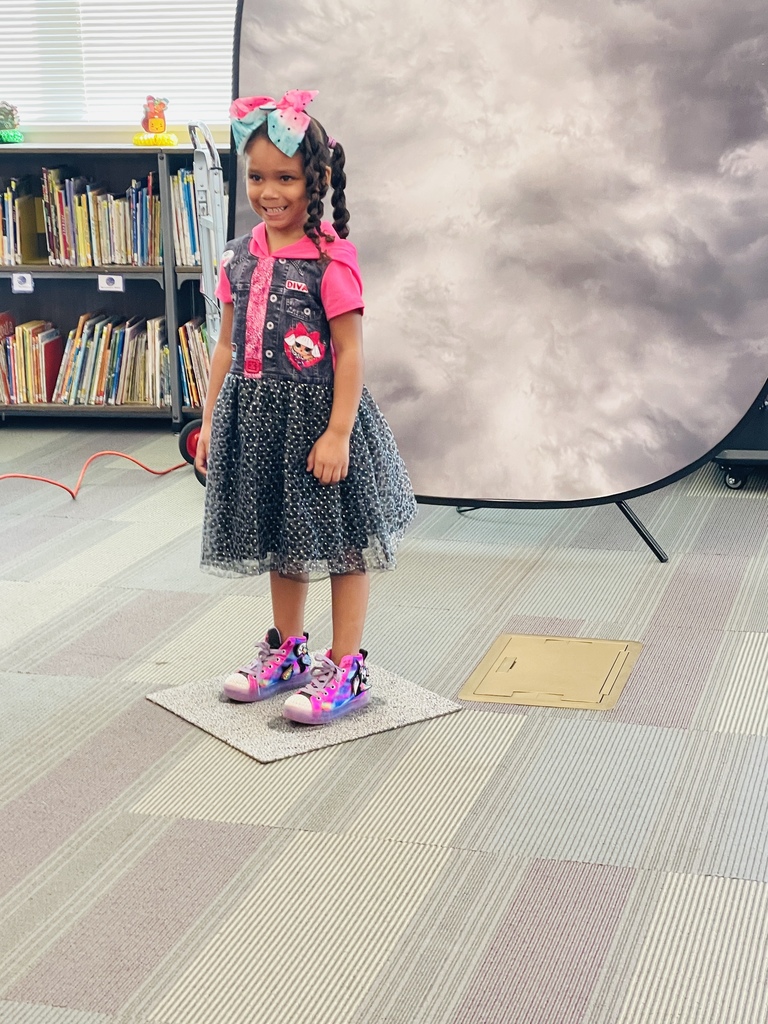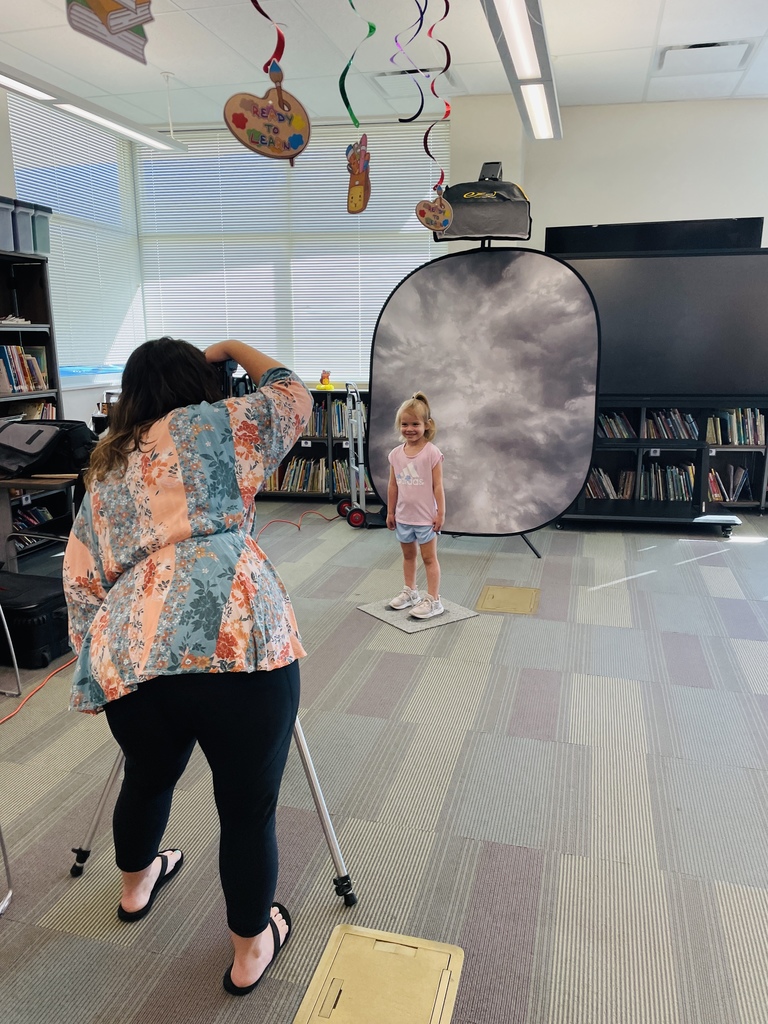 The LHS Junior Class of 2024 is sponsoring their 2nd annual Trunk or Treat. It will be held the same night as the Elementary School Boo Bash and High School Haunted House. Please support this amazing event and spread the word! Anyone can register by filling out the google form on the school webpage or contacting our class sponsors below. Thank you!!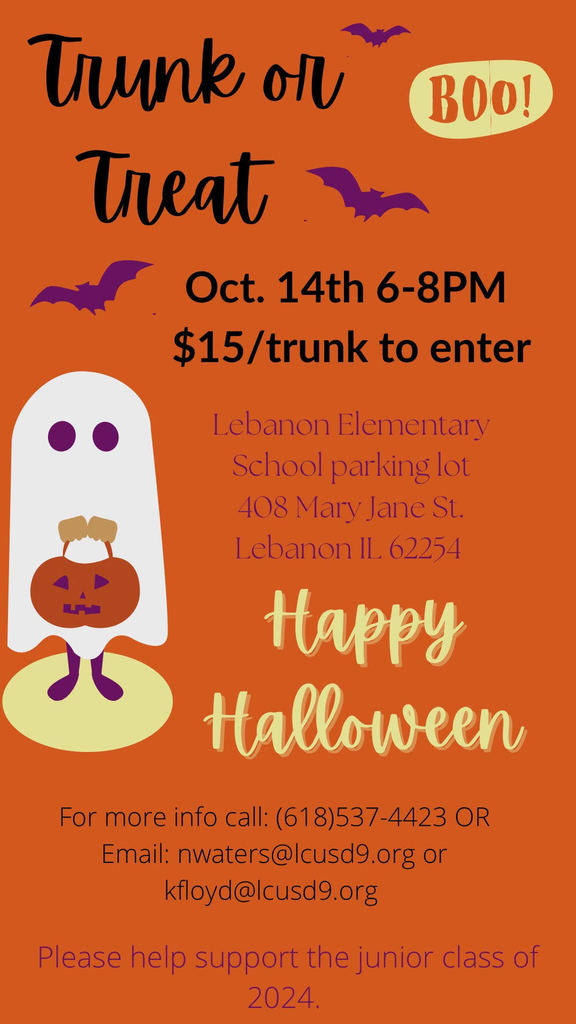 The LHS Class of 2024 is once again doing the Hounding Fundraiser! If you pay the fee and choose a victim to be hounded, our class will put greyhound signs all over the victim's yard at night so when they wake up, they will be "Hounded". Please spread the word, this fundraiser got lots of attention a few years ago! For payment information please contact the phone numbers on the flyer. Thanks!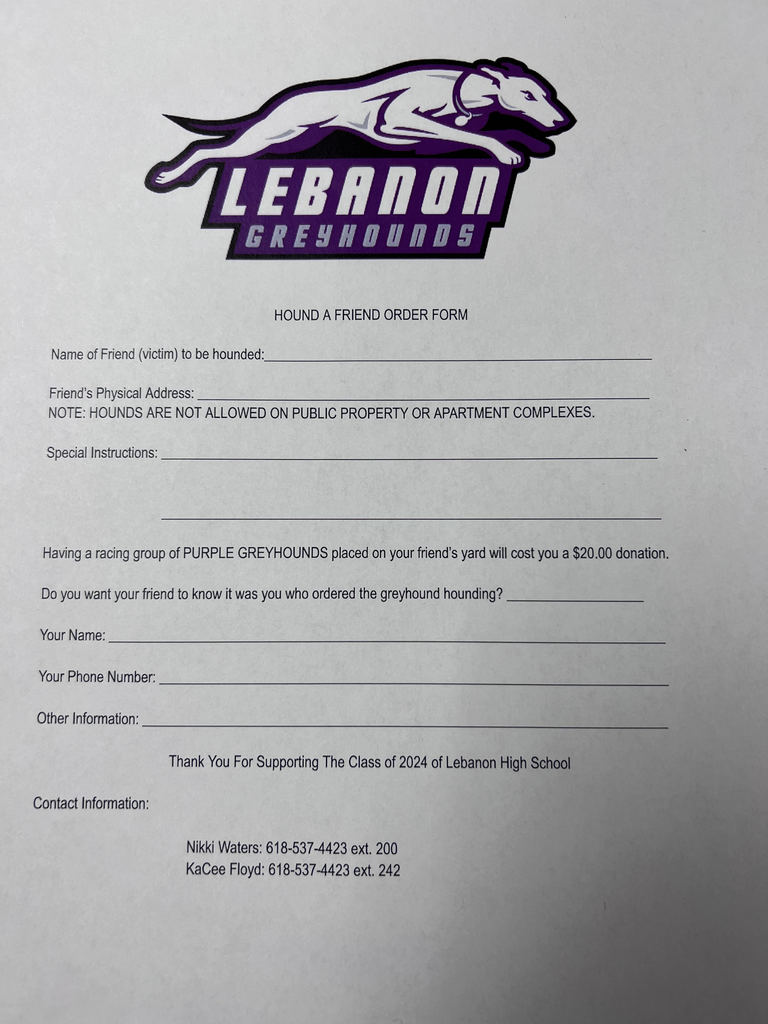 Life Skills gets a lesson on power tools courtesy of Mr. Bryan!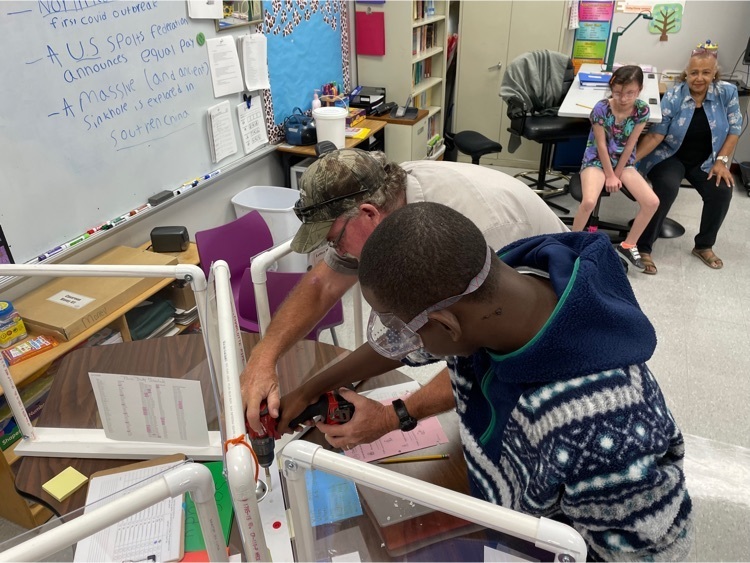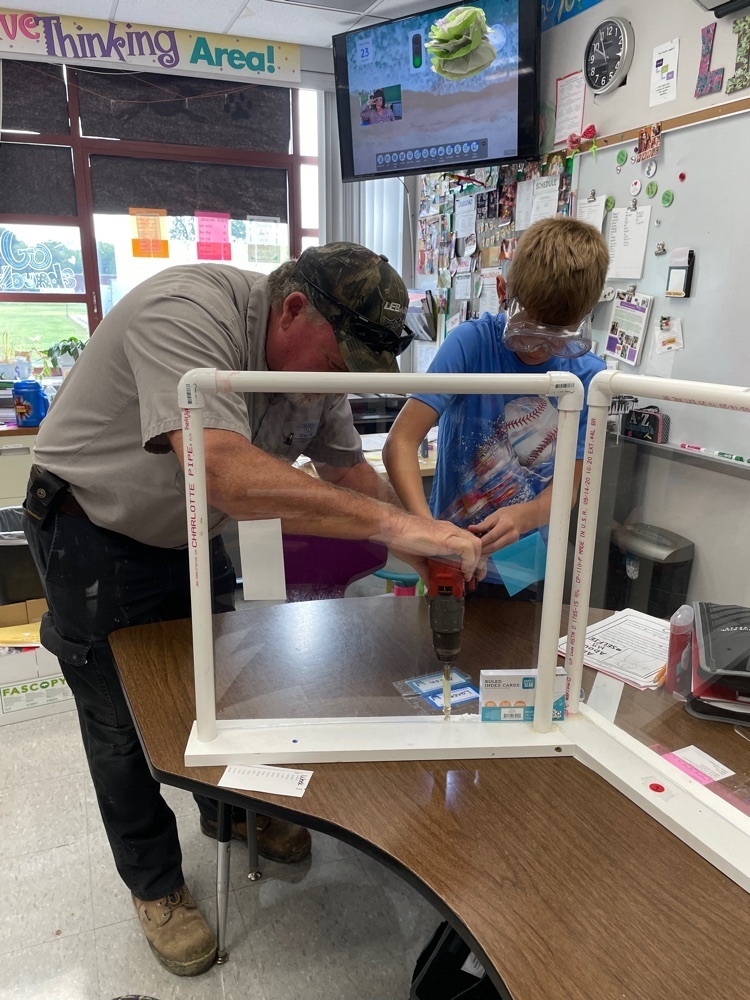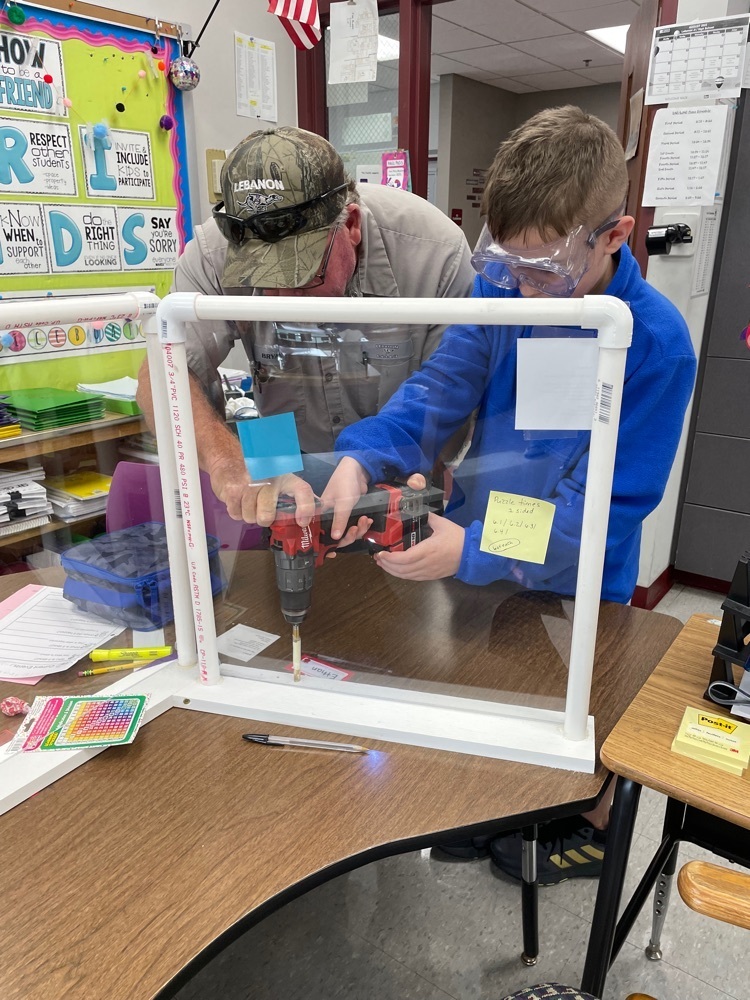 Life Skills had their first "off site" job placement today! Thanks State Farm for the wonderful opportunity!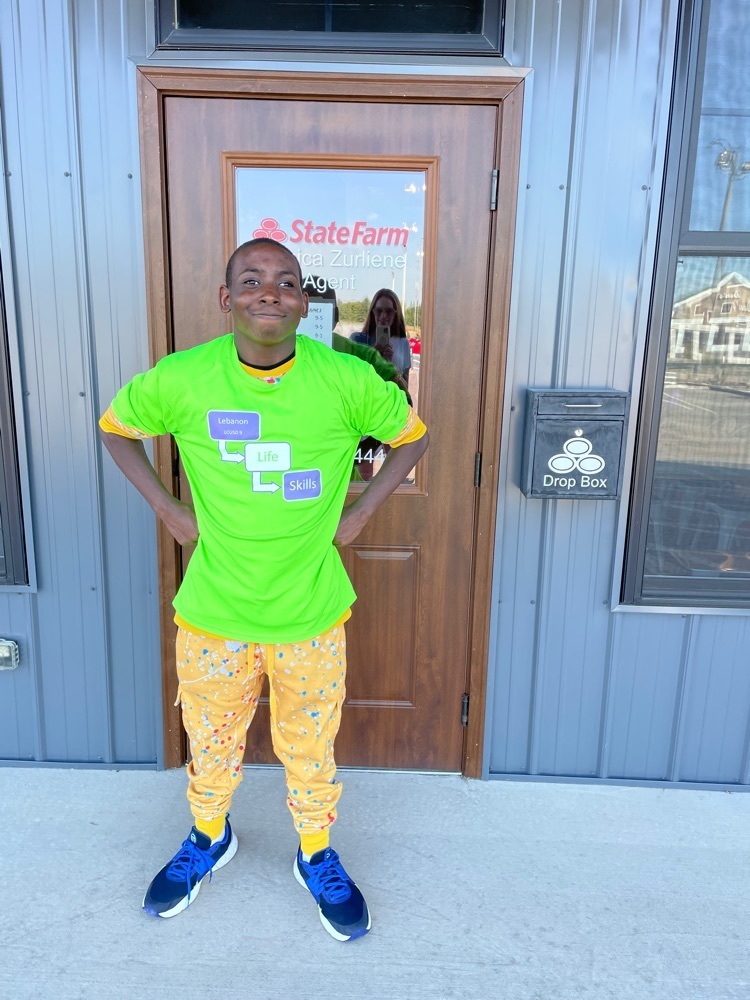 Greyhounds in training 💜🏀🐾

September is Suicide awareness month. The impact of suicide is far reaching. We would like to let students, staff and the community know that there are people to talk to and safe chat and text lines that provide support 24 hours a day. You can text or call 988 or chat at 988lifeline.org. You can also text 741741 or call the Suicide Prevention Lifeline 1-800-273-8255. We are asking the junior and senior high to wear yellow on Wednesday, September 28, in support of suicide awareness.

Our fourth graders participated in a distance learning event with a park ranger at Homestead National Park in Nebraska yesterday. We learned about about one-room schoolhouses past and present. We discussed how technology and rules shape the lives of students and teachers then and now.
Sign-ups for Baseball and Softball Intramurals are going on now for all 1st-4th graders!! Go to our website: lcusd9.org to sign up! Baseball and Softball Intramurals will start October 4th. They will take place throughout the month of October on Tuesdays and Thursdays after school until 4:15. We will be using the HS fields. If rained out, we will utilize the elementary gymnasium. Cost is $25 per student. Go to the link to sign up now! The last day to sign up and make payment will be Tuesday, Sept. 27, 2022.
https://docs.google.com/forms/d/1rWj_gkKcZT3DFQkPyWu8EPKx3HkL8E2KjM__oEapOds/viewform?ts=63208a6f&edit_requested=true

We are currently in Hispanic Awareness Month. During this month we look at those who have done inspirational things to better the lives and the futures of all those of the Hispanic race. Check out some of these notable Hispanic and Latino inventors and their inventions; Claudio Castillón Lévano, Miguel Angel Ondetti, Guillermo González Camarena, Julio C. Palmaz, and Lydia Villa-Komaroff.

This is a reminder that tomorrow, Wednesday, September 21, is Fall Picture Day for Lebanon CUSD9! Thank you.