Good luck to our Girls Bowling Team at the Triad Tournament today at Hi-Top Lanes in Highland

LHS/LJHS First Semester Final Exam Schedule: Dec 15 1st hour: 8:15-9:35 2nd hour: 9:40-11:00 3rd hour: 11:05-12:25 Dec 16 4th hour: 8:15-9:35 5th hour: 9:40-11:00 Makeup Exams: 11:05-12:25 Dec 17 6th hour: 8:15-9:35 7th hour: 9:40-11:00 Makeup Exams: 11:05-12:25 Jr High Students will dismiss with HS students at 12:25 on the 15th, and at 11:00 the next two days. We will give bag lunches to any students who want them as they leave for the day.

The 4th grade students along with their teachers Mrs. Cornell. Mr. Stark, and Mrs. Munton walked to the Mermaid House and Visitor's Center to learn about Lebanon history and about Charles Dickens' visit to the inn.

While reading the book, "Balloons Over Broadway", our 5th graders learned about the history of the Macy's Day Parade and created their own parade floats. They shared their amazing STEM creations by parading through our elementary classrooms today.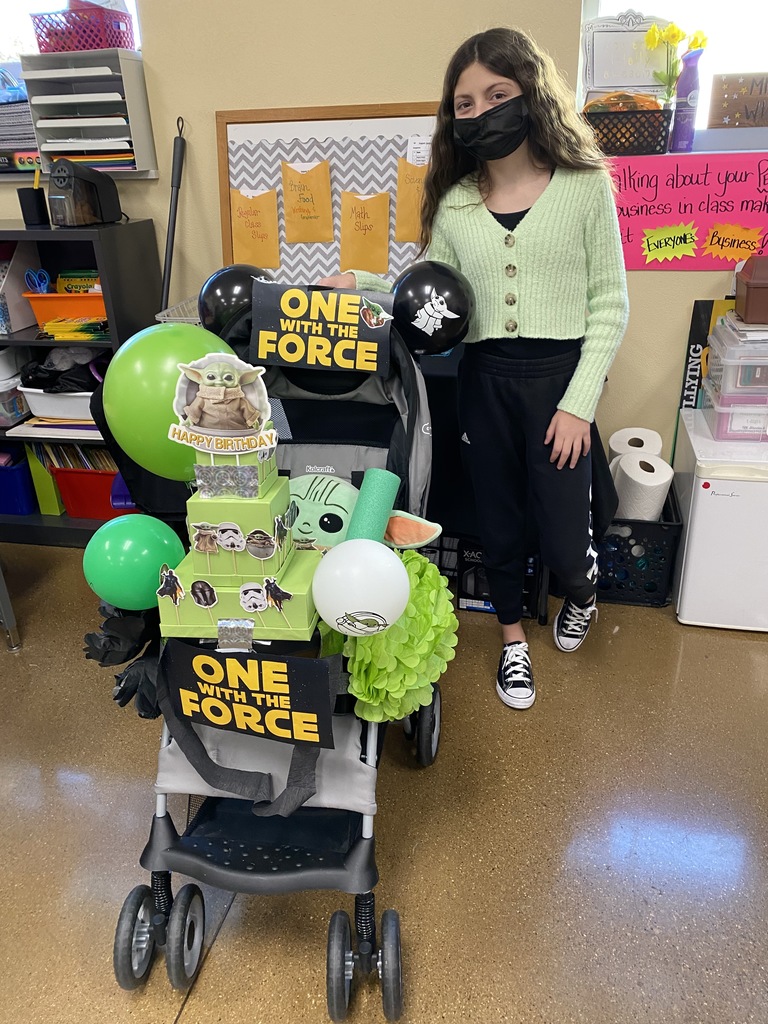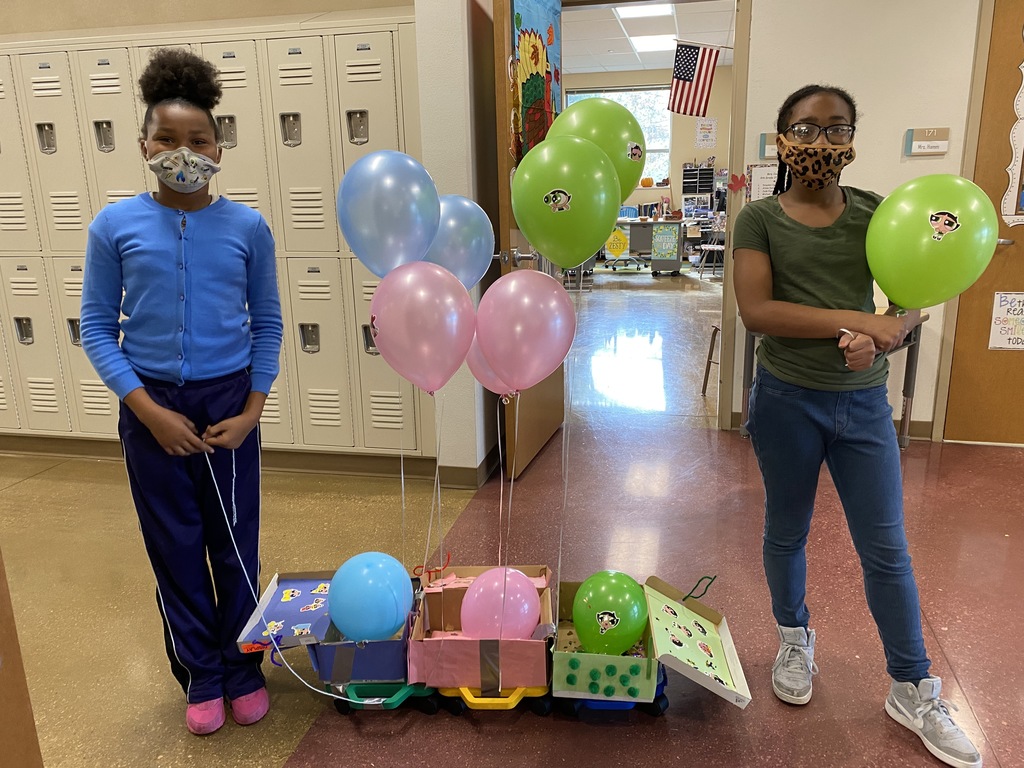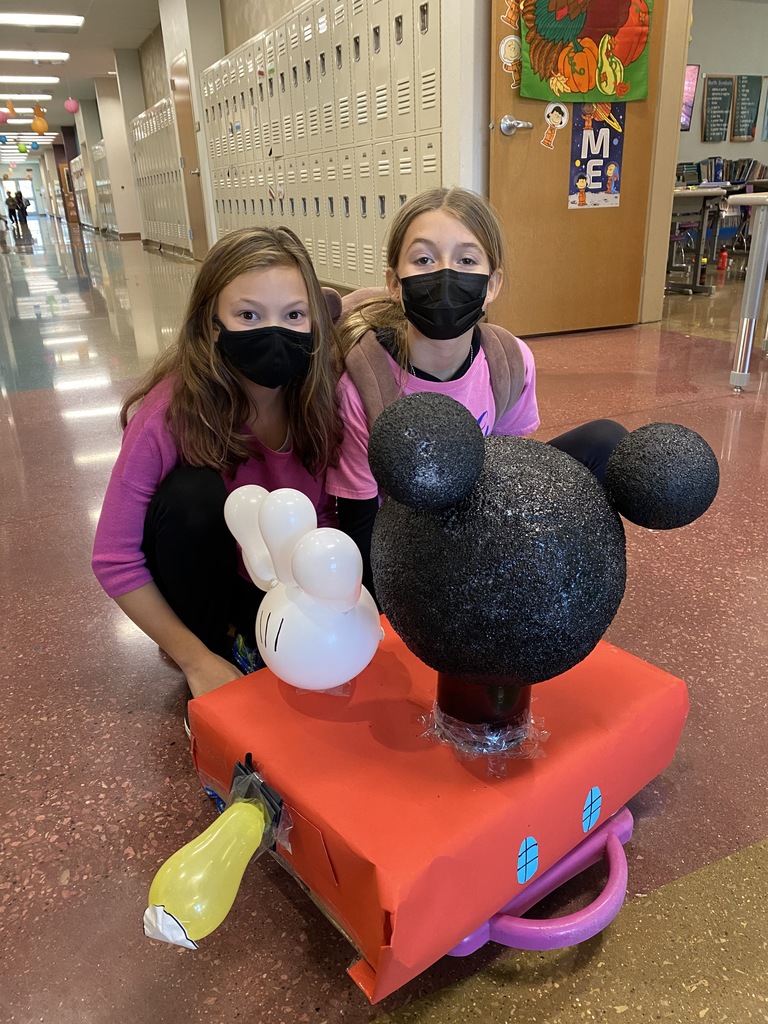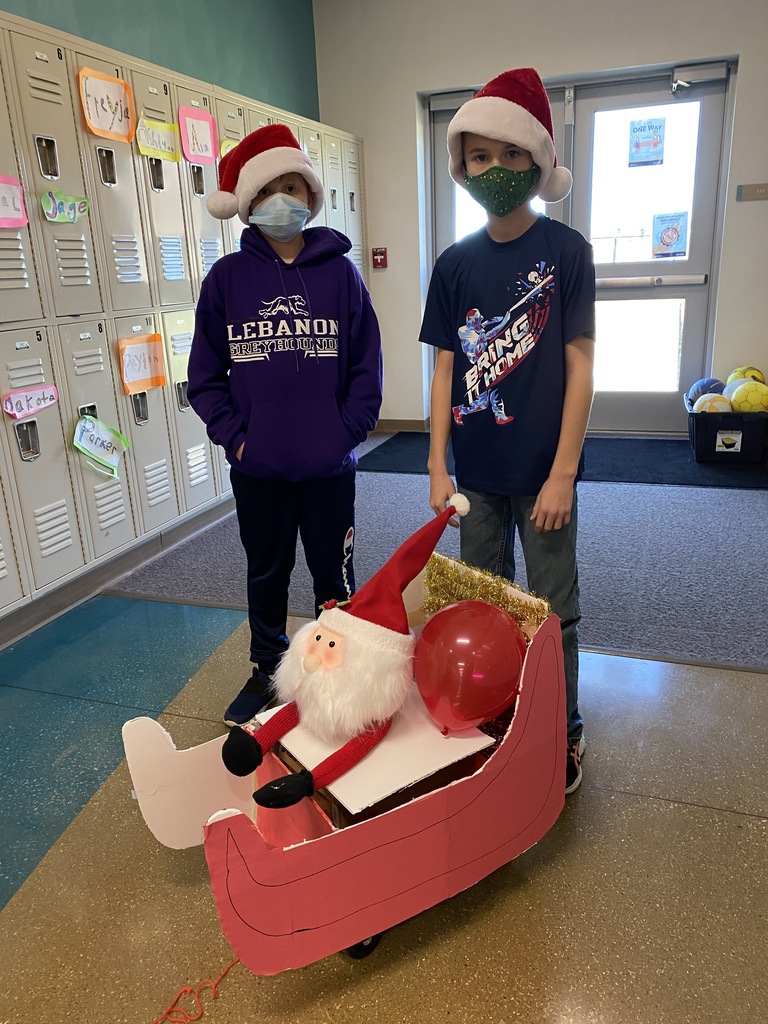 Mark your calendar! Graduation Dates have been set! LHS Graduation will be on May 21st at 1:00 LJHS Graduation will be on May 23rd at 5:00


Our high school boys basketball team will open their season tonight at the Mulberry Grove Tournament against Mulberry Grove at 8:15. Remember if you want to catch a majority of the high school boys and girls games this season but can't make the game, sign up for the NFHS network and catch the games. $10.99 a month. Go to
www.nfhsnetwork.com
and sign up. Contact me at
ccruthis@lcusd9.org
if you have any problems signing up. Remember you will also be able to see our home jh boys and girls basketball games as well as jh volleyball later this winter and you can watch ANY team in the country that has their games live streamed.

Congratulations to our HS girls basketball team! After not having a team for 2 years, we had 7 girls choose to go out and create a team again. Then they went out and won their 1st game of the season this past Friday 42-33 over O'Fallon First Baptist. They travel to Gillespie on Tuesday night.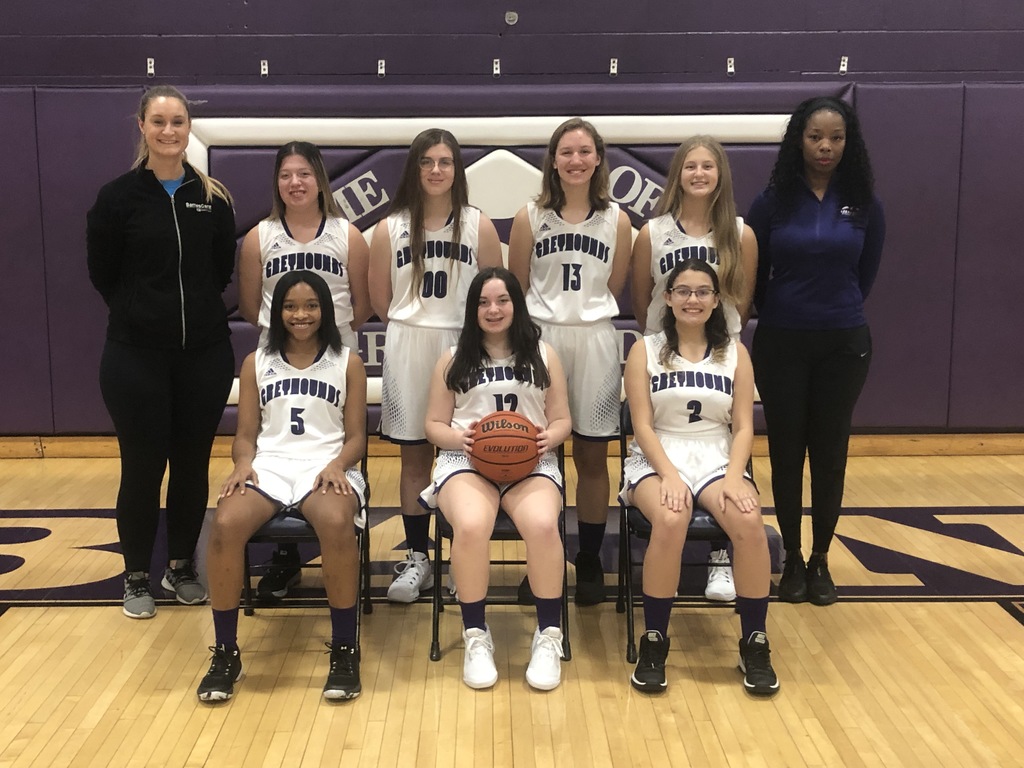 Reminder that there are no Intramural practices this week due to the early out tomorrow(Tuesday) Nov 23rd. They will start back up when we return from break on Nov 30th right after school.

Junior High Bowlers! Season starts soon! No experience needed! Parent/bowler meeting 1 December 6:30 Elementary Building (If you are not able to attend please email:
gstark@lcusd9.org
and I will contact you with information) Preseason bowling practice dates will happen in December for 3 days Any student currently involved in a junior high sport is not required to attend preseason tryouts or practice until their current season is finished - However, I would like you to let me know you are planning on bowling. We are in need of 5th and 8th grade boys and any and all girls! Please note that the girl's volleyball and bowling seasons overlap - there are no conflicts with the boy's sports. Season and regular practices begin in January!

LCUSD #9 wishes you and your family a restful Thanksgiving break. We are sincerely grateful for all of your support this year.

The Pack 47 + Lebanon Elementary School Thanksgiving Cereal Drive has been a huge success! We would like to THANK YOU all for your generosity this holiday season! Please join us in congratulating Mrs. Davis' classroom - they donated 87 boxes and officially won the contest! However, due to the amazing generosity of the entire student body at LES, we've decided that ALL classes deserve a movie party! Mrs. Davis's classroom will be awarded with TWO Movie Parties! We thank you all for your participation in stocking the Lebanon Food Pantry! Top 3 classroom counts: Mrs. Davis-87 Mrs. Wiggs-60 Mr. Stark-51 Total Cereal Boxes Collected 525

Mrs Davis' class collected 87 boxes for food pantry!


Senior Raina Knox was nominated by her coaches and then selected by the conference coaches to be on the Cahokia Conference(Kaskaskia Division) All-Conference Volleyball Team.  Raina has worked hard during the high school season and has been playing outside of the school season on her club volleyball team for the last couple of years.  Congratulations to her and her family on this accomplishment.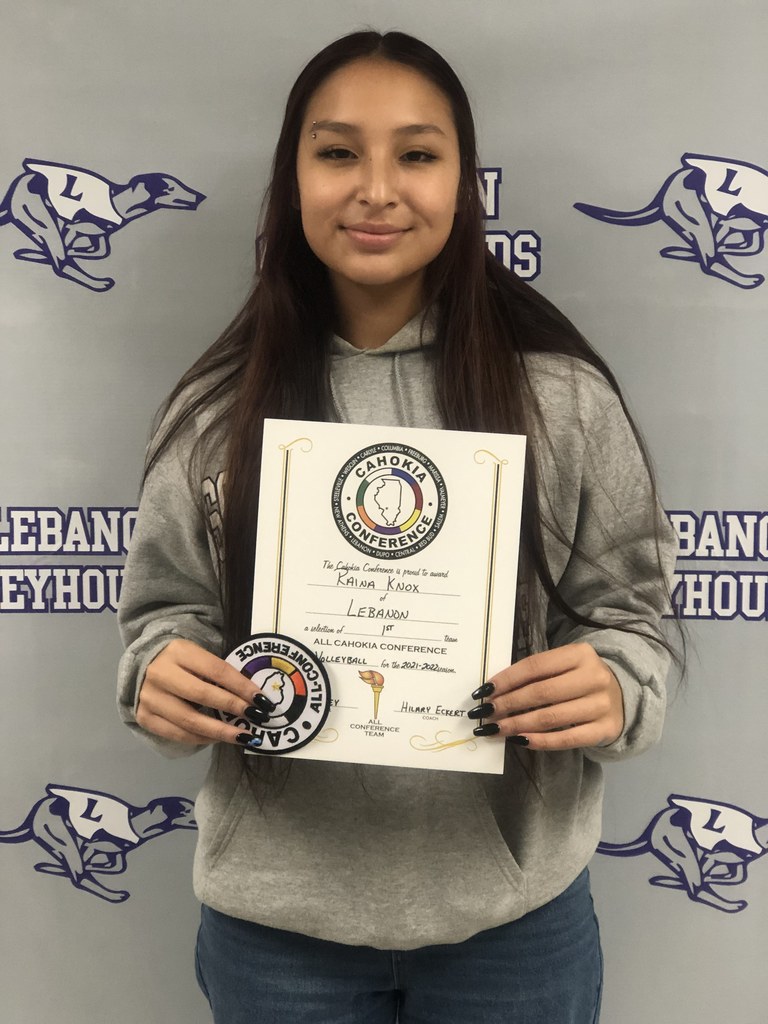 Our proud tradition of working with McKendree University's future teachers continues as Cameron Crays works with Mrs. Barnouski and her first graders.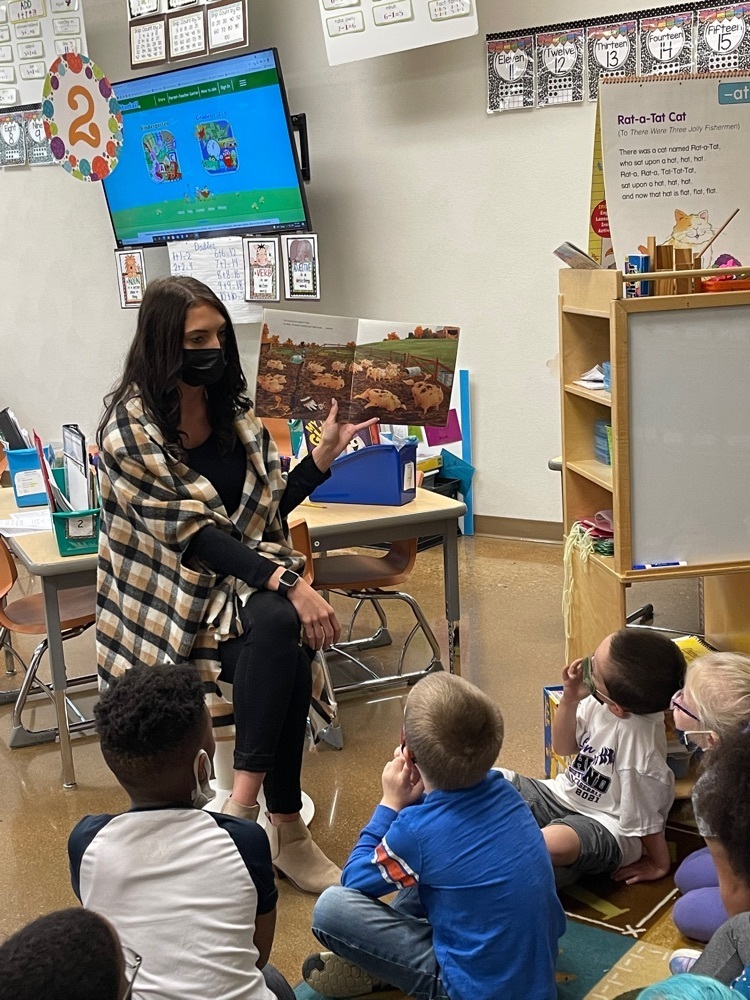 We are excited to announce that we have a new camera system that has been installed in our high school gym so that anyone can watch a home game live on their computer, phone or tablet if they can't make it to the game. We have partnered with NFHS Network to make watching our indoor home games a reality and most high schools in Illinois have installed them in their gyms so you can even watch many away games. We will also broadcast our home junior high basketball games and some away games may be available from other schools. To watch the games it costs $10.99/month or $69.99/year. To subscribe follow these instructions: 1. Visit:
www.nfhsnetwork.com
2. Go to the search and search for Lebanon High School, Lebanon IL 3. Then click to purchase a subscription choice and follow your school You will receive reminders about upcoming games for Lebanon that will be broadcast at home and away. You can also watch games that you missed that are kept for the season in the "on demand" tab. Thank you for supporting our Greyhounds, hopefully this will allow people who can't make it to games in person to be able to watch them from wherever they are at. Contact Chad Cruthis at
ccruthis@lcusd9.org
if you have any questions

Catapult day in physics!