LES parents, I just want to clarify some misinformation about the heating issue at the elementary school. We have 3 of the 4 main heat units RUNNING fine. 1 of the 4 units is NOT full capacity. Of the 30 classrooms/rooms in the building, only 9 are without full capacity. Regional Office of Education visited today to confirm our classroom temps are well within Standards. This morning those 9 classrooms ranged between 68-72 degrees. We are working feverishly with contractor to repair all issues. Unfortunately, Covid has backed up parts and repairs. We are monitoring this closely. We are in direct contact with the Regional Office of Education to maintaining an optimal learning environment. NO space heater will be used with kids present. School WILL be in session today. Thank you.

We just received a call from O'Fallon First Baptist letting us know they just got a call about their players needing to quarantine due to a positive case from another team they played last night.  We are talking to 8th graders to see if they would all be available to be recognized at tomorrow night's high school boys game at halftime.  I will announce if that will occur tomorrow night. Sorry for the late notice, again tonight's junior high boys basketball game and 8th grade recognition are canceled

Tomorrow night is the NHS Cancer Night during the boys basketball game, we have baskets for raffle, a 50/50 drawing, and will have a silent auction for a grill. Come support the Greyhounds and NHS.

Tonight is our 8th grade night for our jh boys basketball and jh cheerleading teams. Tonight's 7th grade game will play a shortened game due to low numbers. We will play 2 8 minute halves then we will recognize our 8th graders between 6:30 and 6:45 before the 8th grade teams warm up. Good luck Greyhounds!

High School Conference Bowling Teams!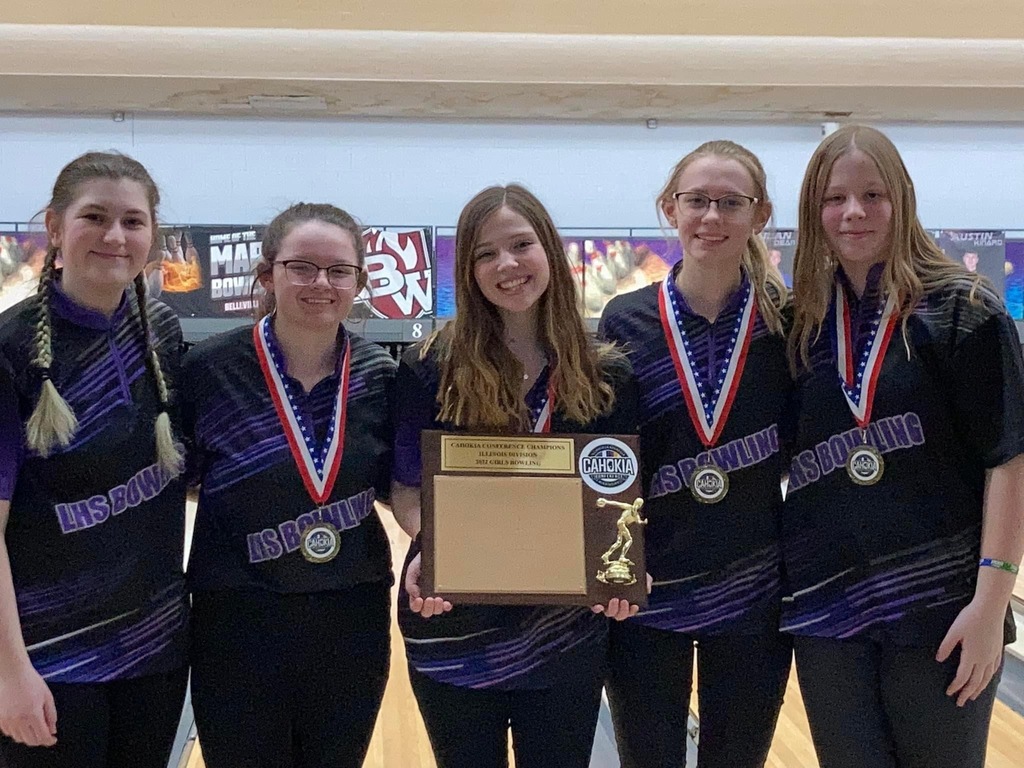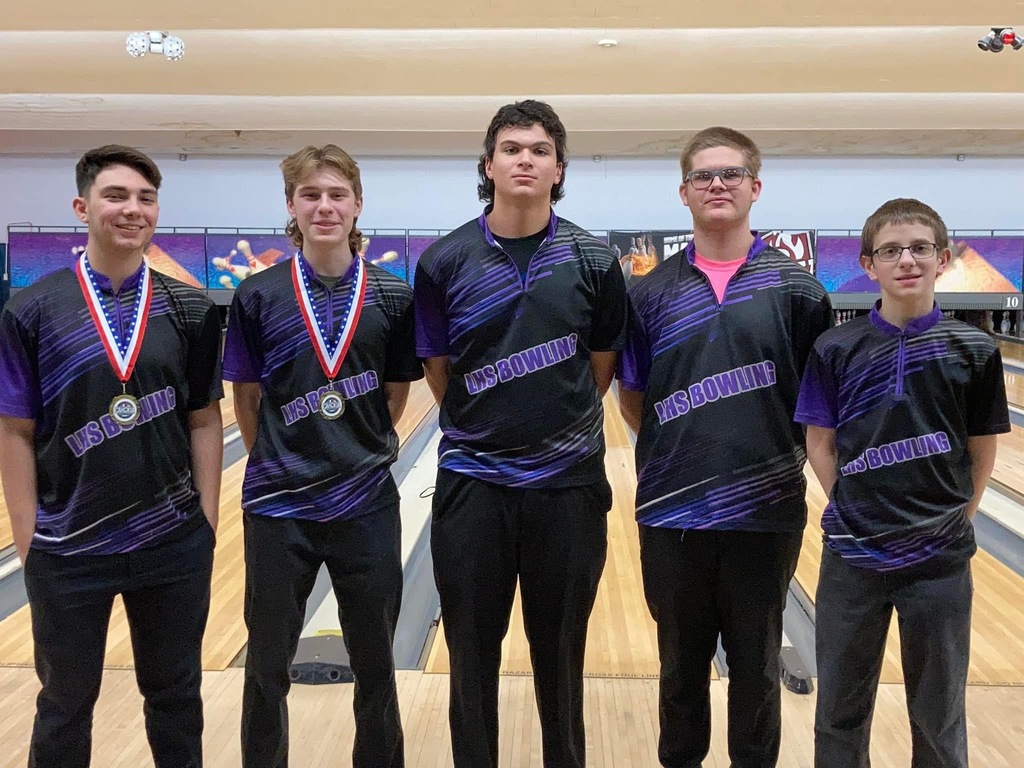 Congratulations to both of our High School Bowling teams for their performance on Monday at the Cahokia Conference Tournament. The girls team finished as Conference Champions in the small school division! Savannah Webster took 1st place as conference champion with a score of 764! Also medaling was Neela Missey with a 755 and a 2nd place finish, Emily Nordmann with a 729 placing 3rd and Kyndal Stark with a 721 and placing 5th. The boys team finished 2nd in the conference in the small school division! Jeremy Johnson bowled a 791 and placed 2nd, Jameson Strozier bowled a 735 and placed 7th earning a medal. Way to go Hounds!

Good Evening LES Stakeholders. We continue to experience unforeseen issues with our HVAC system. Our maintenance crew continues to work tirelessly to repair and replace parts as problems arise. We have contacted all powers that be in an effort to address this situation. Please know that we are exhausting all options and avenues in order get the system restored to an optimal operating capacity, and to keep our students and staff members warm, safe, and healthy. We understand that opportunities for effective education are forfeited when we are unable to focus past the temperature in our classrooms. Tomorrow, the forecast is projected to be the lowest temperature of this winter to date. As it's been stressed in the past, continue to dress your students appropriately for winter. This includes: long pants, long-sleeve shirts, socks, coat, hat, gloves, scarf, etc. Feel free to reach out to me if you have further questions. Thank you.

Friday night is the NHS Cancer Night. Please come out for raffles, 50/50 and a silent auction for a flat top grill!

Happy Martin Luther King, Jr. Day! Remember that this is not just a day off of school. But this should be a day of service and doing something positive for others! Have a great day.

Good luck to our HS Boys Bowling team today in the Highland Regional. They are bowling at Hi-Top Lanes in Highland. Our coaches will also be livestreaming on Facebook for those that would like to watch but cannot attend. Go Greyhounds!

Saturday's IHSA Boys Bowling Regional has been postponed till Monday Jan 17th due to uncertain weather moving in to our region this evening and tomorrow. Boys will still bowl at Hi-Top Lanes in Highland at 9:00. Good luck Greyhounds!

Junior High Volleyball: Just a reminder we will not practice tonight or Monday. We will practice Tuesday, January 18 from 5:00pm-7:00pm.
Attention Seniors! Please make sure you have taken your senior photos! The deadline to submit your 4 photos for the yearbook is February 1st! Additionally, Senior Recognition Ads are also due February 1st. Please contact Mrs. Kashycke if you have questions.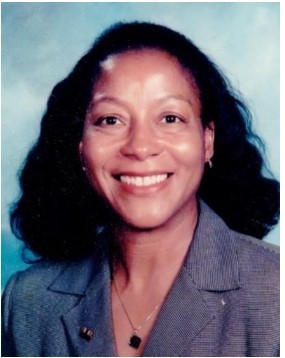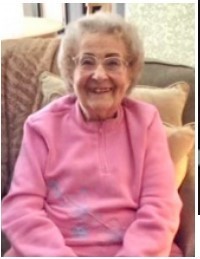 Lebanon NHS is hosting their annual Cancer Night on Friday, January 21 during the boy basketball game. There will be a couple of raffles for baskets and a silent auction for a grill. Come support our Greyhounds and the NHS Cancer Night!

Good afternoon! The junior high volleyball players will not have open gym or practice until Tuesday, January 18 due to possible exposure. Please remind your players to wear their masks appropriately, practice safe distancing, and wash their hands regularly.

Attention, tonight's jh boys basketball game will still be played tonight but the 8th grade recognition is being moved to next Thursday Jan 20th. This is due to several 8th graders being sent home to quarantine today due to contact at Monday night's game. The 8th grade recognition change is for 8th grade cheerleaders and 8th grade boys basketball players. We will have a smaller number of players than usual tonight so game quarter lengths may be adjusted. Sorry about this late notice, please spread the word

Athletic Reminders for this week: Tuesday Tonight is 8th grade night for jh boys basketball and jh cheerleading. We will recognize them at approximately 7:00 between the 7th and 8th grade games. Parents are asked to arrive by 6:45 HS Bowling bowls their last regular season match at St Clair today at 3:00 vs Wesclin. They will recognize their seniors at a match next Thursday. HS girls game at Steeleville is postponed till Feb 5th at 11:00 AM Friday HS boys play state ranked Steeleville in a varsity only game at 6:00 at home Saturday HS Boys Bowling team will compete in their Regional at Hi Top Lanes in Highland at 8:30 AM. Good luck to our Bowling team.
In loving memory...... Jon Denis "Denny" Symer, 80, of Lebanon, IL passed away on Tuesday, January 4, 2022, at St. Luke's Hospital. He was born to John and Faye Symer in East St. Louis, IL on May 31, 1941. Most people associate Denny with Lebanon High School. He became a freshman at LHS in 1955 and was best known for his ability in baseball and basketball. He lettered in both sports all four years and received the Athlete of the Year Award as a senior. After receiving his Master's degree at McKendree College he returned to LHS to become a teacher and a coach. As a coach, he was very successful. His 1969 baseball team won the regionals and went to the sectional playoffs. After being promoted to LHS counselor and later assistant principal, Denny became principal in 1978 from which he retired in 1992. In 1963 Denny married his high school sweetheart, Susan Lutz, who had a passion for horses. Denny's athletic abilities very quickly transitioned to showing Morgan Horses. He garnered regional, national and world championship titles driving horses that he often trained himself. He also enjoyed watching the Cardinals and had a side business as a photographer specializing in portraits and weddings. Denny was a fun, loving man who was admired by many. He will be deeply missed by all who knew him. He is preceded in death by his parents, John Symer and Faye Symer (nee Oechsle). Surviving to cherish his memory are his devoted wife, Susan Symer (nee Lutz); loving daughters, Wendy Symer and Jill Quaid; beloved grandchildren, Jeffrey, Denis, and Linder; cousin, Faye Ann Codemo; plus countless friends. In lieu of flowers, memorials can be made to the JD Symer Equestrian Education Memorial Fund, 10066 State Route 4, Lebanon, IL 62254. As a result of the recent increase in Covid cases in the area, a private funeral service for immediate family only will take place at Valhalla Gardens of Memory in Belleville, IL. A celebration of life will take place at a later date in spring 2022.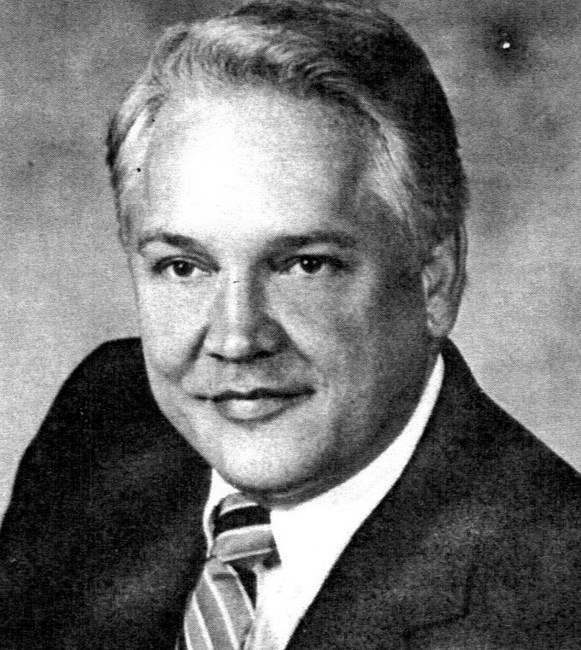 LEBANON JUNIOR HIGH HONOR ROLL 2ND QUARTER 2021-22 High Honor Roll: 8th grade – Collin Adams, Brayson Britsch, Bryce Gager, Lincoln Hamm, Audrey Lamm 7th grade – Karsyn Bertelsman, Joseph Corbitt, Ava Dannenbrink, Reighlynn DeMello, Frederick Durbin, Sophi Joshu, Kyle Noud, Amaya Russell 6th grade – Hillary Blasdel, Addison Durbin, Amy Li, Finley Toth, Jada Woods Regular Honor Roll: 8th Grade – Noah Baer, Braden Carroll, Quameisha Coates, Blake Goetter, Daniel Gross, Benjamin Kittstein, Wade Konieczny 7th Grade – Bella Rose Akley, Alexander Amos, Britney Davenport, Evan Hardy, Blake Johnson, Kaden Karraker, Savanah Pontious, Jacob Suydam 6th Grade – Addison Allen, Olivia Baer, Jaiden Bennett, Tristan Bievenue, Tyler Blanchard, Landen Davis, Collin Fertig, Jacob Gendron, RJ James, Atheena King, Jazlyn Streater, Alana White