Good luck to our JH girls softball team today at Smithton in the Regional championship at 4:15! GO HOUNDS Congratulations to our Varsity Volleyball team for their 2nd conference win of the season over Dupo last night in 2 straight sets. Congratulations to our Varsity Boys Soccer team for a big win over Jerseyville last night 3-2

Congratulations to our junior high softball team on winning their 1st game of the SIJHSAA regional yesterday by defeating Shiloh 16-3. It is their 1st Regional win since 2019. Good job girls. They will now play Thursday at Smithton at 4:00 in the Regional Championship. Our jh boys baseball team lost yesterday at Aviston 12-2 in the SIJHSAA Regional but did out hit Aviston for the game. Their season is now over, so please be looking for information from Coach Nelson about collecting their uniform top and belt as well as having a year end meeting.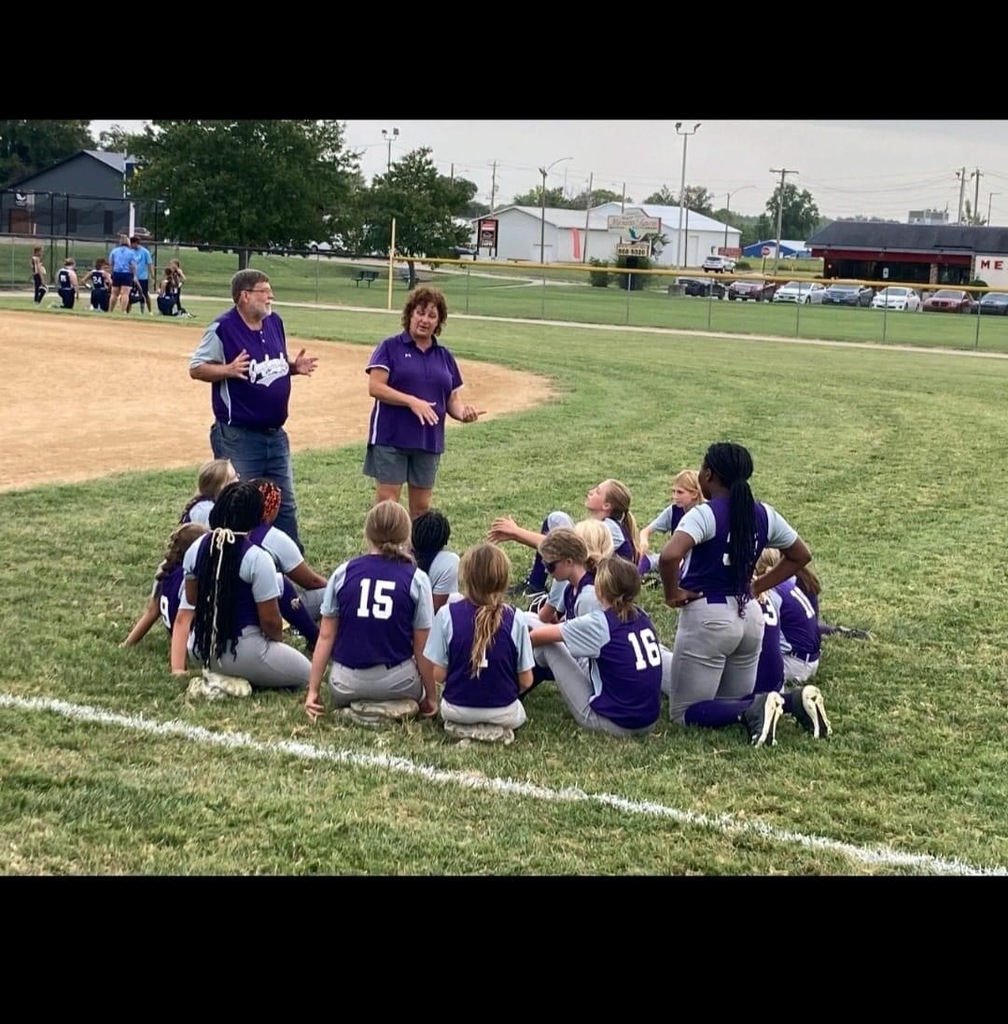 We hope to see everyone at our annual purple and white scrimmage on October 13th! See the flyer for more information.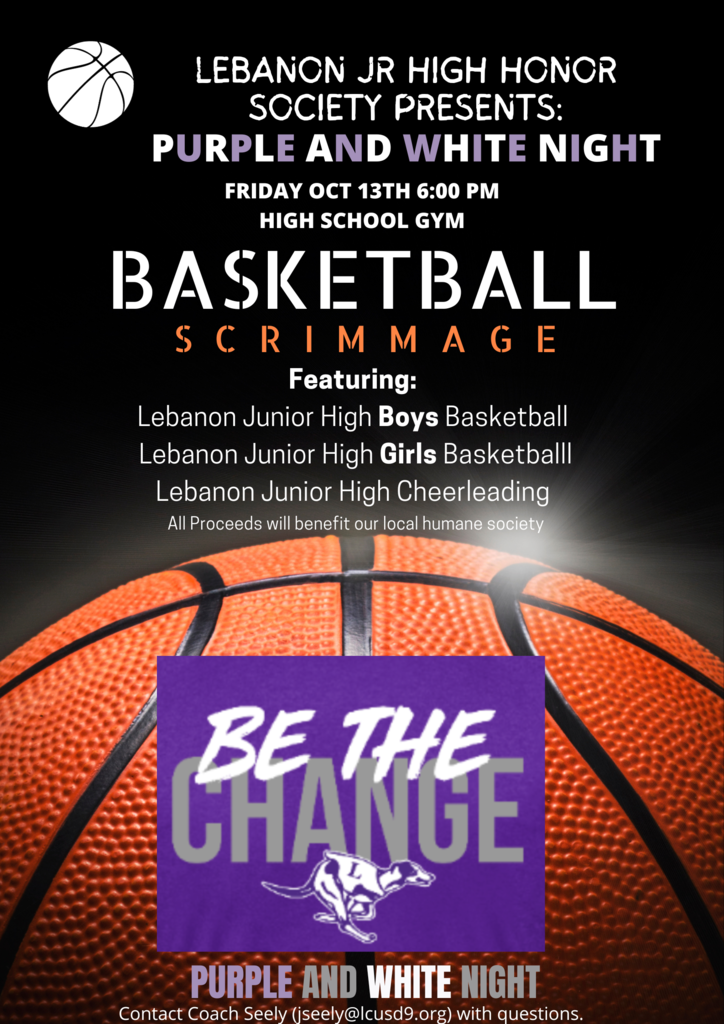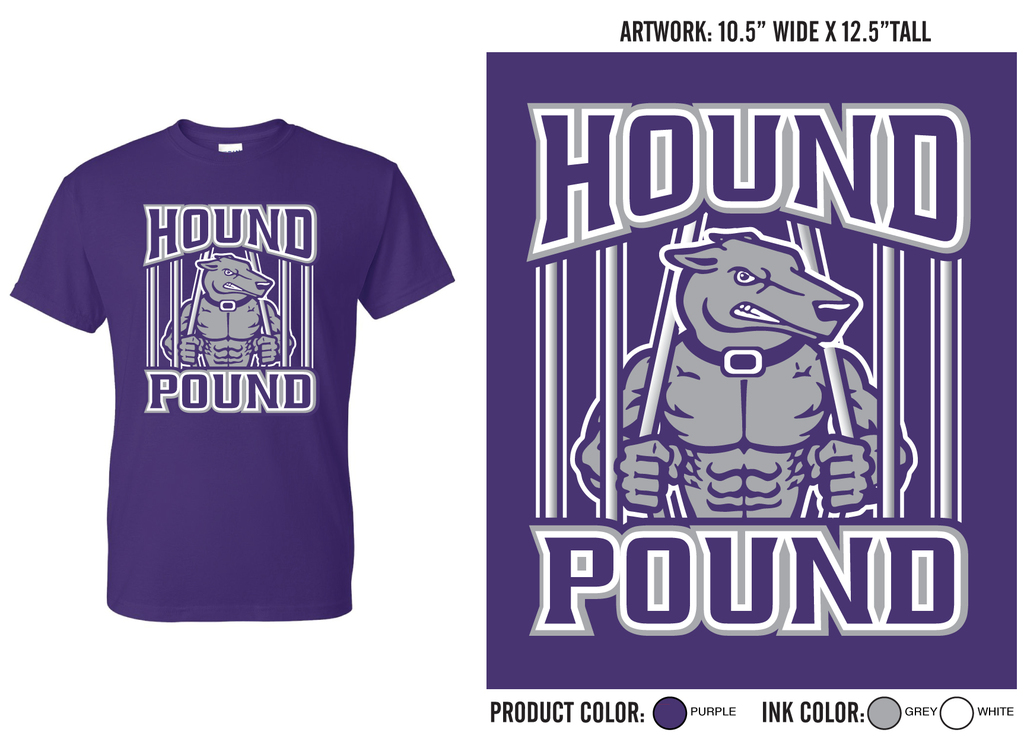 Tomorrow's high school volleyball game is moved to Dupo and will be a 6:00 start and bus time is 4:45 pm. The game against Dupo on Oct 5th will now be a home game at Lebanon and we will start that game at 6:00 pm.

Our JH Baseball and softball regional date was posted wrong, the correct date for tomorrow is Sept 19th. Sorry for the confusion.

Athletic Updates: HS Soccer defeated Roxana, Carlyle and Wesclin this past week to move to 8-3 overall and 2-0 in the Conference HS Volleyball lost to Maryville Christian in 3 sets but beat New Athens in 2 sets to get their 1st conference win of the year. They are 3-13 overall and 1-2 in the Conference HS and JH Cross Country ran well this past week with all runners setting new personal records in their meets JH Baseball finished their regular season this week with a record of 1-9 and will now play in the SIJHSAA regional at Aviston on Tuesday Sept 12th at 4:00 JH Softball finished their best season in the last few years with a record of 4-6. They will now play in the SIJHSAA Regional on Tuesday Sept 12th at Shiloh at 4:00 JH Boys and Girls Basketball and JH Cheerleading practices will be starting October 2nd, athletes need to have a physical on file at the school, athletic paperwork filled out on the powerschool site, and $40 sports fee paid. Parent, player, coach meeting will be Monday night Sept 25th at 7:00 in the high school gym.

Mrs. Nelson's kindergarten class created a friendship mix focusing on building friendships and talking about what makes a good friend.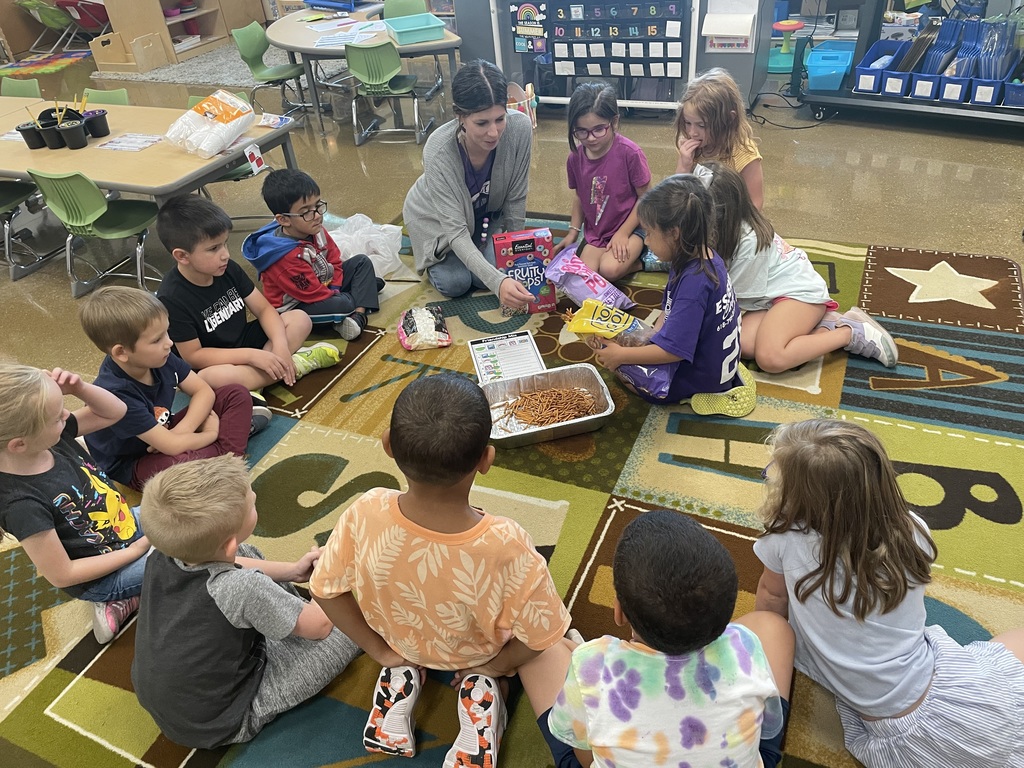 It was a great day for our FFA horse judging teams who competed at the SIUC horse judging competition!! Our varsity team placed 4th in our section!! Autumn Guyette placed 2nd individual in our section and she placed 4th overall out of 195 students Our jv team placed 2nd in our section!! Their team also placed 7th overall out of 46 schools. Savanah Pontious placed 1st in our section and she placed 5th overall out of 158 students. Collin Adams placed 8th individual in our section. Our practice team placed 1st in our section!! Their team also placed 3rd overall out of 27 schools. Parker Konieczny placed 2nd individual in our section and he placed 5th overall out of 133 students. Addison Durbin placed 4th individual in our section. We are starting off the year strong!!! Congratulations!! Go Greyhounds!!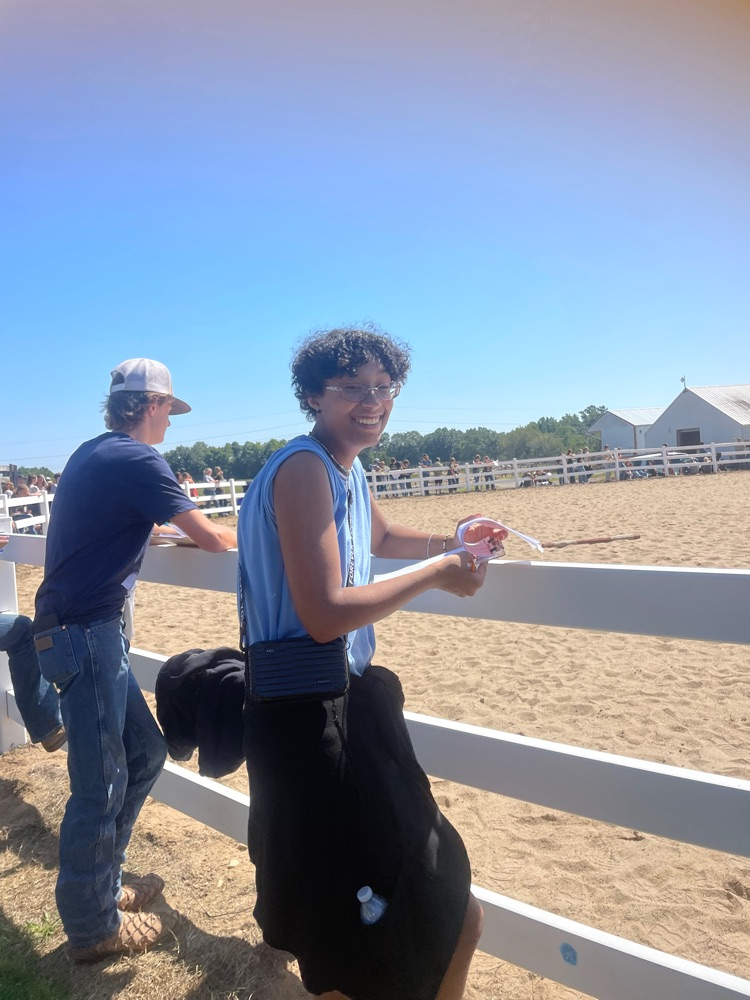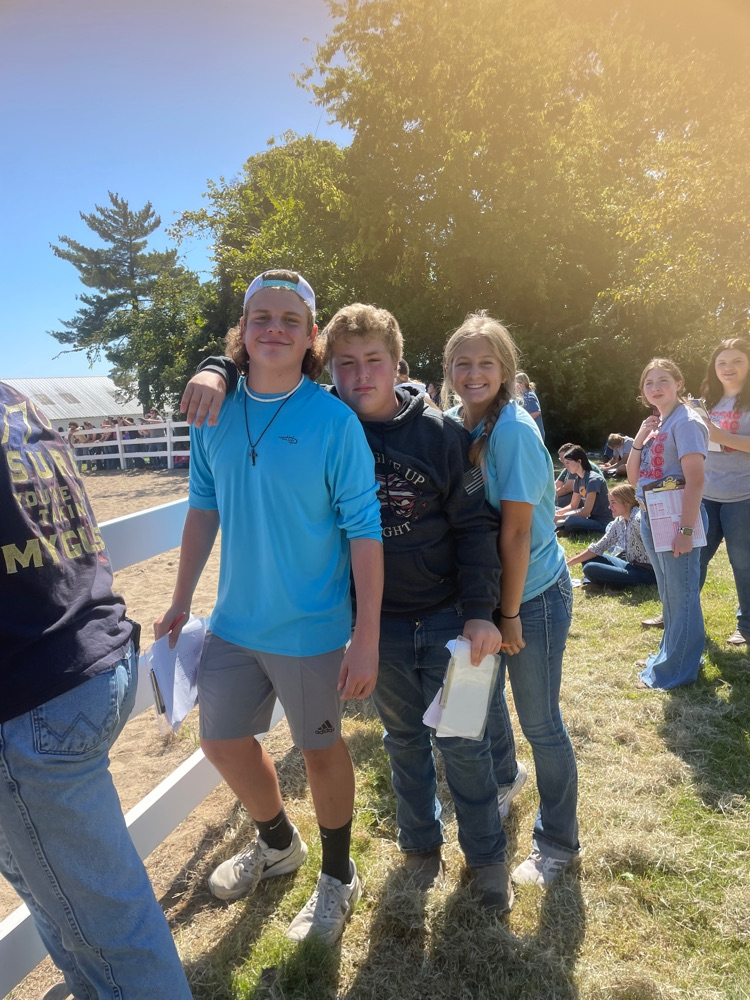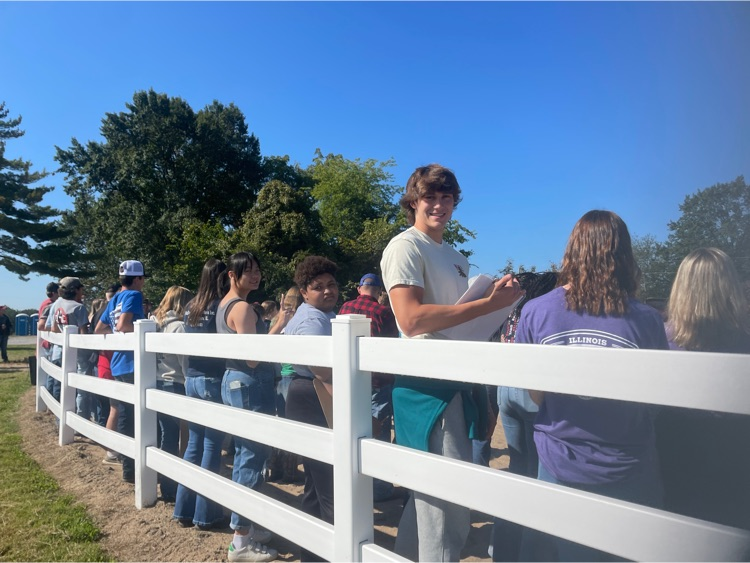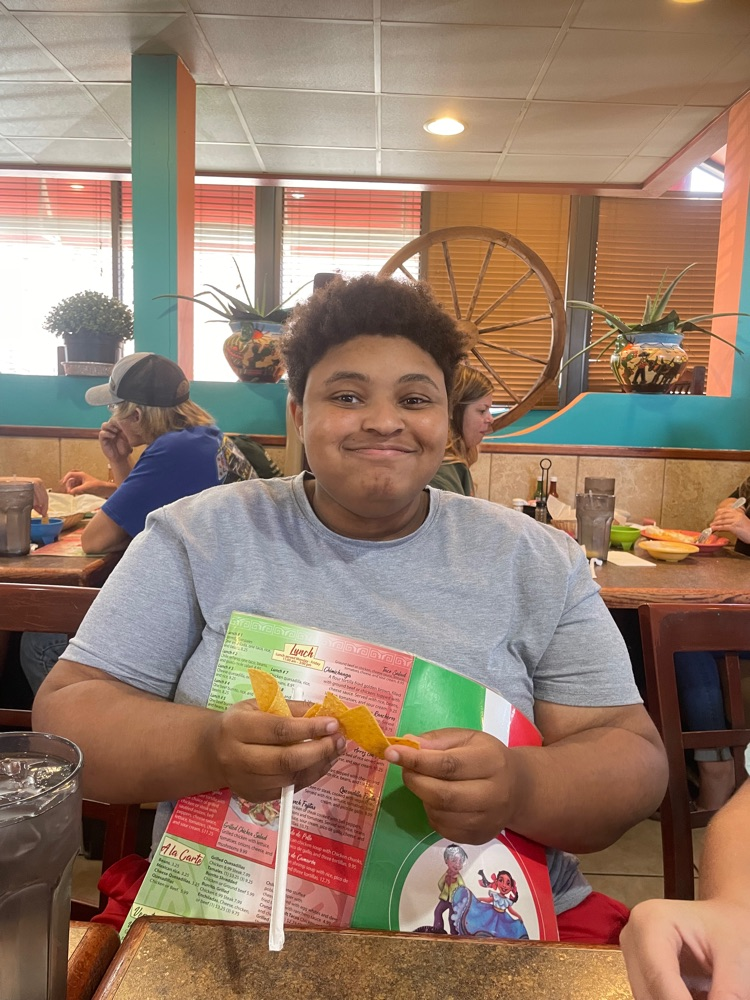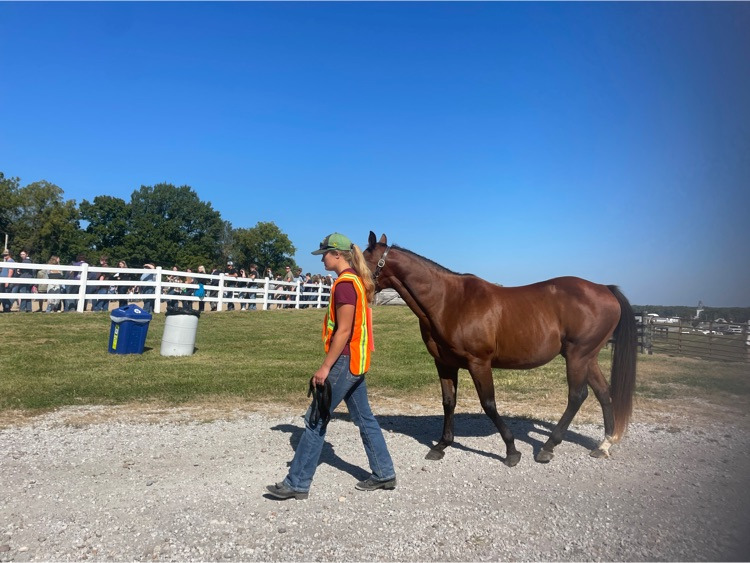 📸🍎 Picture Day at LES! 🍎📸 #SayCheese
The Lebanon Athletic Boosters Discount Cards are here. If you have a child in the elementary school and ordered a discount card then those cards will be in your child's folder this week. If you already ordered one at Open House or through Facebook we will be reaching out to you. You are still able to purchase a card by reaching out to us on Facebook or at this Saturday's soccer game. Game time is 11am so come out and cheer on your Greyhounds!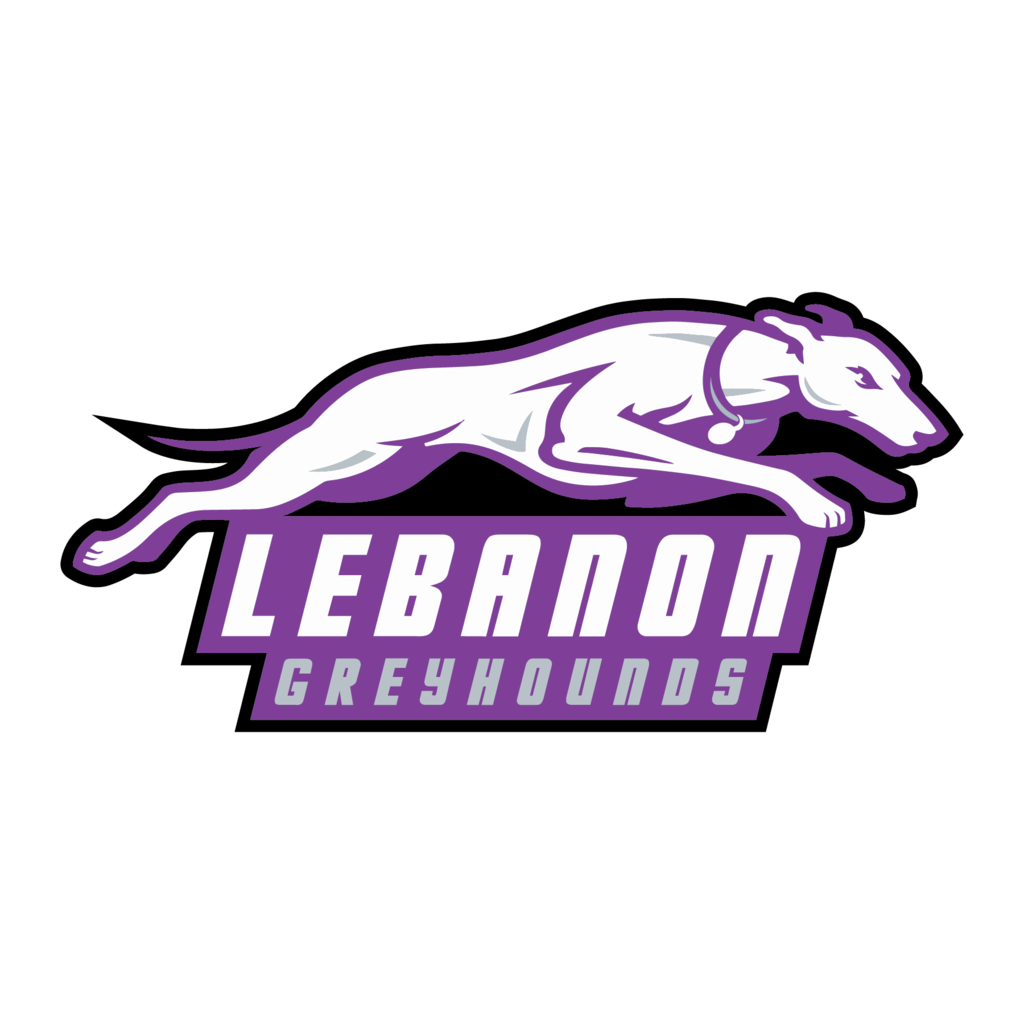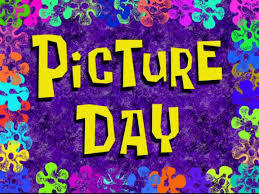 COME CHECK OUT OUR NEWEST FUNDRAISER FOR DISTRICT #9! IT IS CALLED A GOLF BALL DROP!! YOU CAN PURCHASE GOLF BALLS THAT WILL BE DROPPED BY OUR OWN FIRE DEPARTMENT LADDER TRUCK IN THE MIDDLE OF THE LHS SOCCER FIELD. THE GOLF BALL THAT MAKES IT CLOSEST TO THE FLAG WINS TOP DOLLAR OF $300 - 2ND PLACE IS $200 AND 3RD PLACE IS $100. YOU CAN BUY A GOLF BALL FOR $5.00 OR 5 FOR $20.00 BY CONTACTING KACEE FLOYD AT LHS/LJHS AT 618-537-4423. THE EVENT IS TAKING PLACE ON OCTOBER 7 AT 2:00 P.M. AT THE LHS SOCCER FIELD!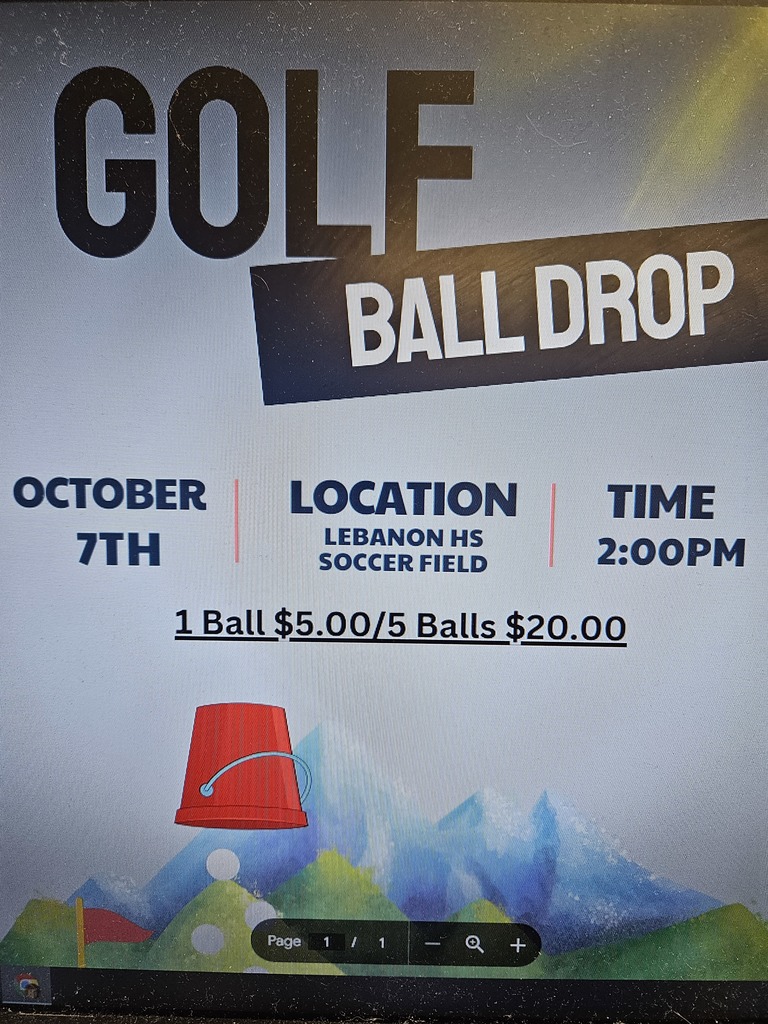 SCHOOL PICTURES FOR LHS/LJHS ARE READY TO BE VIEWED! Follow the link and instructions below! You can order your photos online and have them shipped directly to you! View and order at
https://shop.jostenspix.com/login
LEBANON HIGH SCHOOL Event Code: FE285223 Also Needed: Lunch ID - ask your student for their lunch account number or call the school at 618-537-4423

Water bottles are in for purchase!! The cost is $5.00. Starting Monday, September 18 these will be the only bottles to be used by the Junior High and High School students during school.

If you would like to order a "Hound Pound" shirt but do not have a Google account, you can send an email to Lori Reinneck:
lreinneck@lcusd9.org
with the following info and she will fill it out for you If and reach out to you to confirm the order. If you are ordering more than 1 shirt, make sure you indicate each shirt size and shirt material Name State shirt material: T-shirt or Dri-Fit Shirt Size Contact phone number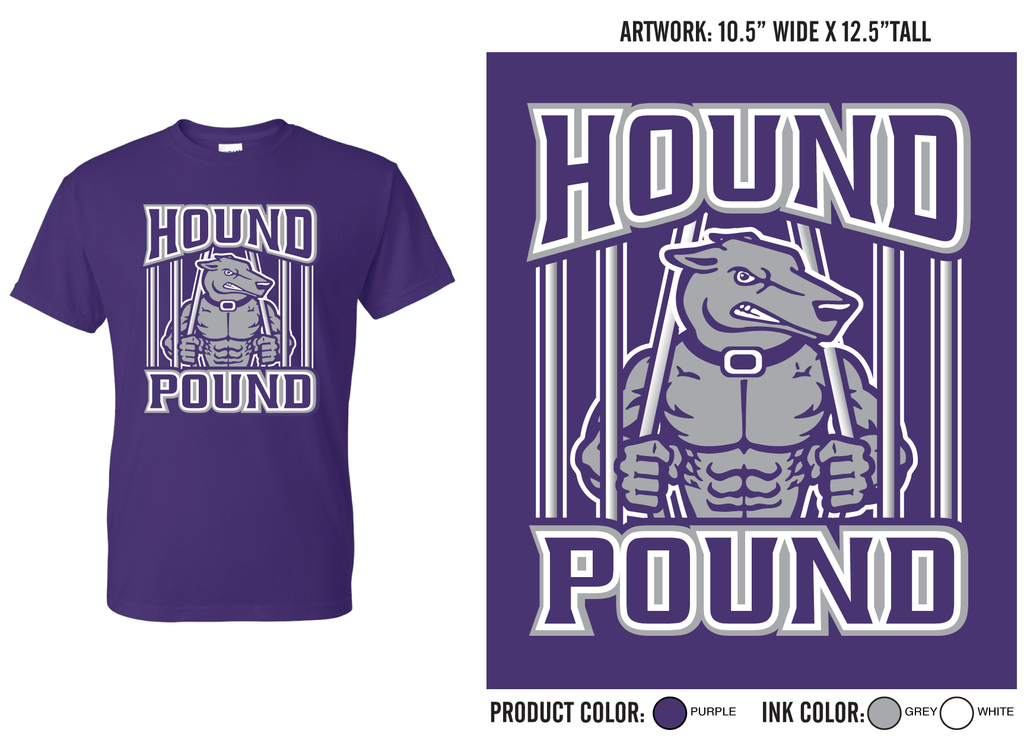 Basketball Intramurals are in full swing!! See you today! Go Greyhounds!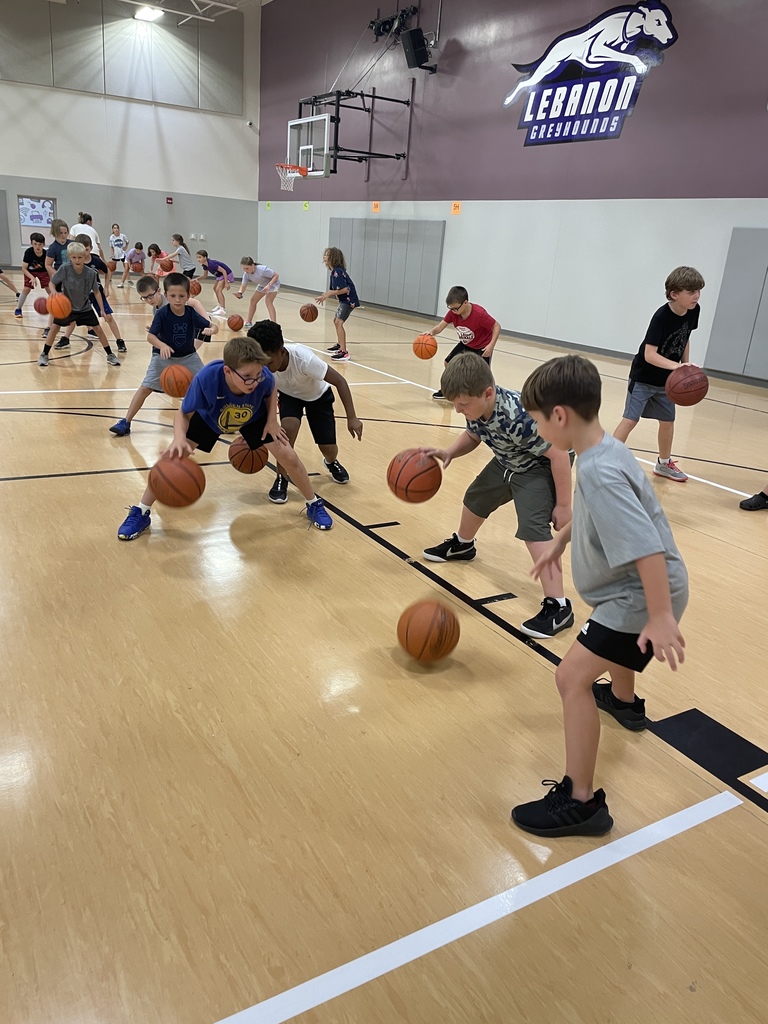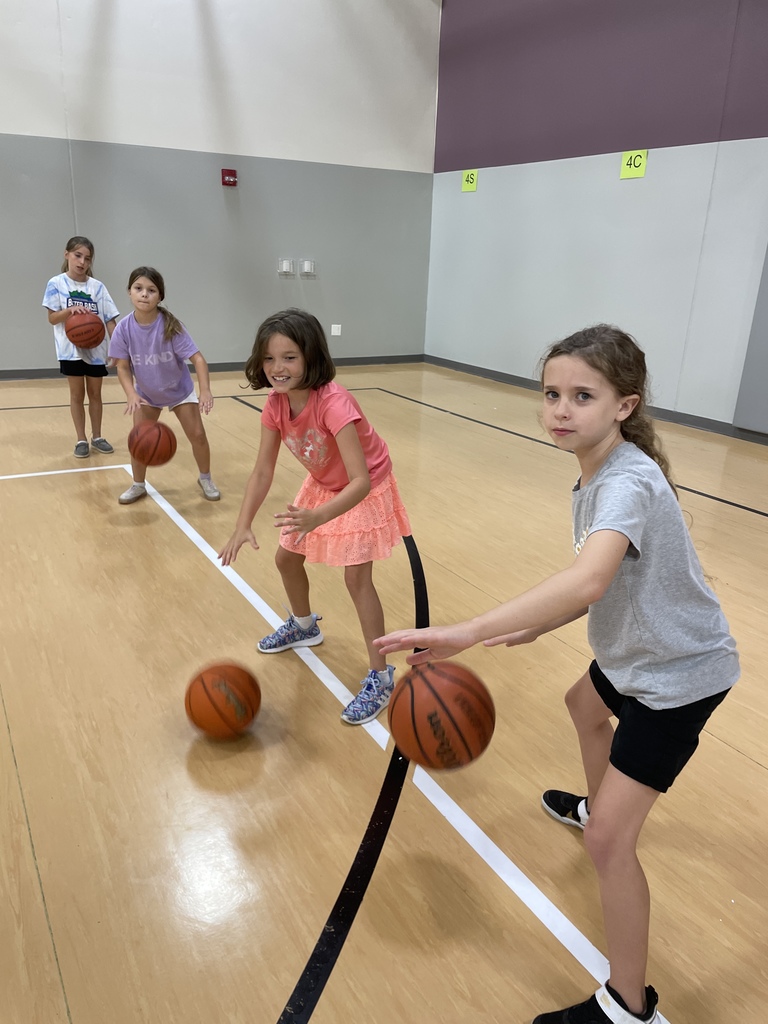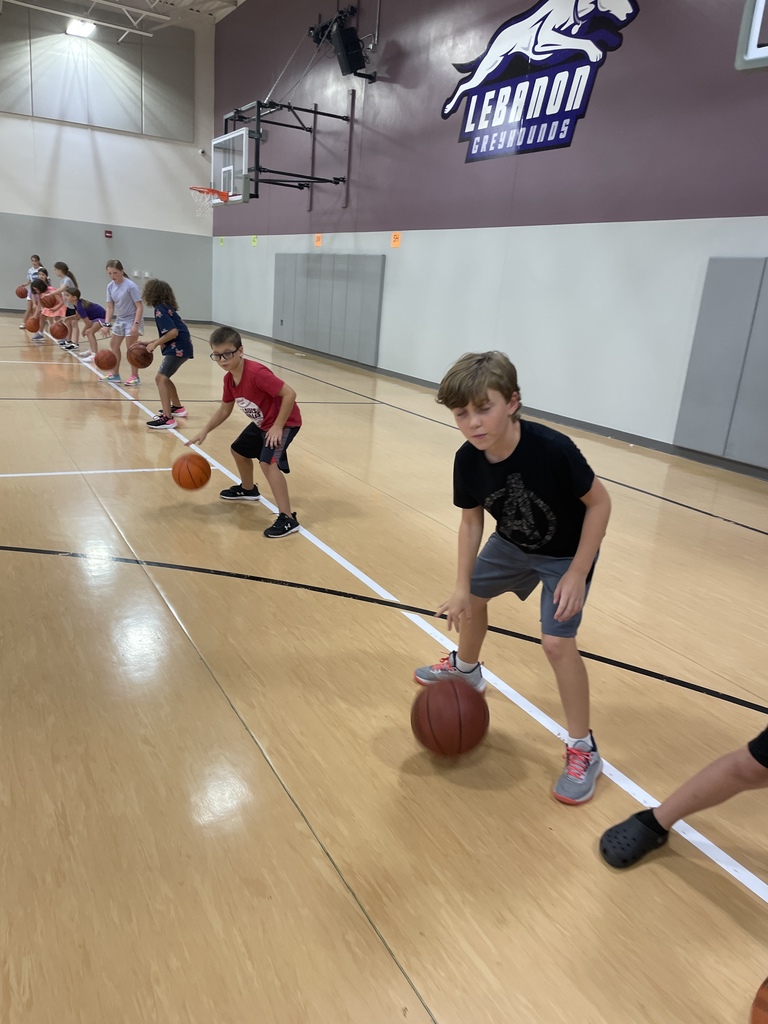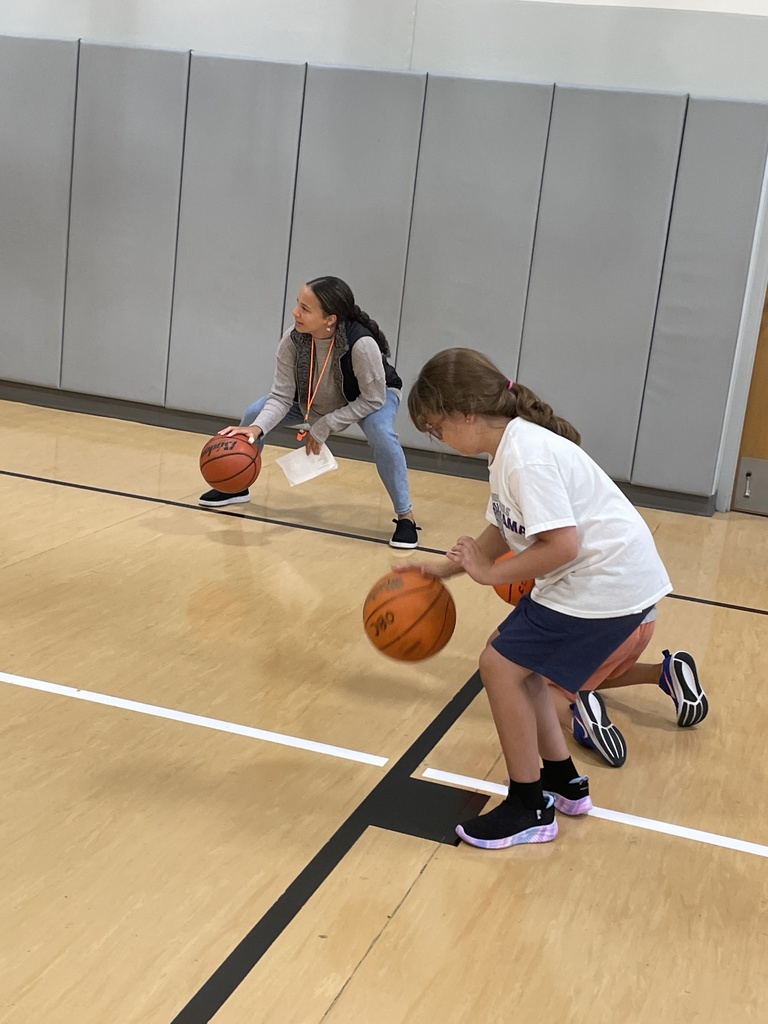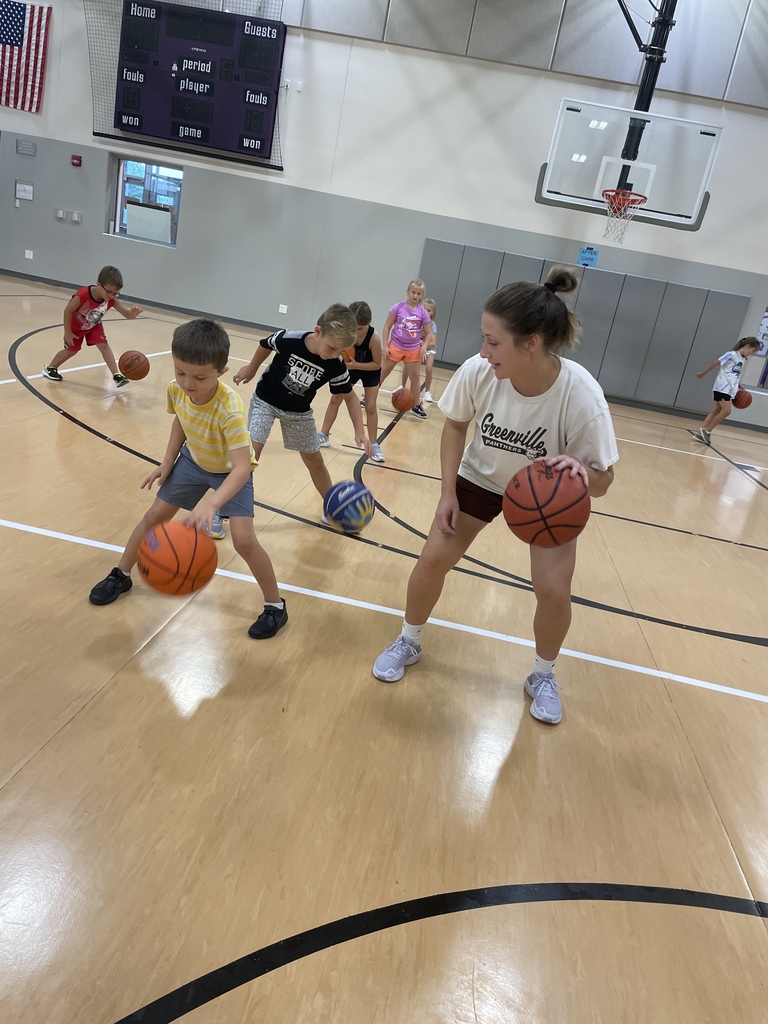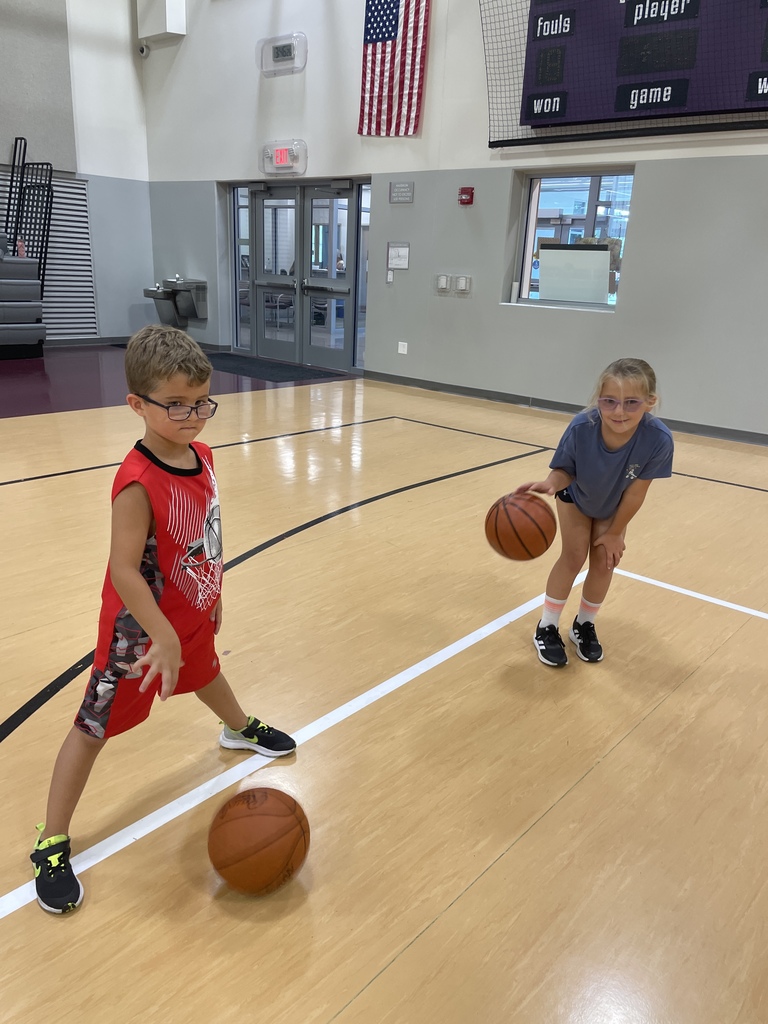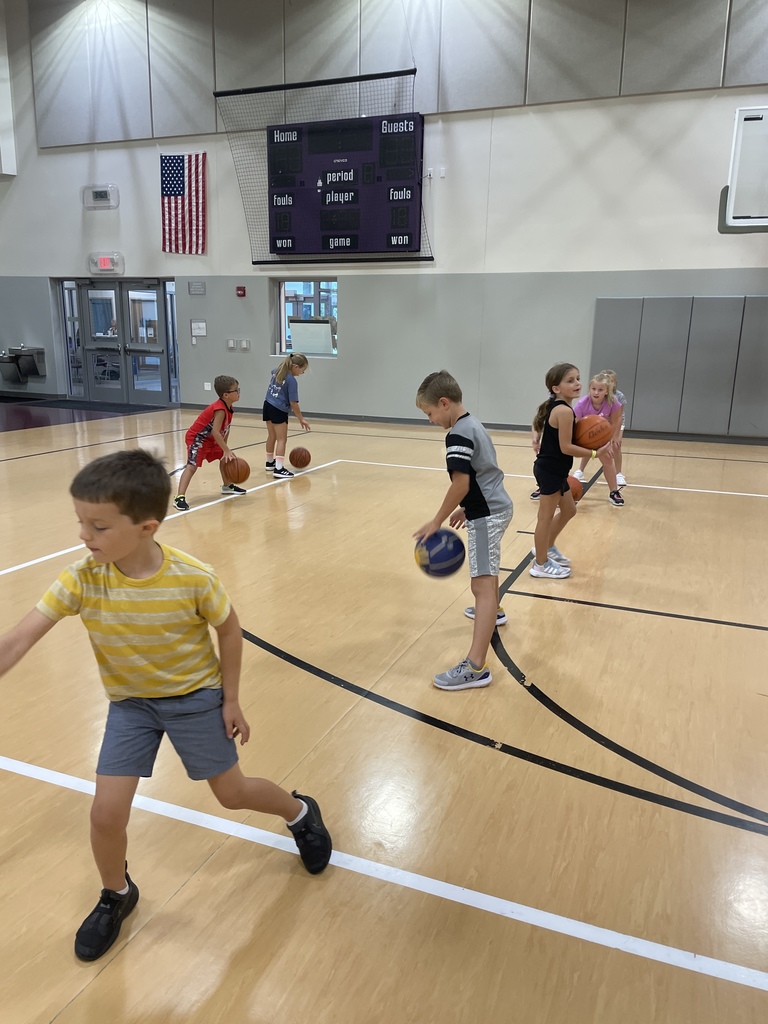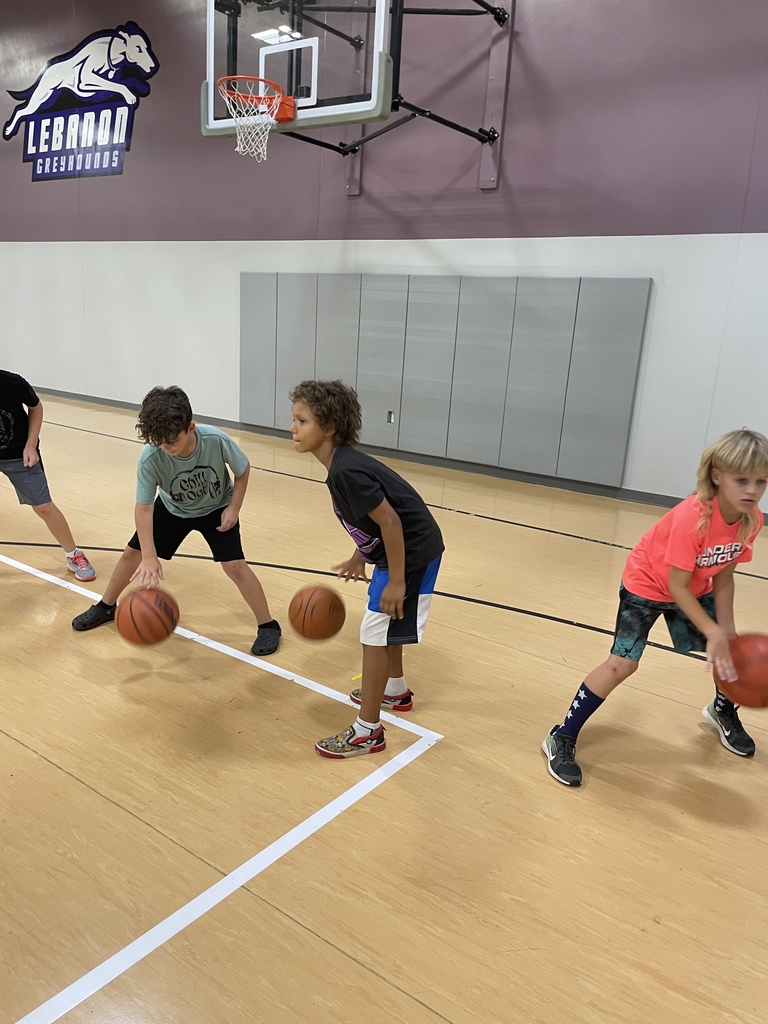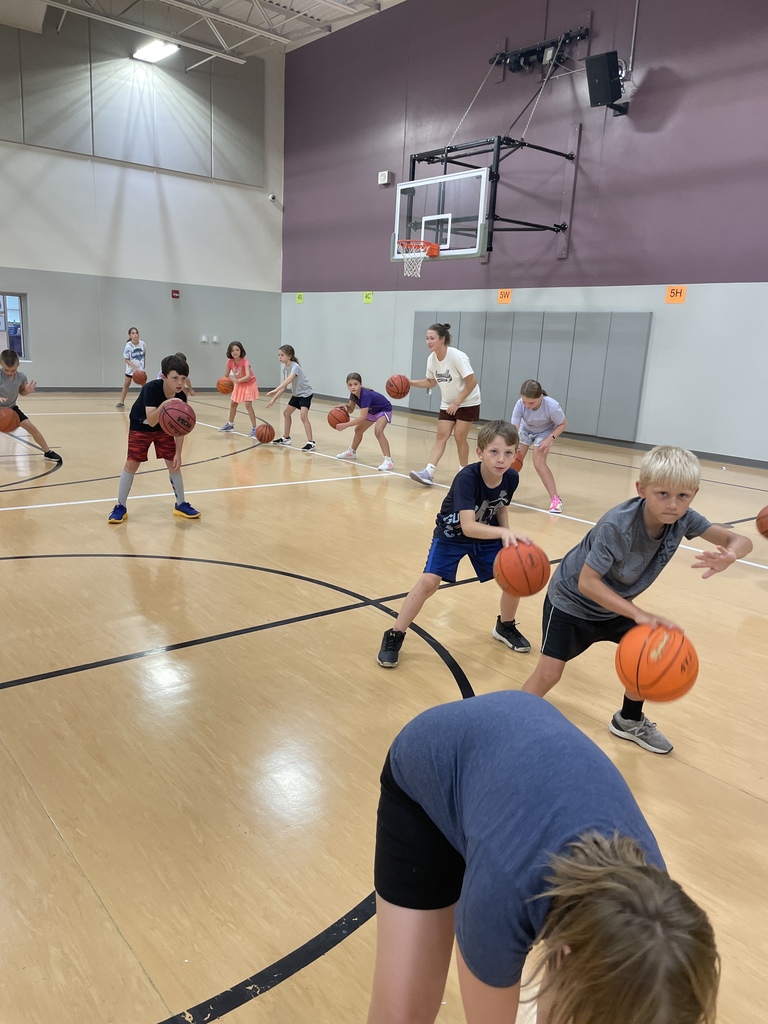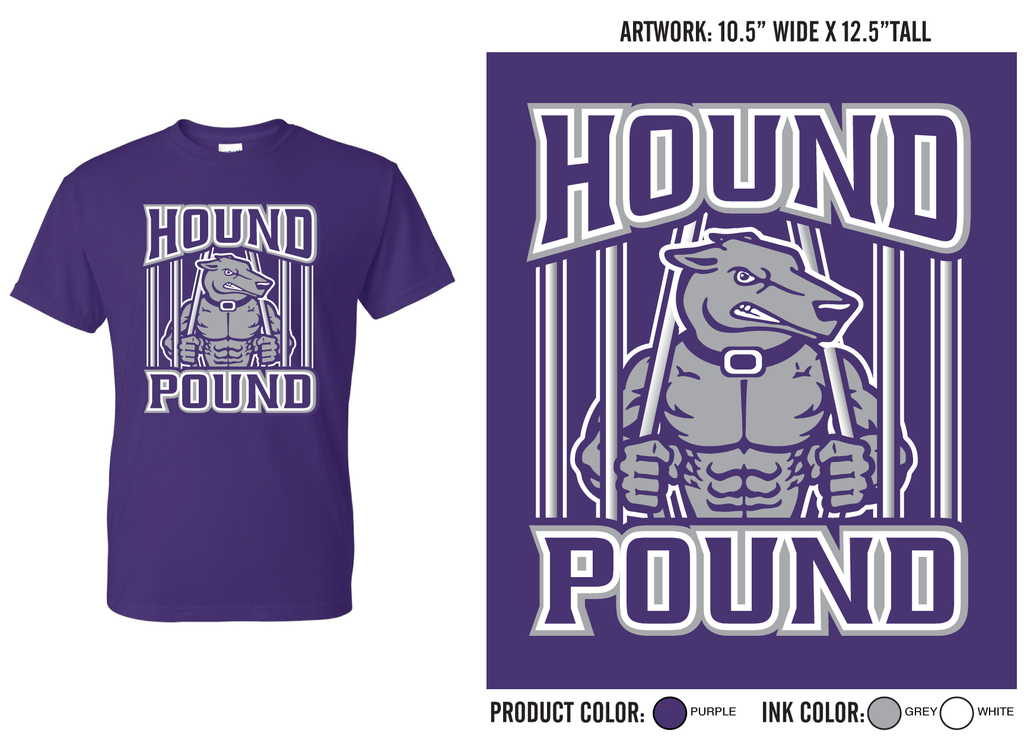 7th Grade Social Studies had an optional WWI airplane nose art contest. Here are the winners!