Early Dismissal Notice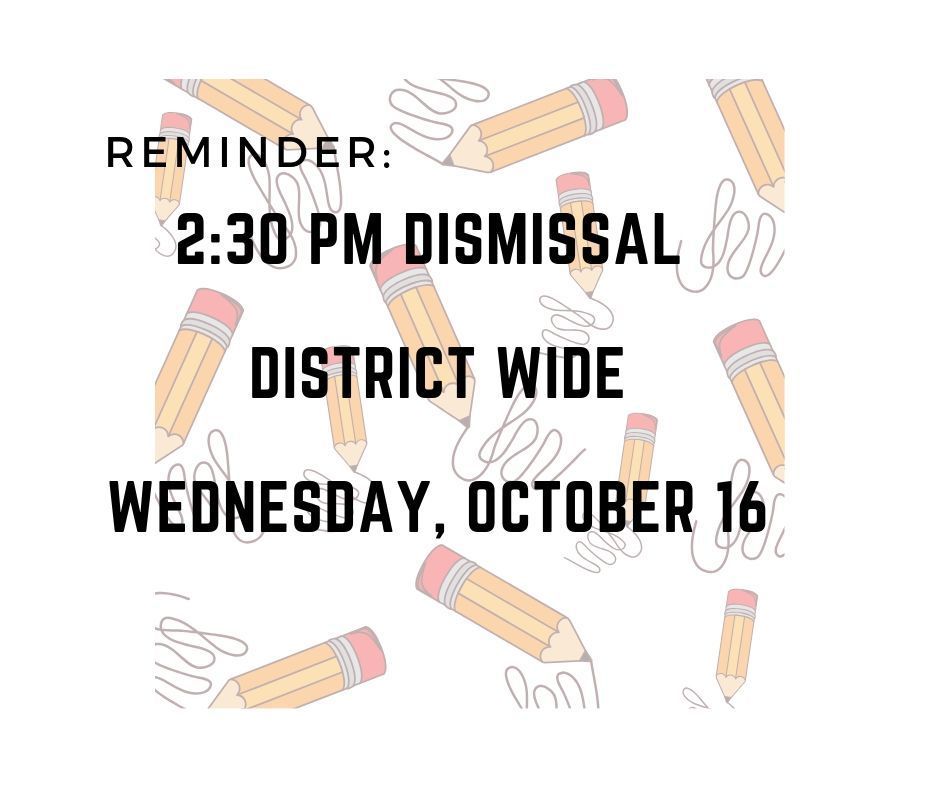 Our first graders were busy building bridges for their stem challenge.

Here are our September Students of the Month.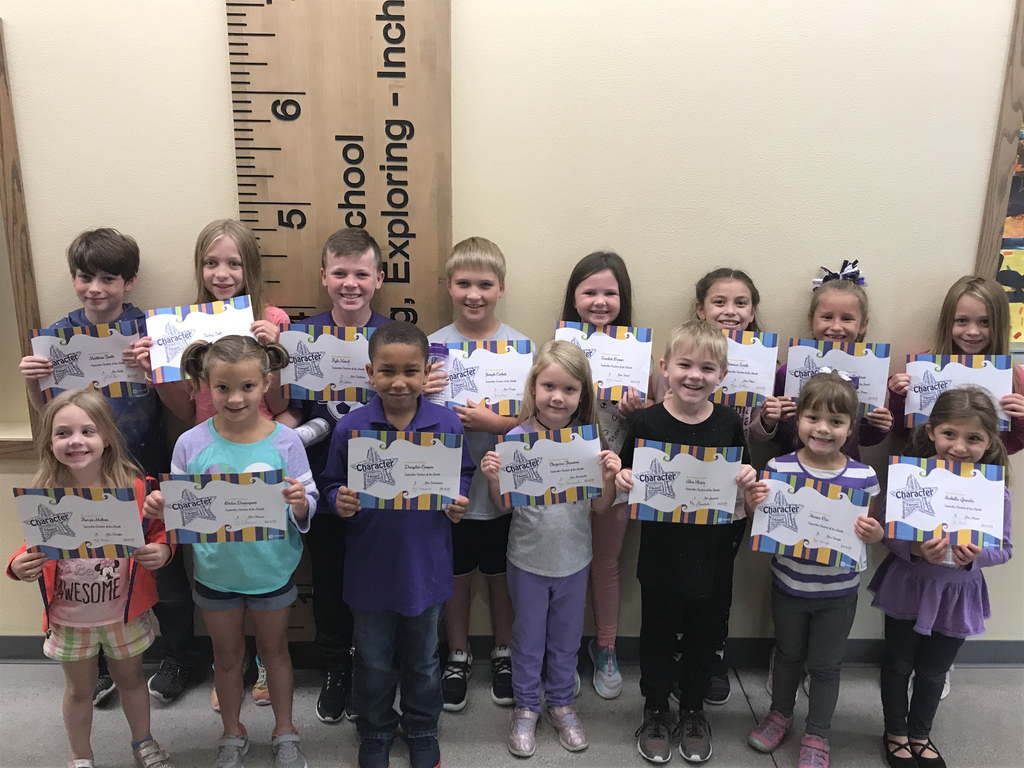 No School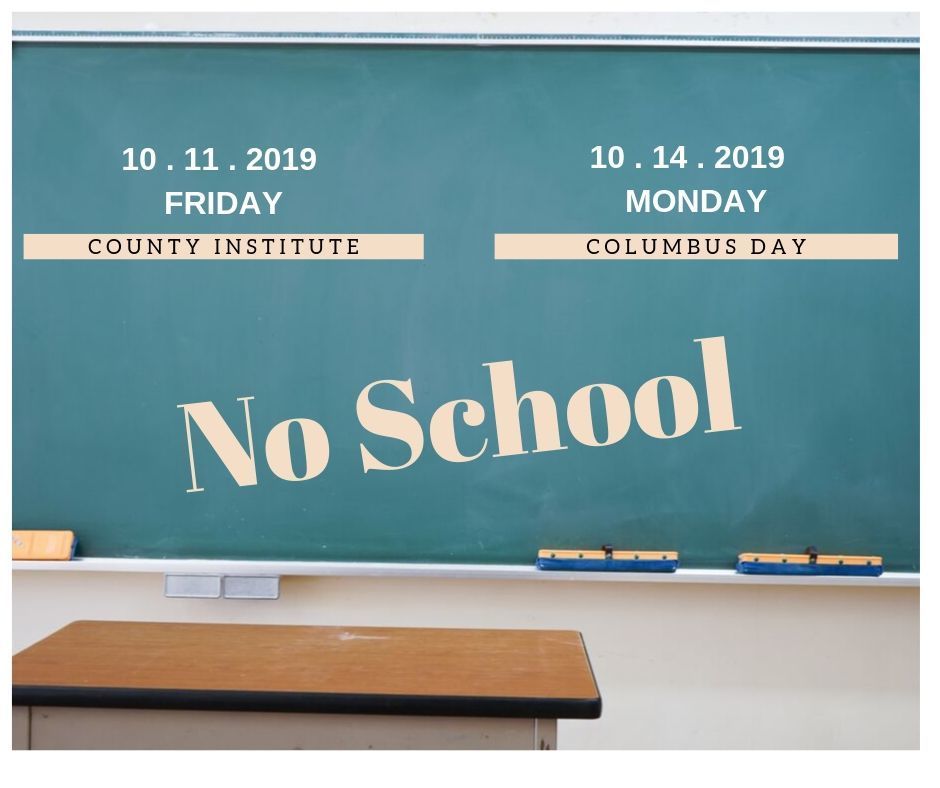 The Jr. High Robotics class exploring how the United States Army uses STEM.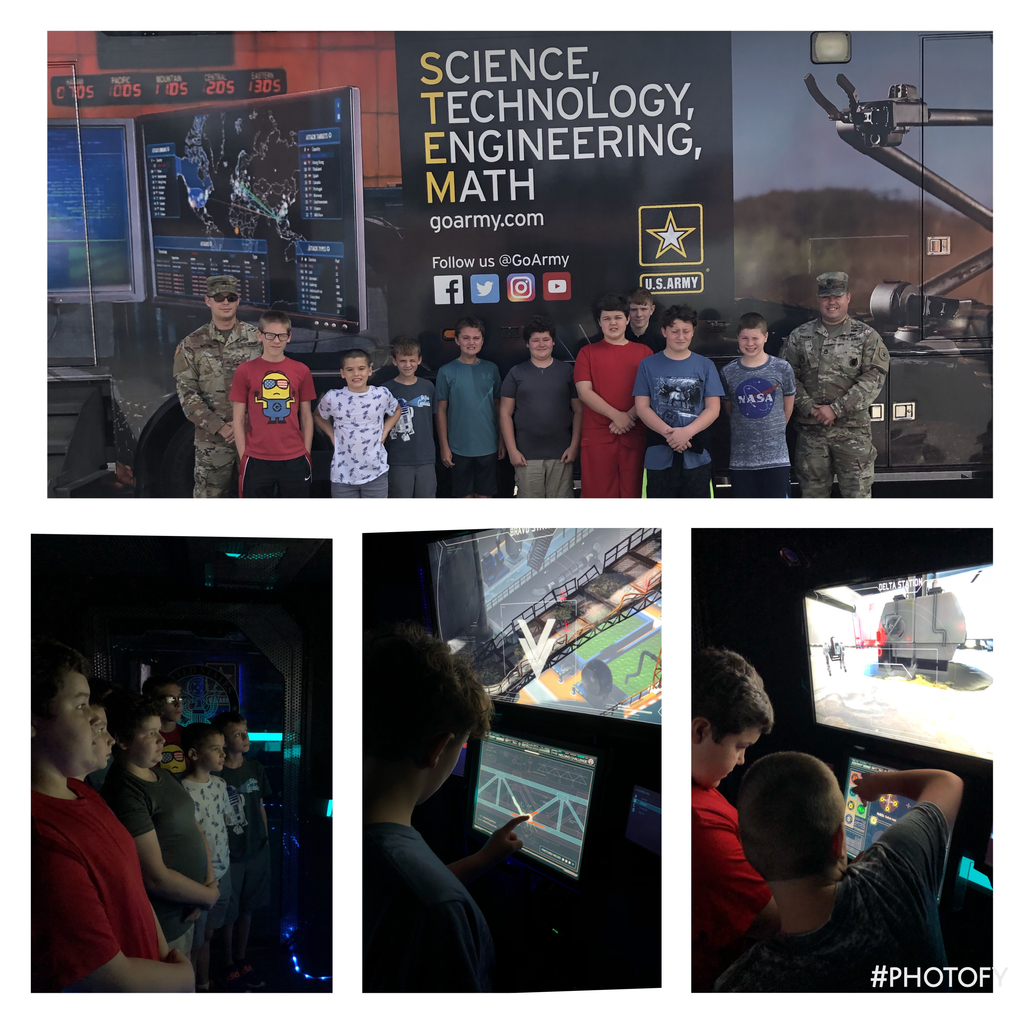 The Jr. High Robotics class exploring how the United States Army uses STEM.

The U.S. Army sent their STEM unit to help our high school students explore robotics. They also had a chance to compete with each other by guiding a robot rescue mission!

We hosted the U.S. Army's STEM trailer today. The trailer showed students the way STEM subjects play a part in the military.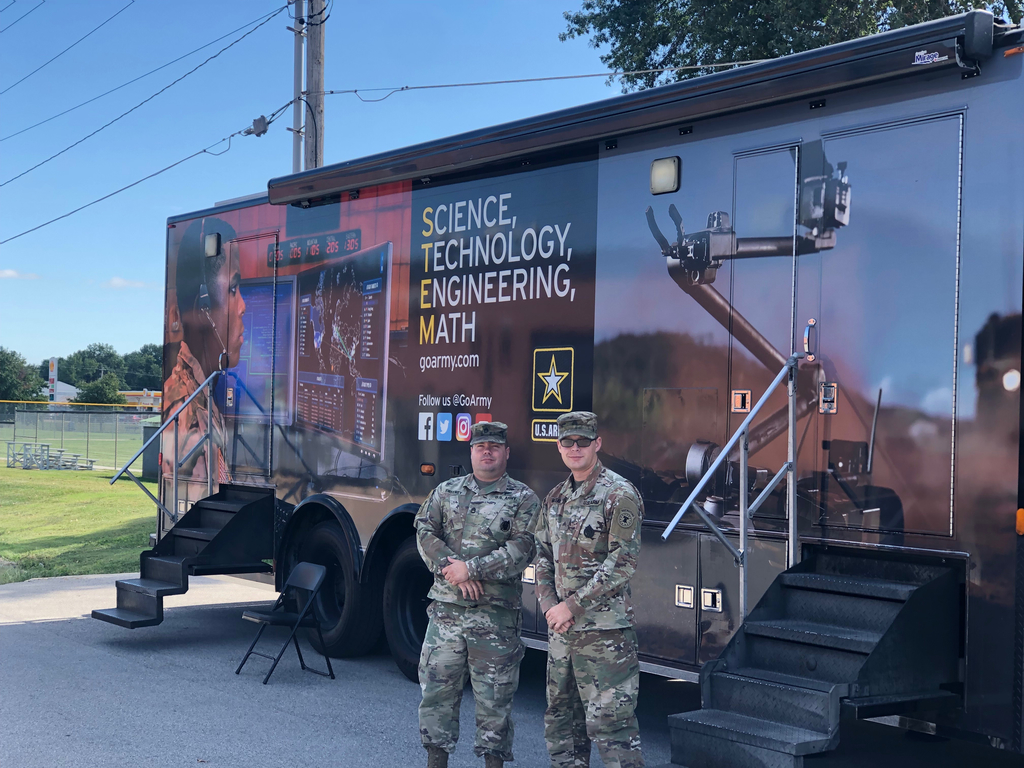 Here are our fourth graders seed projects.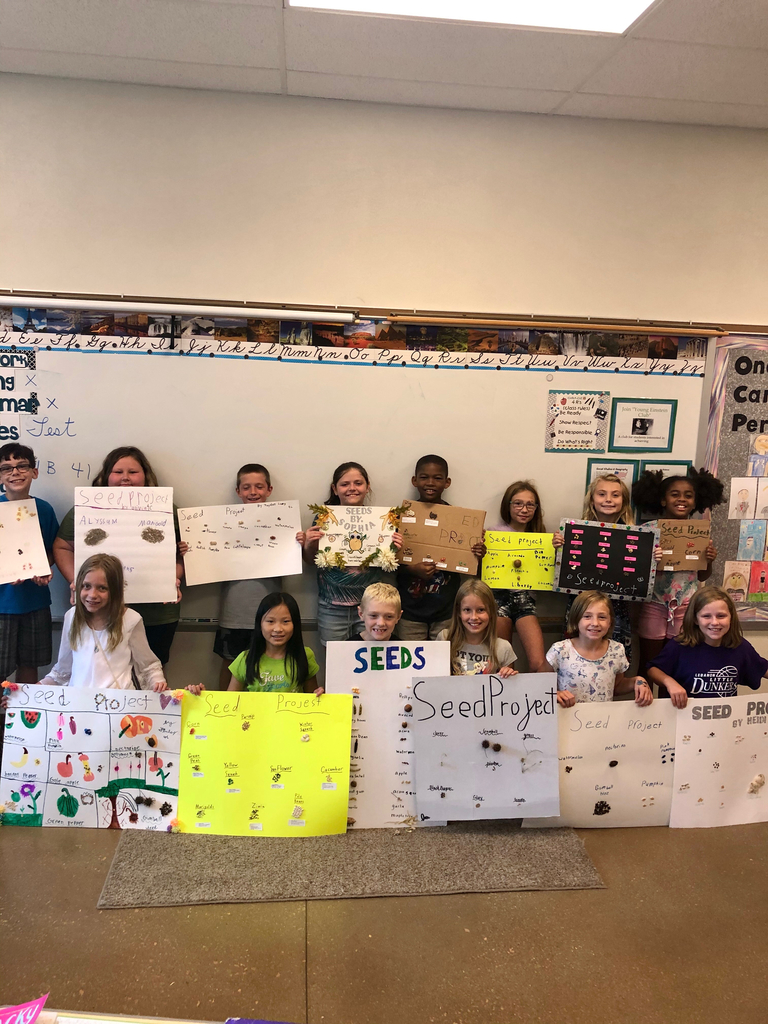 5th grade enjoyed a presentation on biofuels thanks to Heather Hampton Knodle from Crop Life Ambassadors.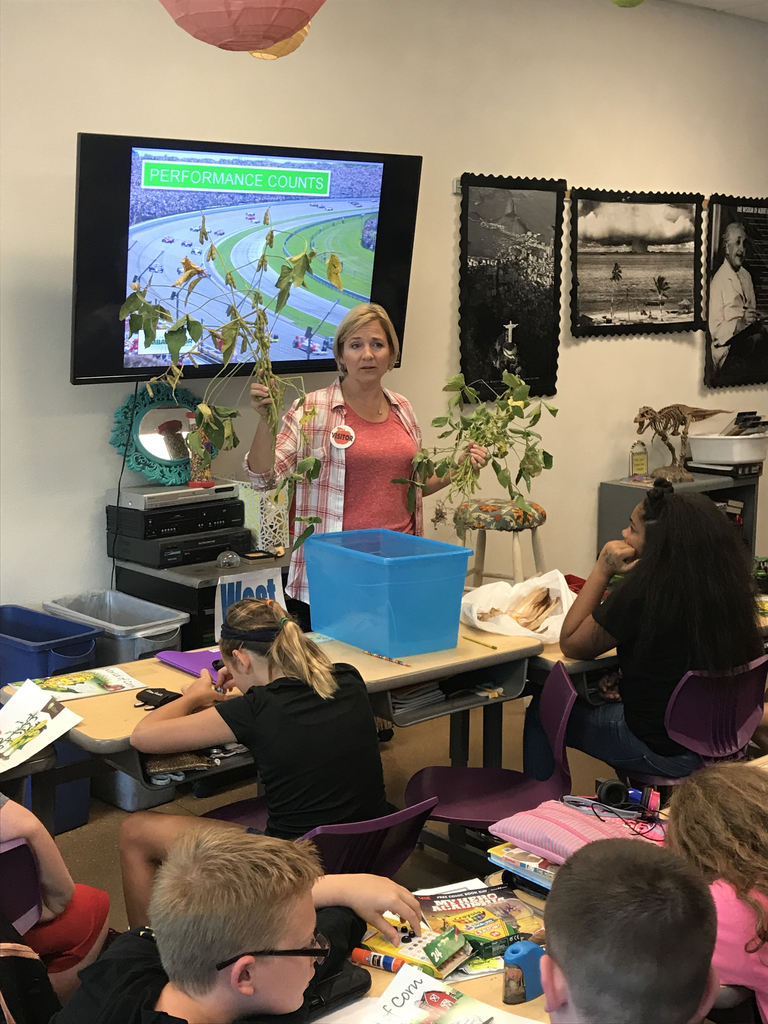 Third grade learned about robotics today by designing and creating robot hands.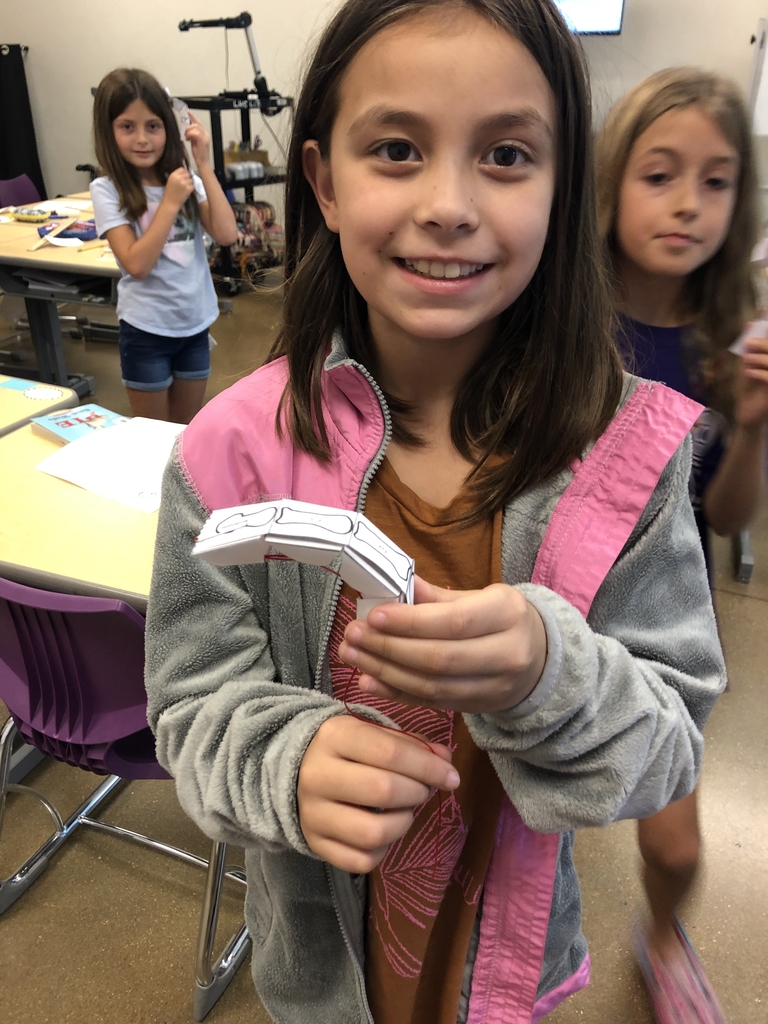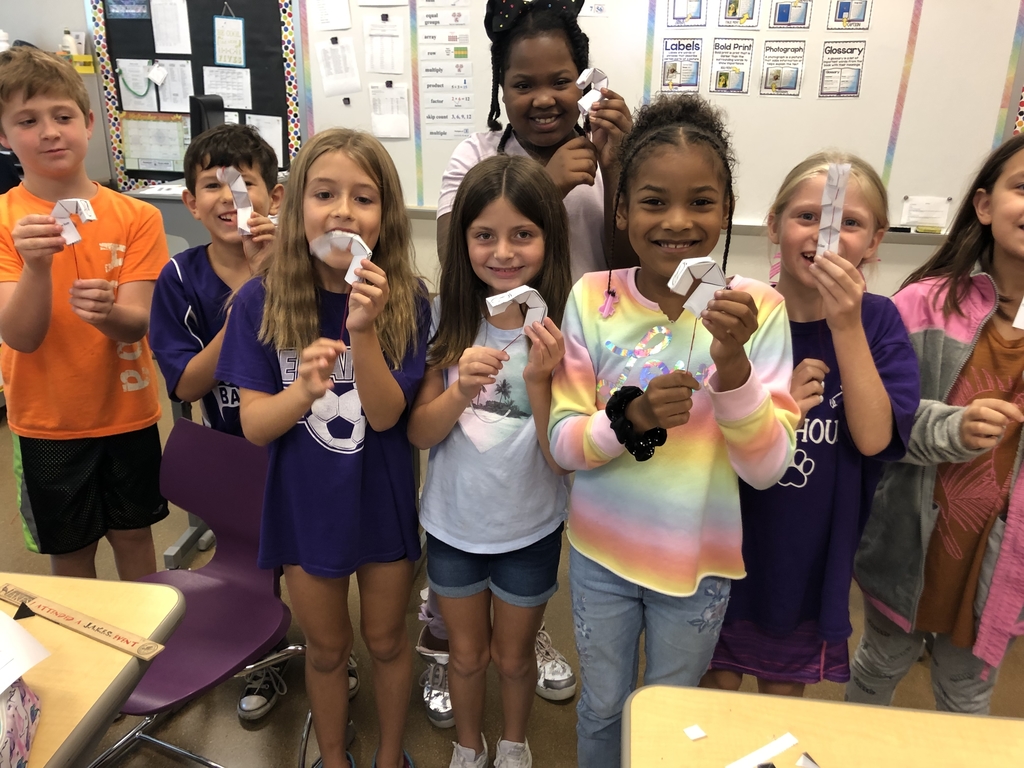 Chemistry 2 students investigating chemical equilibrium in the lab!
The JrH Softball team plays for the Regional Championship today@ 4 at O'Fallon Sports Park. LETS GO LADIES!! GO HOUNDS!!
Financial Aide Night is tonight at 6:30 for junior and senior students and/or parents! We will be in the commons. Hope to see you there!!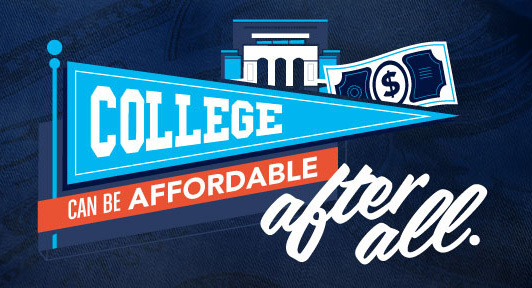 REMINDER THAT TOMORROW - SEPTEMBER 25 - IS LHS/LJHS PICTURE DAY!!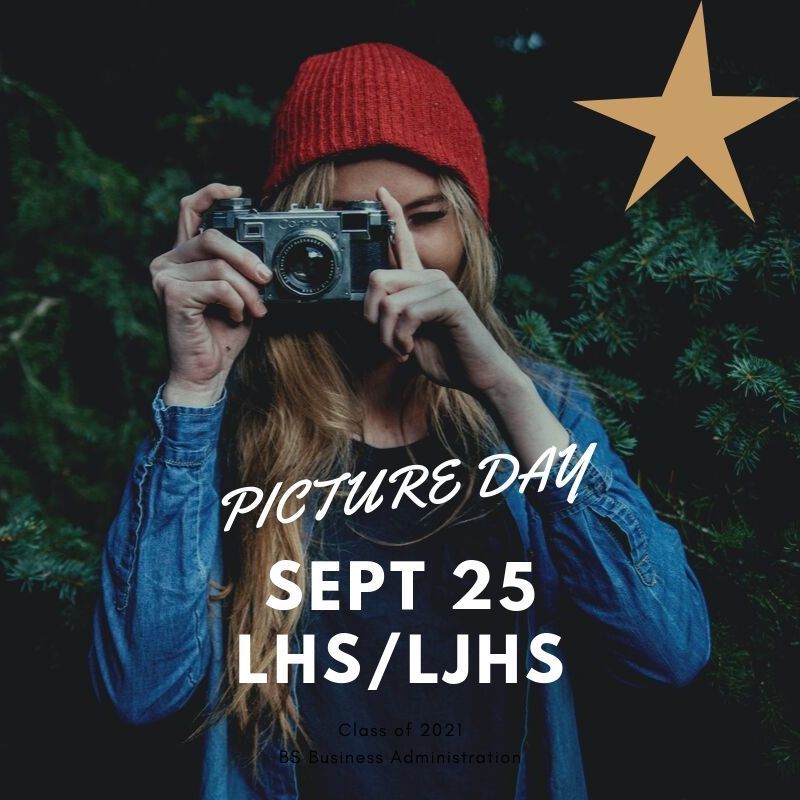 Please consider dining at Peel in O'Fallon tomorrow night (Wednesday, Sept 25) from 4:00 p.m. to 10:00 p.m. The Lebanon Science Olympiad team will receive 20% of your check! You must show this flyer to your server when you order - hope to see you there!!

The first grade STEM challenge this week was constructing apple rafts.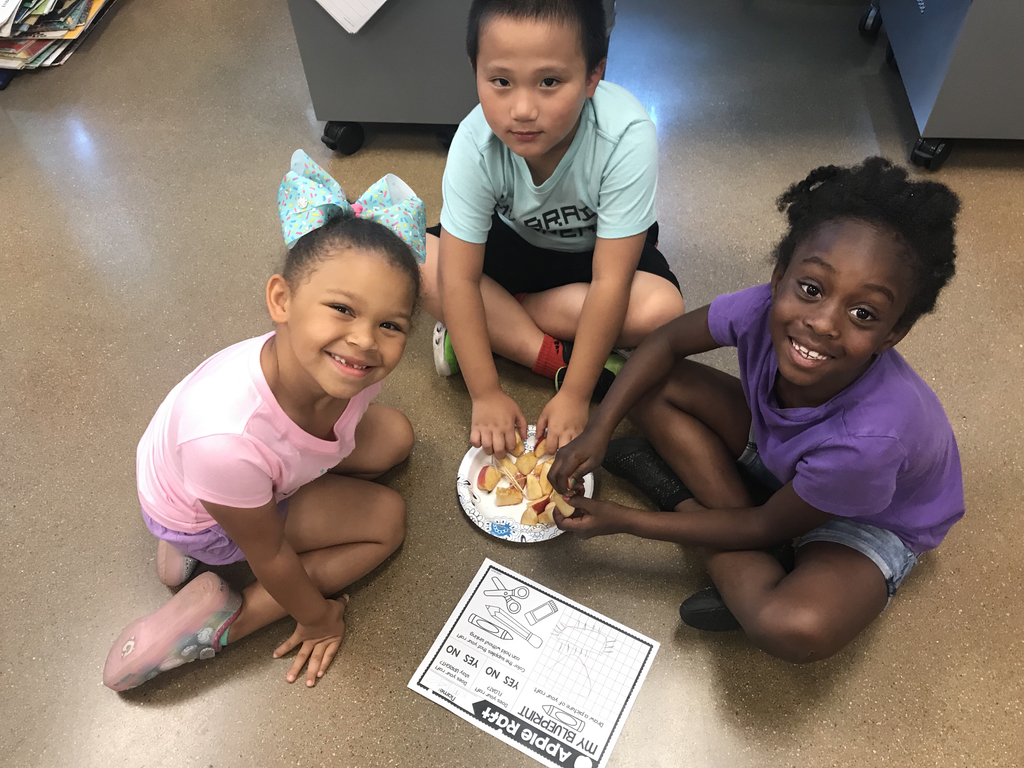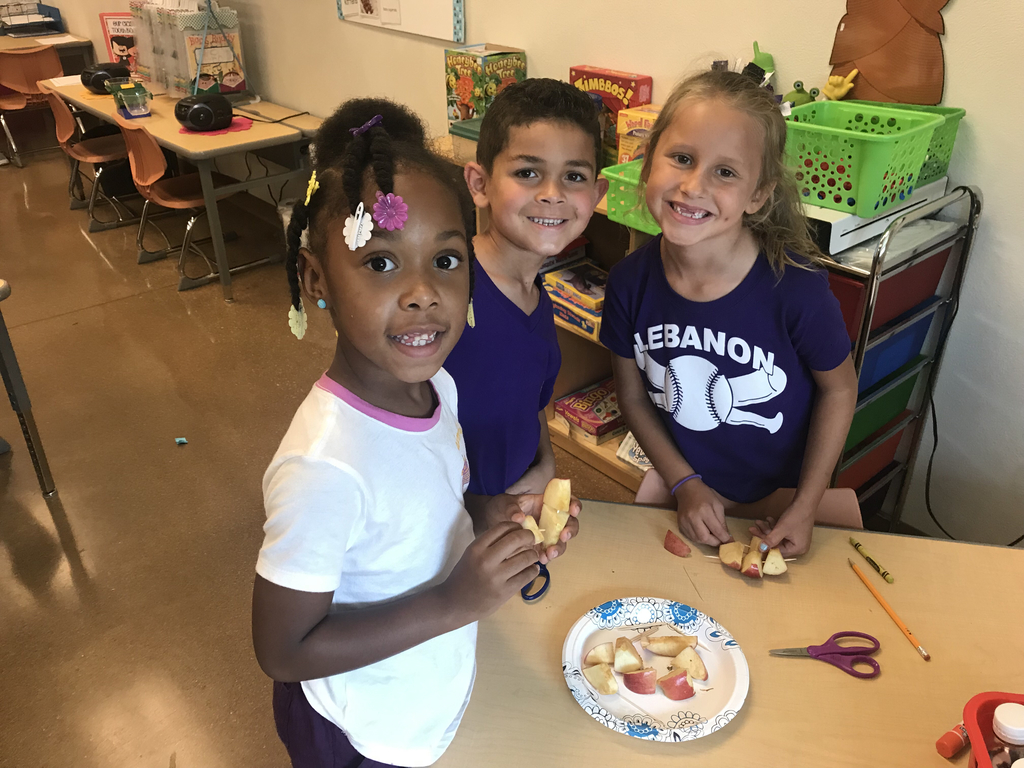 Our third graders got the Buzz on Honey Bees when Dr. Jason Williams from SIU- E and his Bee Club volunteers visited LES. It was a culminating activity after finishing a unit study on bees.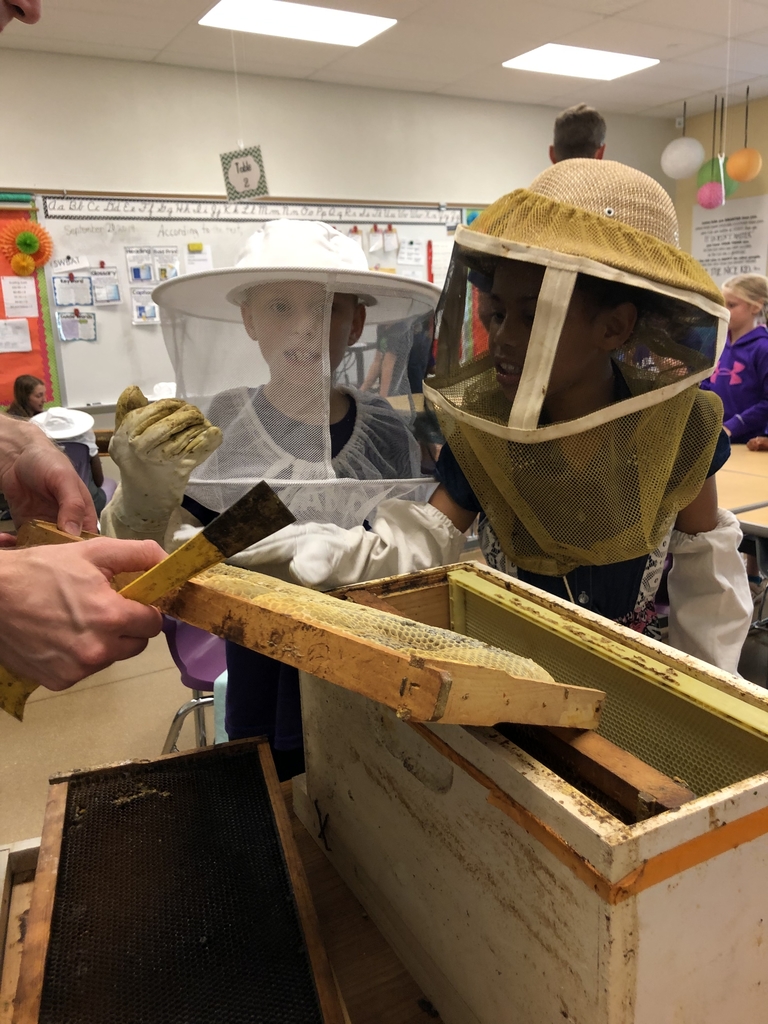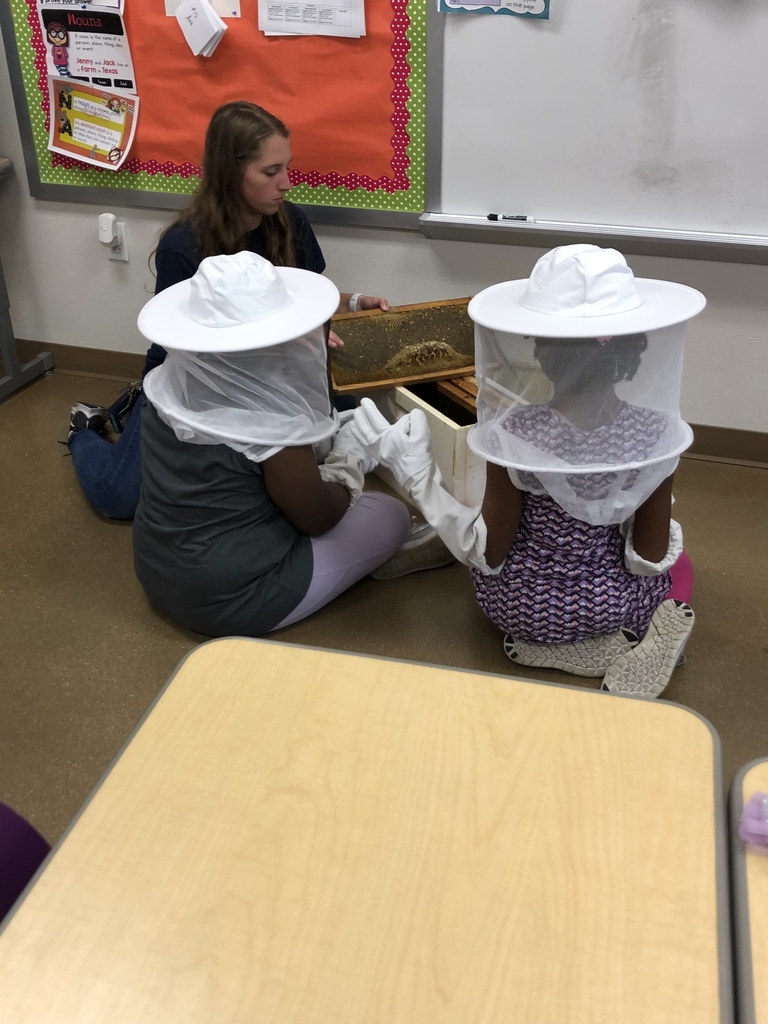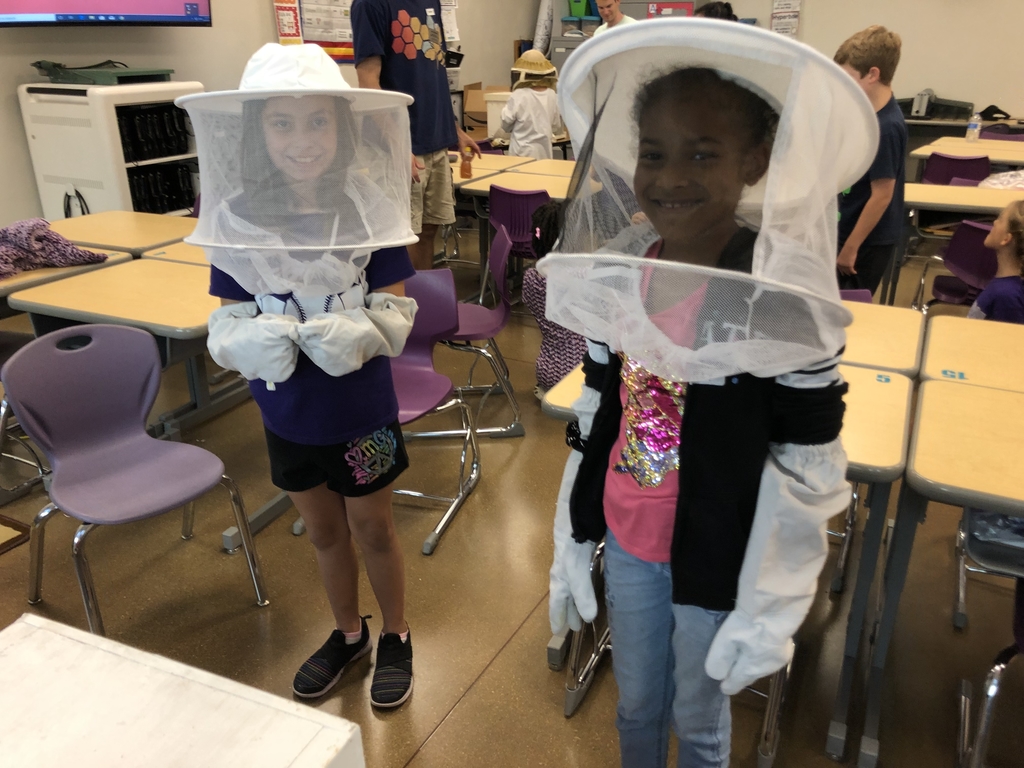 JOB OPENING HEAD OF MAINTENANCE - LEBANON COMMUNITY UNIT SCHOOL DISTRICT #9 Job Goal: To keep the school district equipment and building and grounds in a state of operating excellence; while providing a safe environment. Qualifications - Five years maintenance experience or equivalent work experience, and/or maintenance education background. Performance: Demonstrate knowledge and expertise in the basic techniques of electrical repair and maintenance, carpentry, grounds maintenance, HVAC and plumbing. Perform, schedule and/or oversee general preventative maintenance for the school district. Candidate will also have direct supervision of custodial staff. Salary: 12 month employee, salary plus benefits. Salary will be based on experience. If you are interested please send resume to Lebanon CUSD#9 -Attn: Mr. Patrick Keeney -200 West Schuetz Street - Lebanon, IL 62254 by noon on September 25, 2019. LCUSD9 is an equal opportunity employer.

1st grade enjoyed a tour of the cafeteria today after reading "Junie B. Jones, Boss of Lunch". They were also treated to a cookie!