District 9 Open House will take place on Monday, August 12, 2019 from 5:00 p.m. to 6:30 p.m. All students and parents are welcome to attend so that they can be ready for the first...
The vision of Lebanon CUSD 9 is: That all children become responsible, caring, and productive citizens of society. Who have the academic, social, emotional, physical and multicult...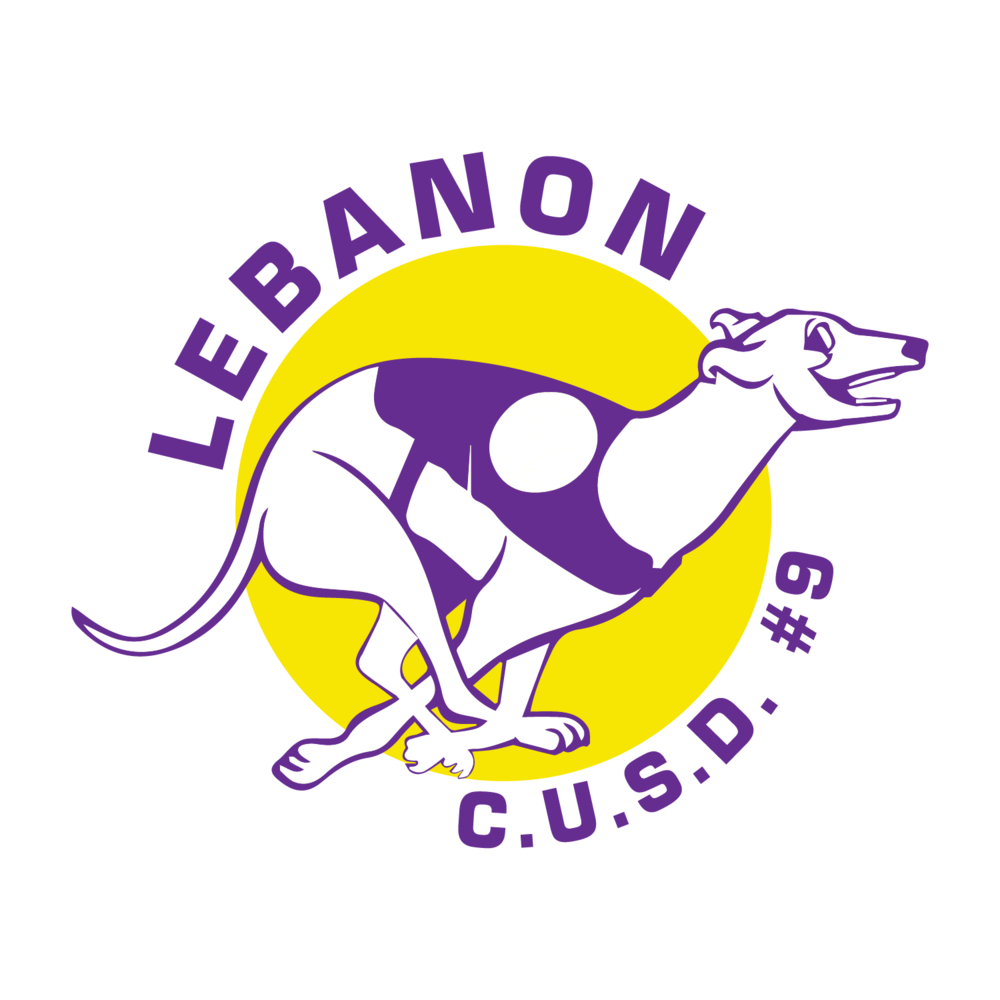 Dear Lebanon CUSD#9 Families, Welcome to the Lebanon Community Unit School District #9 website! We are pleased to have you visit us! District #9 is located in the North/East ...