Lebanon CUSD #9
2023-2024 Online Registration
Welcome Greyhounds to our Online Registration!
Disclaimer: Registration can only be filled or completed through a computer or laptop. Both offices will have chromebooks set up for those that don't have computer access. Hours during registration are Monday - Thursday 9:00 a.m. to 3:00 p.m. All offices are closed on Fridays.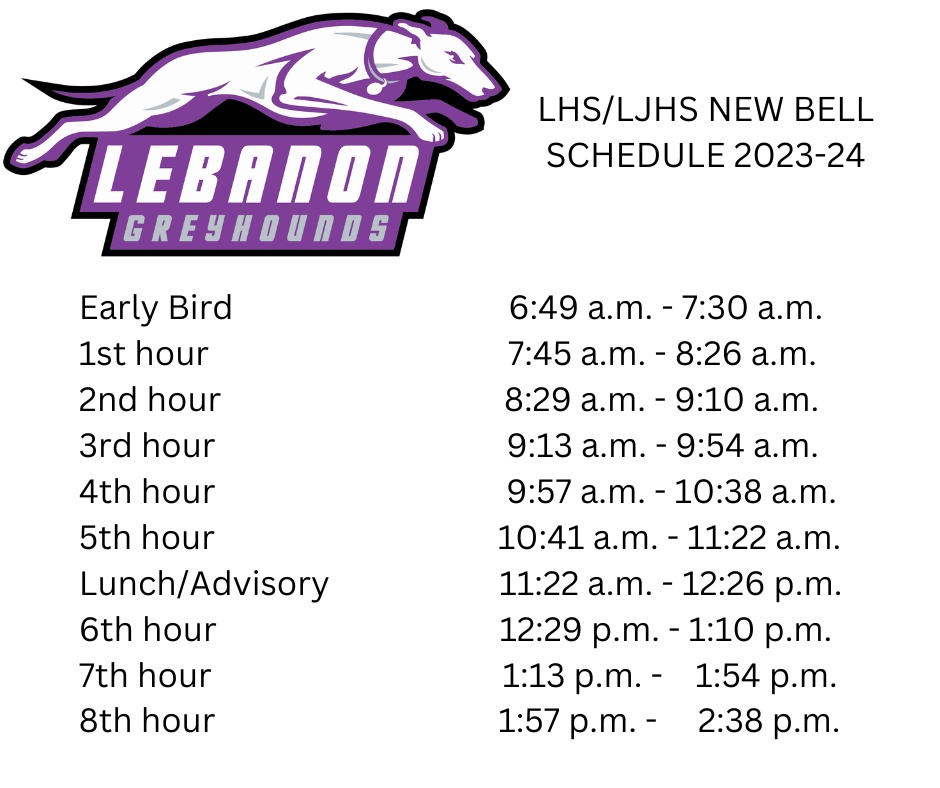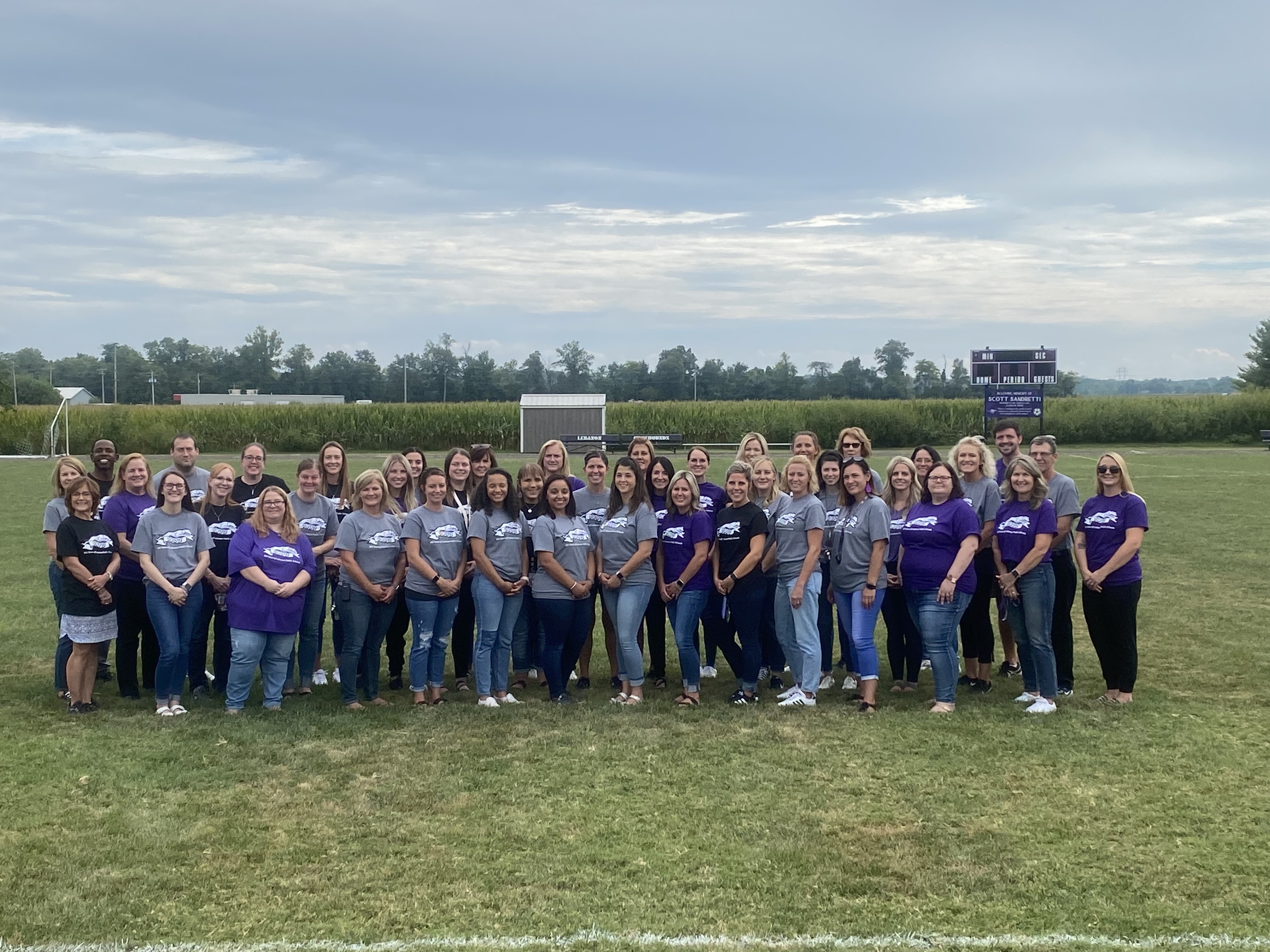 New and Returning Students:
Registration Documents and Information: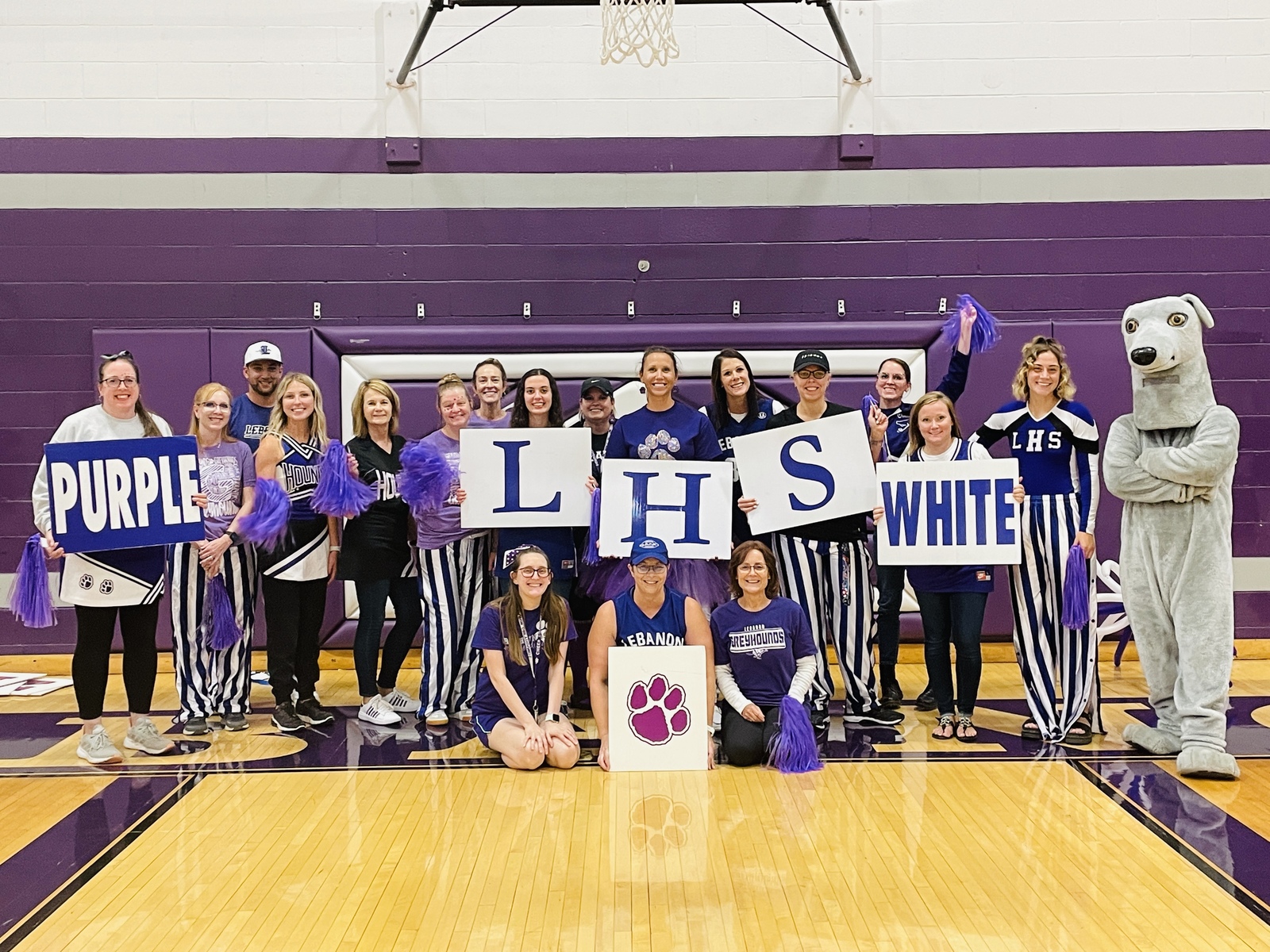 School Supply List
Elementary Supply List -
Chapter One will be supplying all of PK-5 school supplies again this school year. Thank you to Jessica Zurliene/Chapter One for all you do to take care of our students!